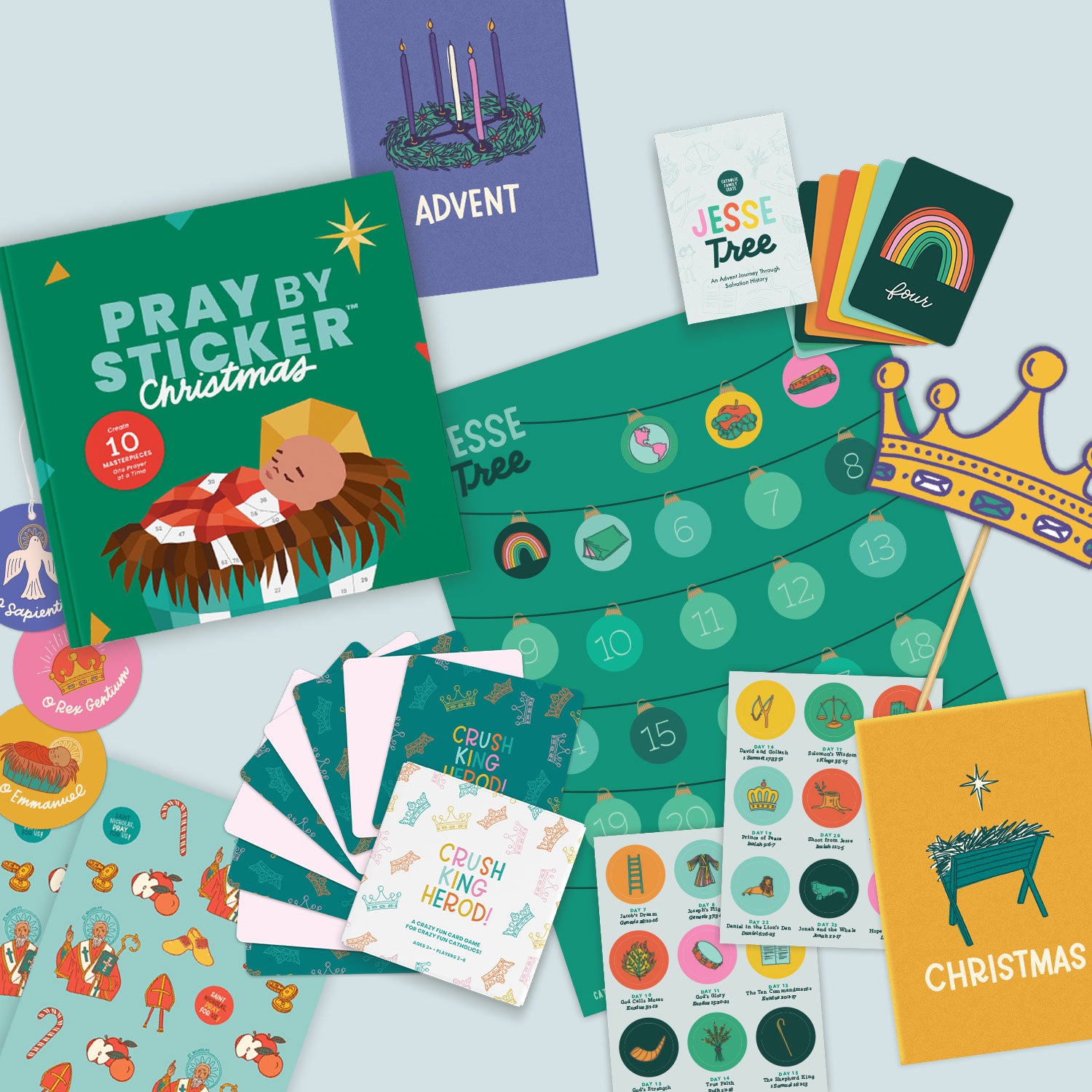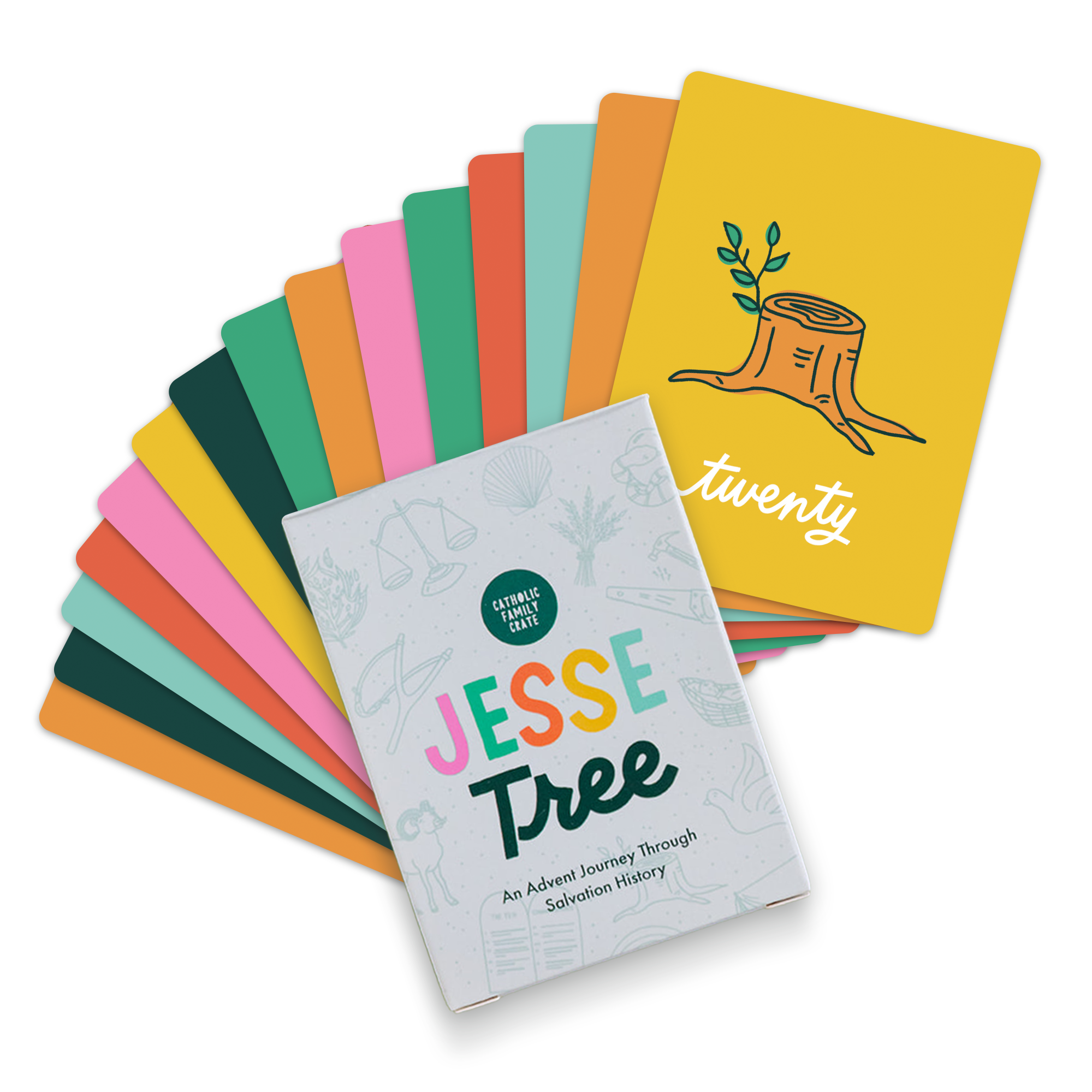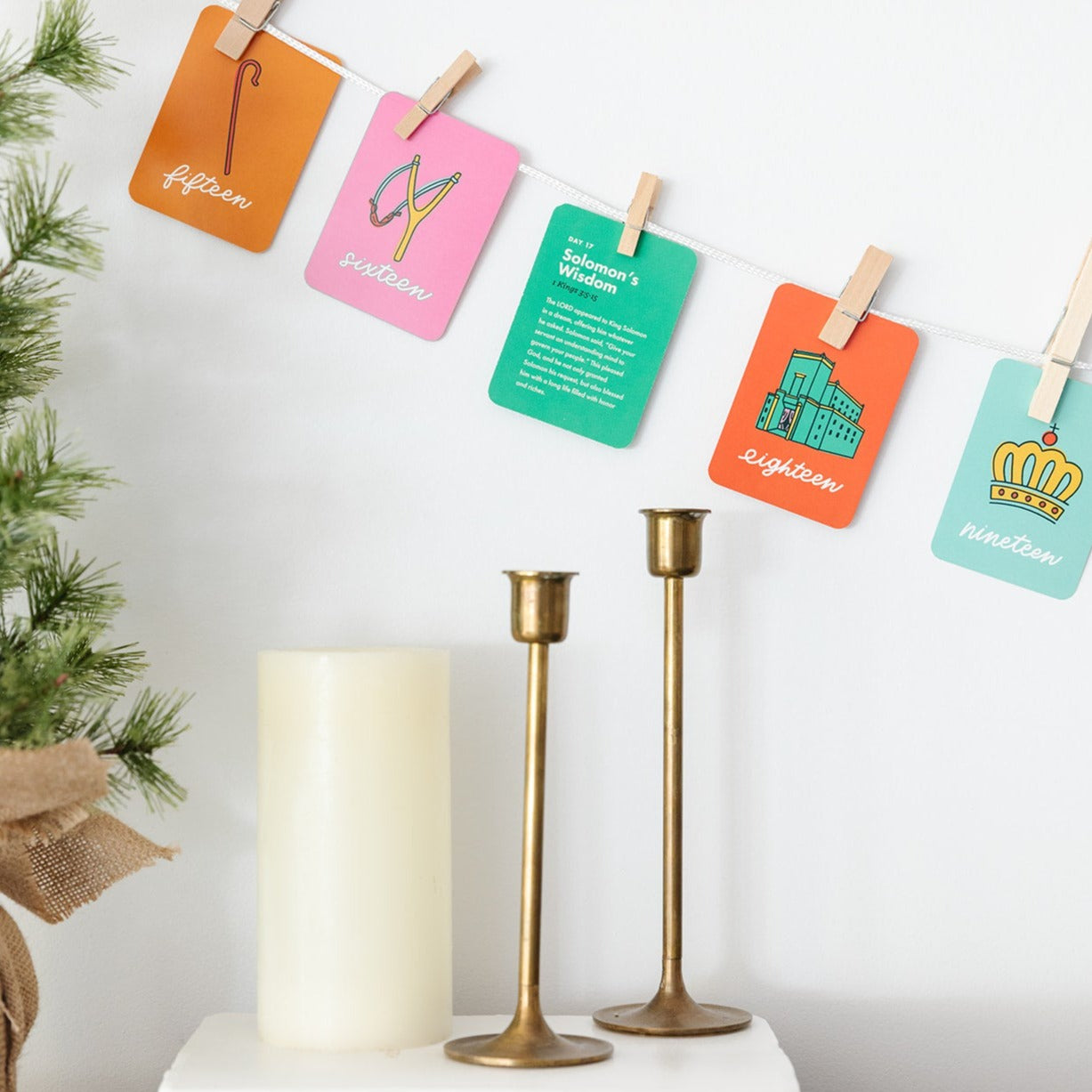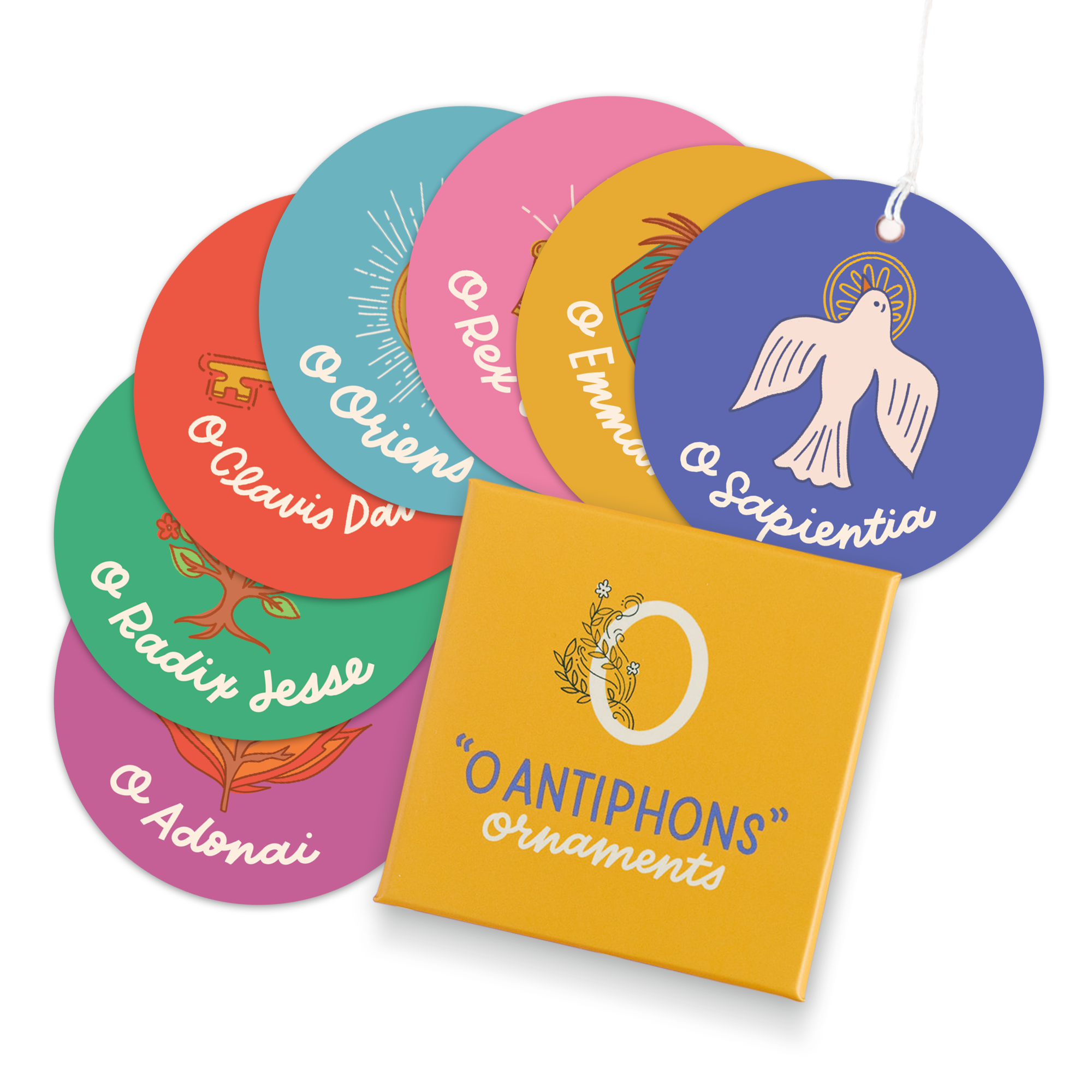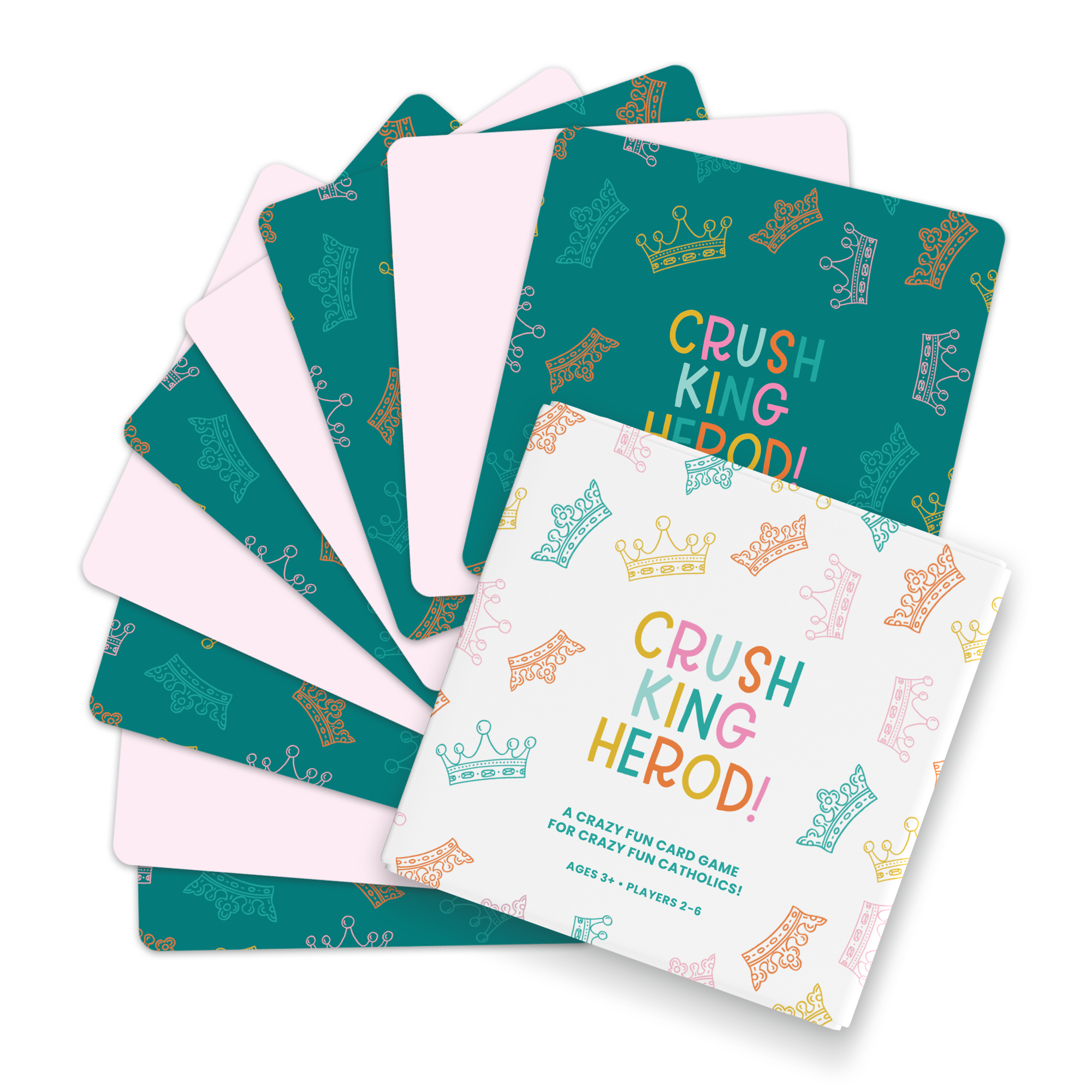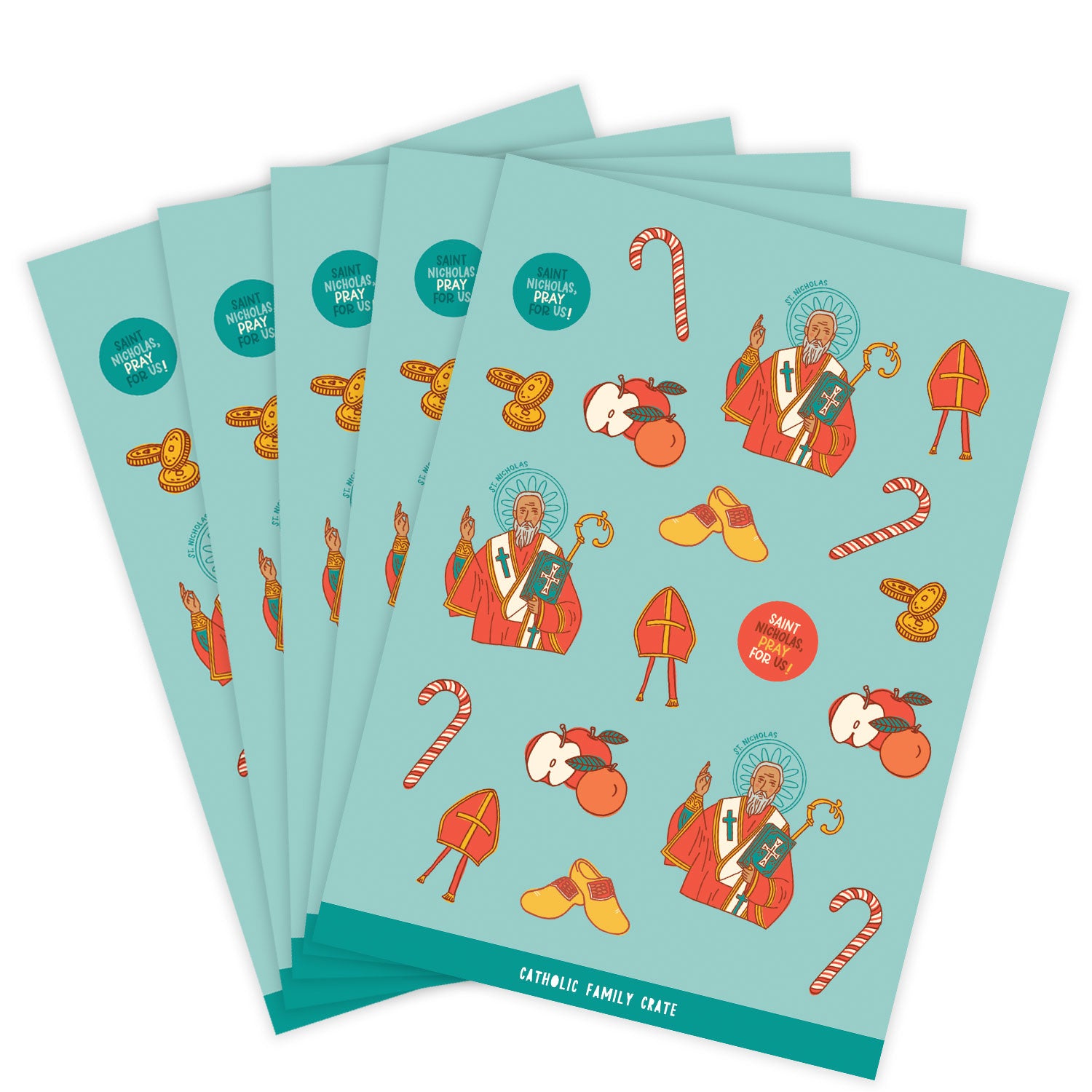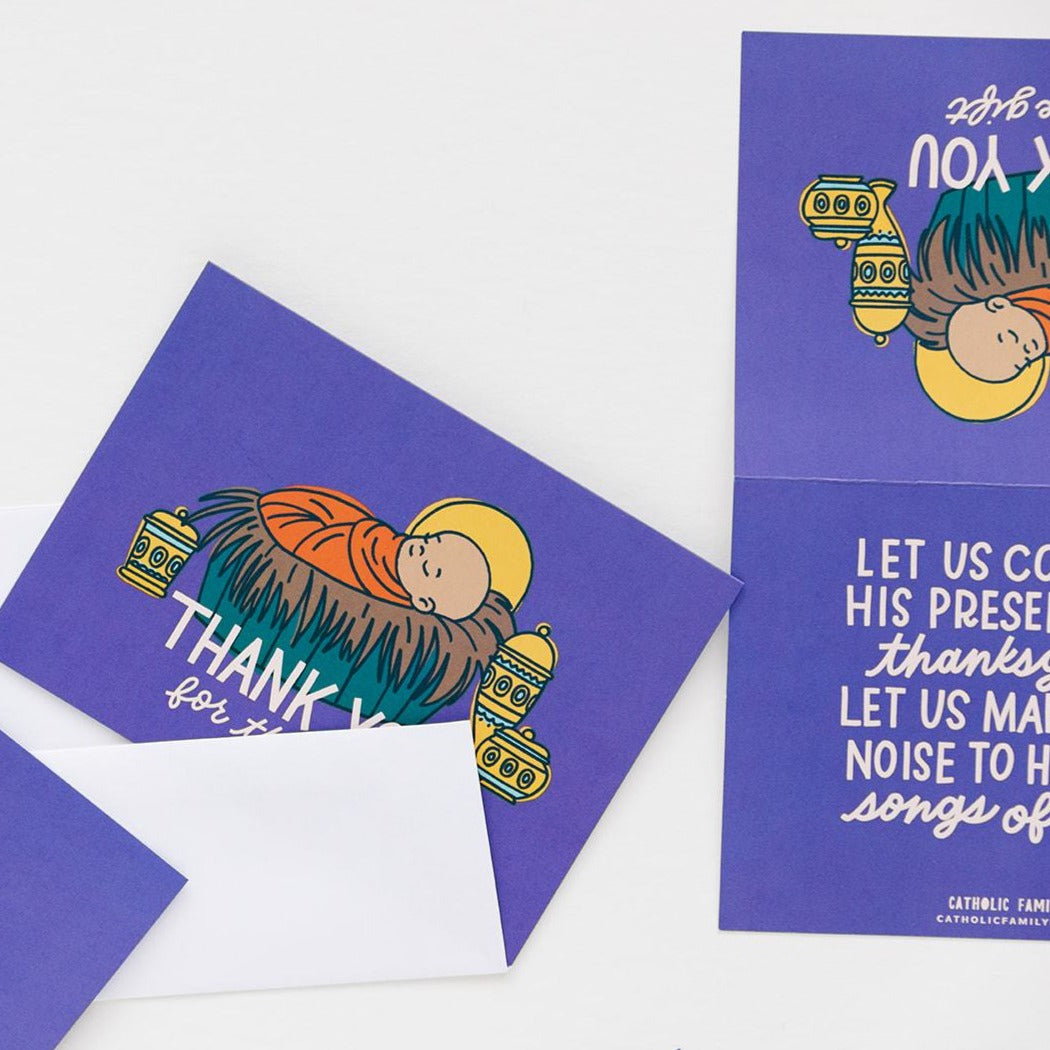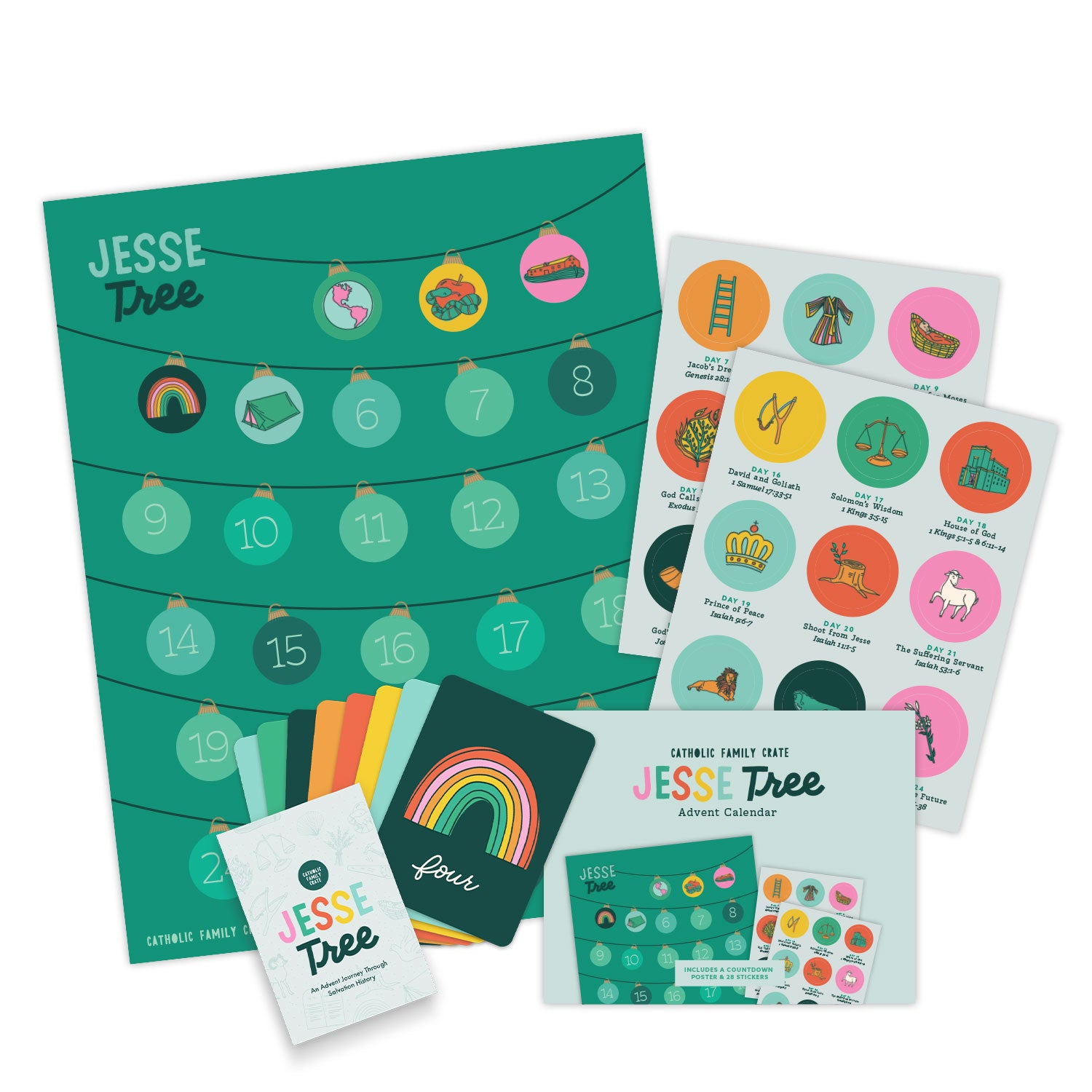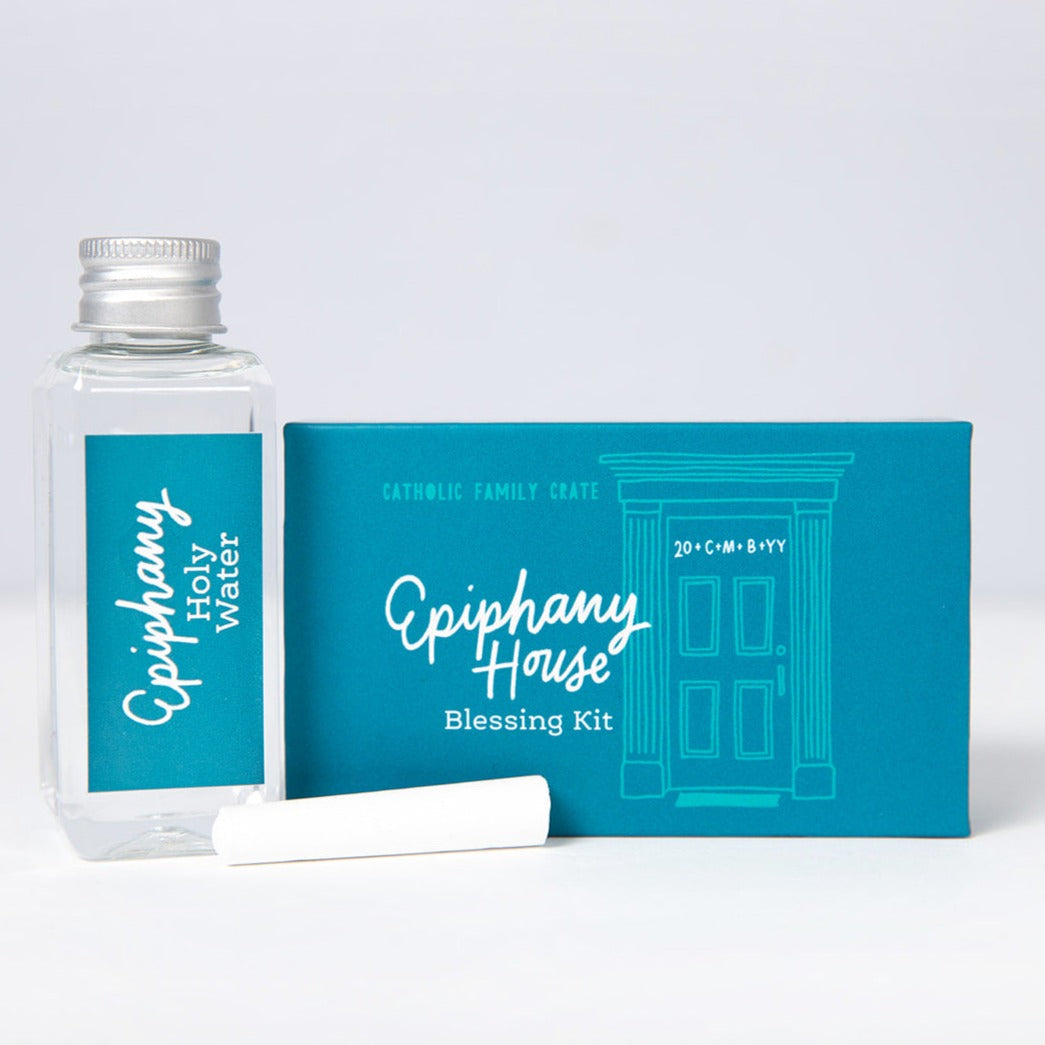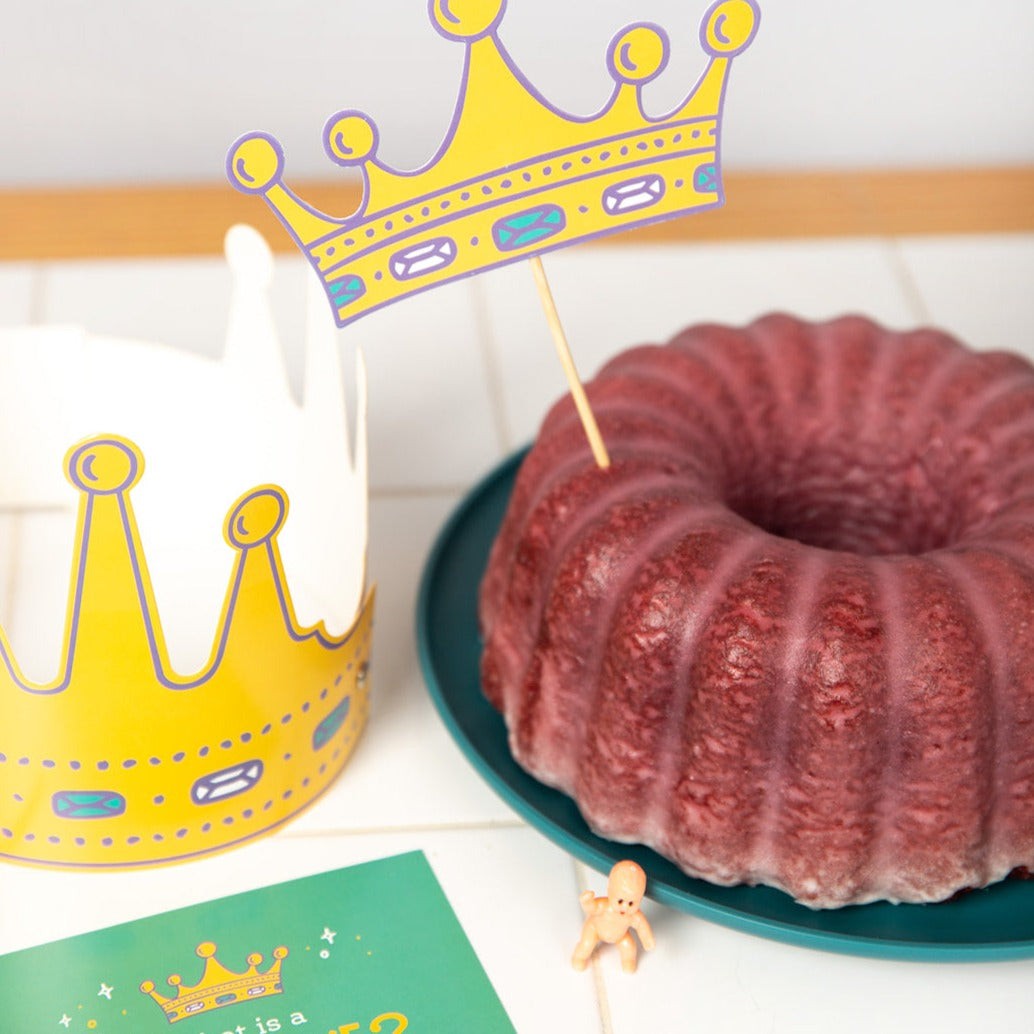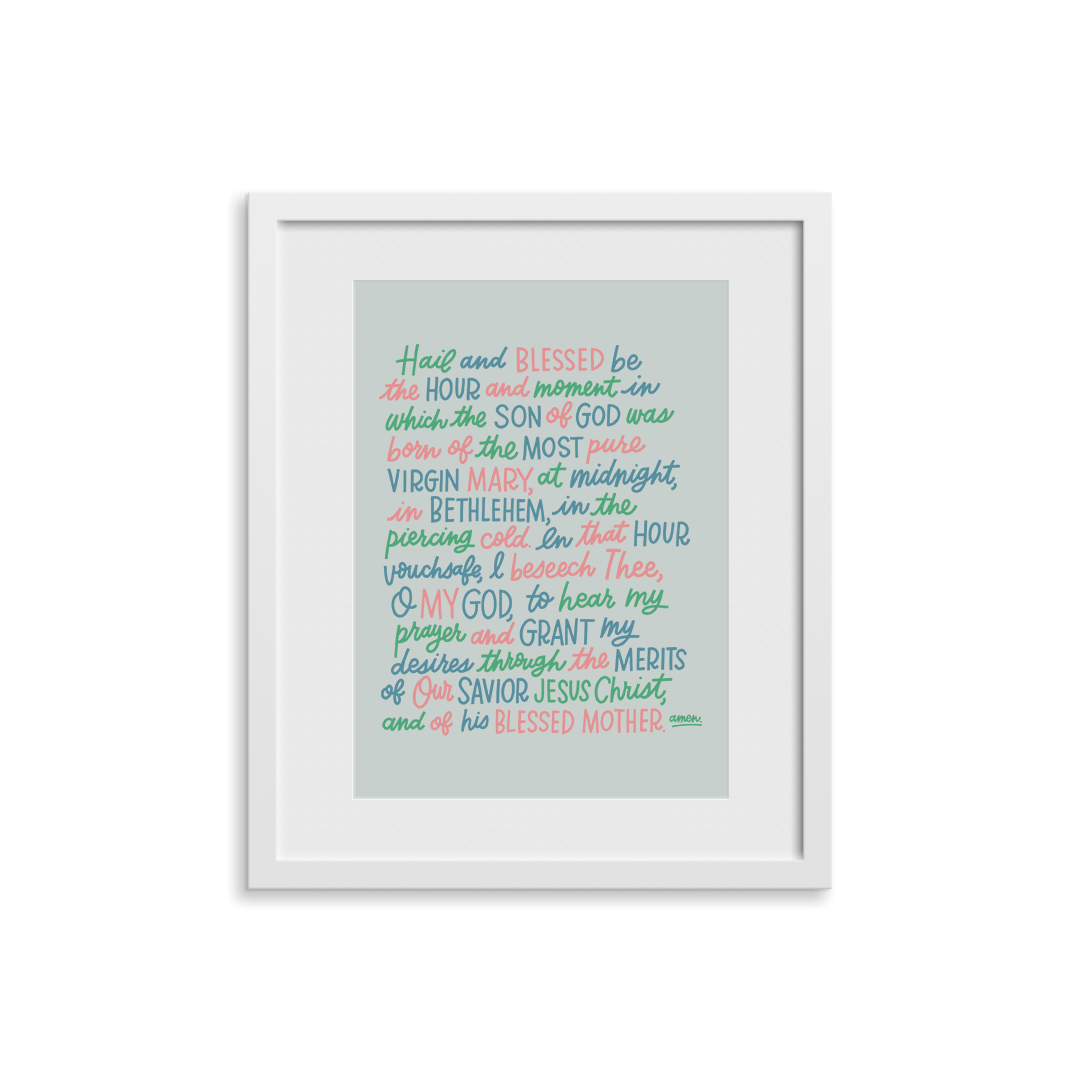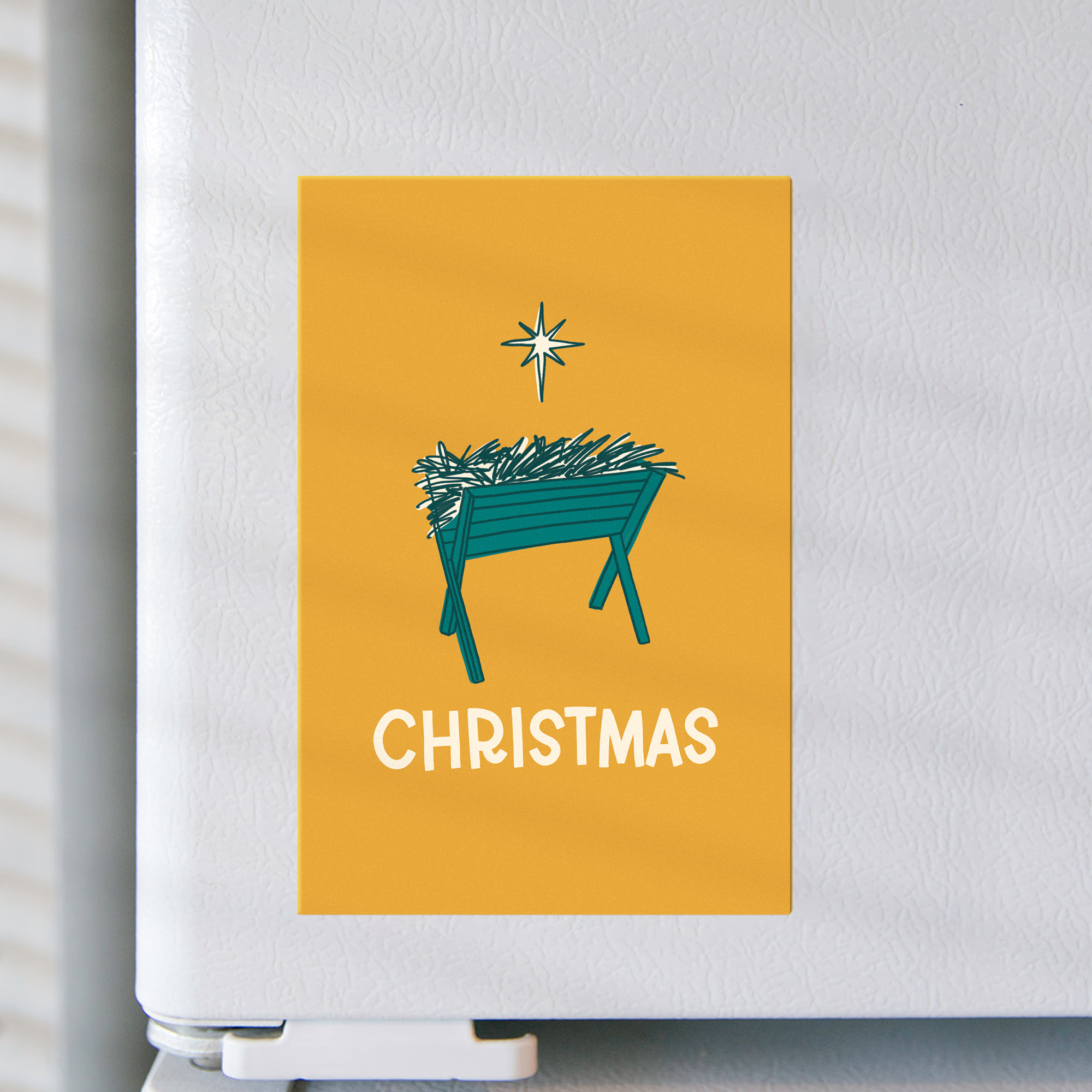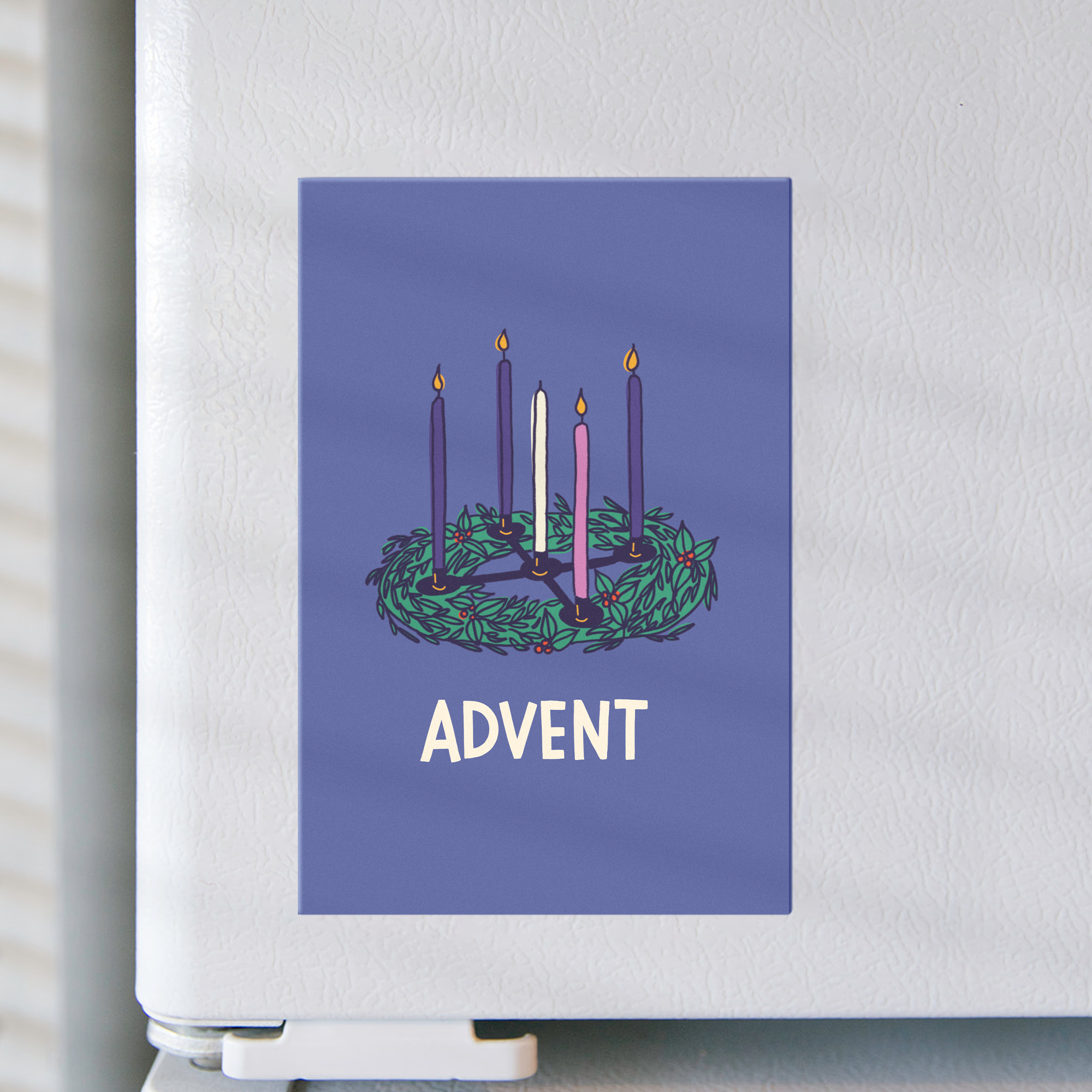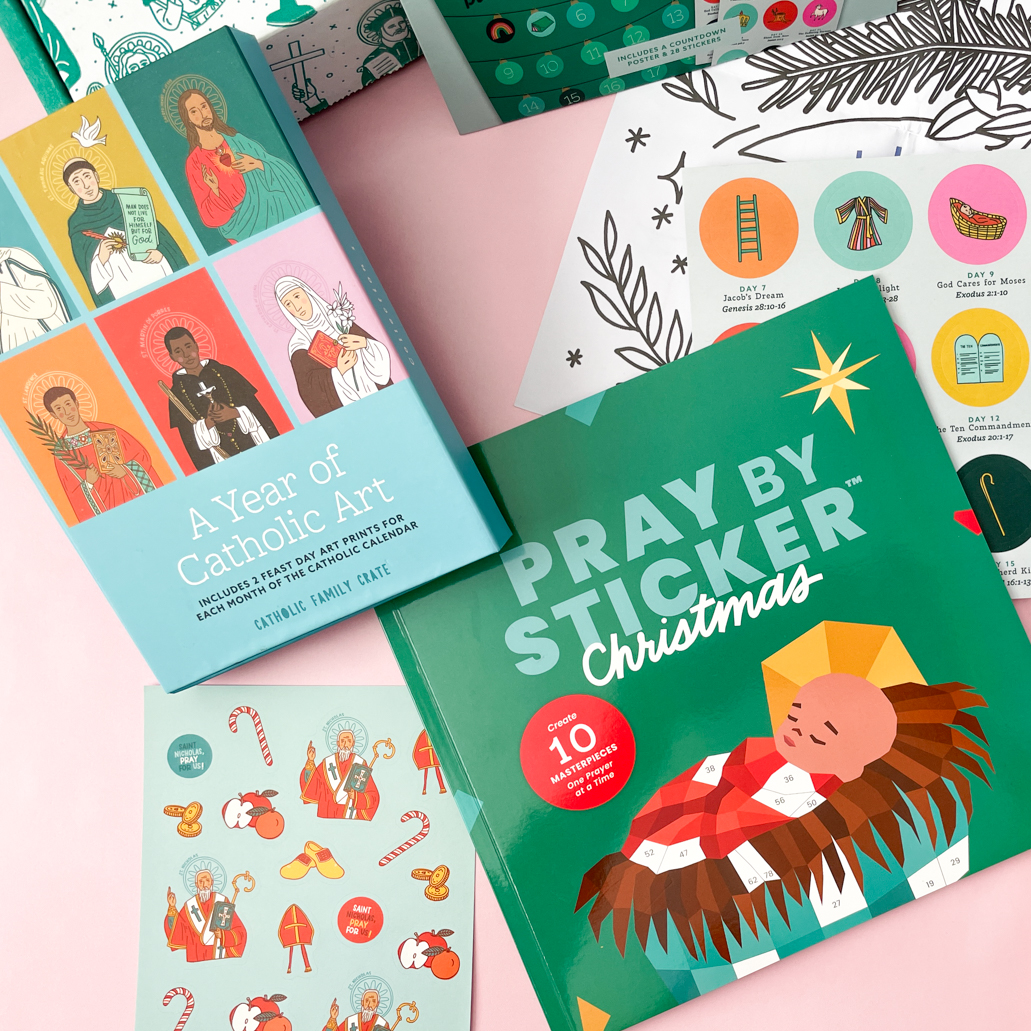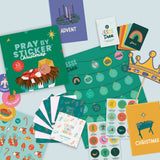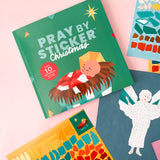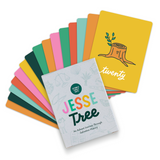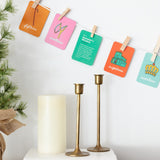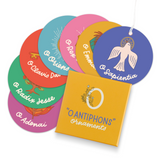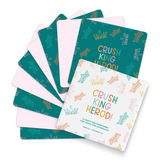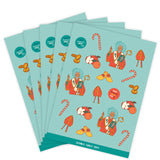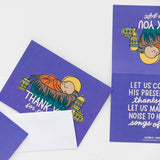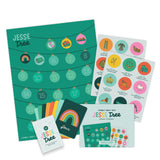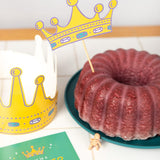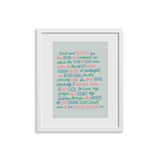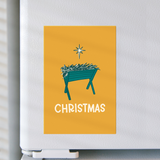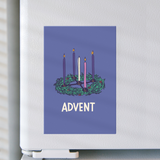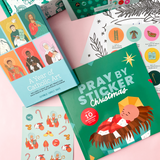 Advent & Christmas Bundle
$79.99
Regular price
$131.36
Item is in stock
Hurry, Only

0

Left!
Item is out of stock
Item is unavailable
This bundle includes everything you need for your family to grow closer to Christ during the Advent and Christmas season!
Are you looking for a meaningful way to celebrate this Advent and Christmas season in a simple but fun way? The Advent & Christmas Bundle is packed with colorful resources to enrich this sacred season and will get your kids excited about these seasons. This bundle will help you create memories and traditions that your family will be excited about year after year.


Reasons to love the Advent & Christmas Bundle!
Get your little saints excited and engaged in each season.

No prep, scrambling, or stress to prepare for these seasons.
Create memories with your family year after year.
Colorful and exciting decor and resources both you and your kids will love.
Screen-free activities to keep your little ones engaged without a tablet.
Point your kids toward the true meaning of the seasons, Christ.
No theology degree required. All content is theologically reviewed!
What Catholic Parents are saying:
⭐️⭐️⭐️⭐️⭐️ "You know when you plan on doing something and then you never get around to it? It's like they read my mind for the Advent items from Catholic Family Crate! It gave beautiful visuals for traditions we already had and added so much joy and beauty to our Advent season!"
⭐️⭐️⭐️⭐️⭐️ "No way in a million years could I have made any of these beautiful things myself at home. With kids there is no time and if there is time, the crafts we do hardly ever turn out as imagined. These wonderfully curated resources come ready to go are simple and beautiful and I couldn't be happier."
⭐️⭐️⭐️⭐️⭐️ "This has transformed our Advent. The kids are praying more, and they understand the faith better. My kids are saying now that they want to say "Happy birthday" to Jesus. More than ever, they truly "get it" now." 
This bundle includes:
Christmas Sticker Book:  Surprise your kids with a gift that combines creativity, learning, and the joy of the season! Includes 10 Christmas images that take them through the Christmas story that will keep them entertained for hours on end! 
Jesse Tree Advent Sticker Calendar: Have you always wanted to do the Jesse Tree but never have completed it? This Advent Calendar will make it easier than ever! Keep on track this season and embrace the opportunity to draw closer as a family and deepen your understanding of the incredible story that led to the birth of our Lord, Jesus Christ.
St. Nicholas Sticker Sheet Pack: Watch as your kids dive into the generousity of St. Nicholas. A 5-pack of stickers will make it easy to celebrate St. Nicholas' Day this year!  Stuff the sticker sheets in your familiy's shoes and you're done!
Jesse Tree Cards: 28

 

Catholic

 

Jesse Tree Cards that include Mother Mary and cover the longest Advent seasons, not just the 24 days in December. Can be used in conjunction with the Jesse Tree Advent Calendar.
O Antiphons Ornaments: Use these seven beautifully illustrated ornaments to express your longing for the Messiah and introduce your family to this beautiful tradition as you eagerly countdown the last 7 days before Christmas!
Advent & Christmas Magnets: 4x6 inches magnets to keep track of the liturgical seasons! Perfect for fridges, cars, dishwashers, and more.
St. Andrew Christmas Novena: Guide your family in the meditative prayer that lasts from November 30 - Christmas Day with this 8"x10" prayer print.
Crush King Herod Card Game: Celebrate the joy of Christmas with a holy twist on Slap Jack for a crazy fun card game. This is perfect for family game night during the Christmas season!
Baby Jesus Thank You Notes: Show your gratitude for everything this wonderful season brings with this set of 8 cards and envelopes,
Epiphany House Blessing Kit: Use this kit to celebrate this beautiful blessing year after year. The kit includes an Epiphany house blessing guide, chalk, and a bottle for the holy water. Note: Blessed items are not allowed to be sold. Bless the chalk yourself or ask a priest. Collect the holy water at your local church.
King Cake Kit: Use this to celebrate Epiphany, which honors the three kings who delivered gifts to baby Jesus, by enjoying this sweet tradition - including crown cake topper, instruction card, baby Jesus, and crown.
Order The Advent & Christmas Bundle today, and let the celebration begin!
---
Free shipping on orders over $50
Advent & Christmas Bundle
$79.99
Regular price
$131.36
I love all of these Catholic items.
Reasons to Love Catholic Family Crate
Hassle-free Faith
No prep needed to grow your family's faith
Screen-free Activities
Tablet free, faith-filled entertainment
Always Vibrant & Fun
No boring Catholic resources here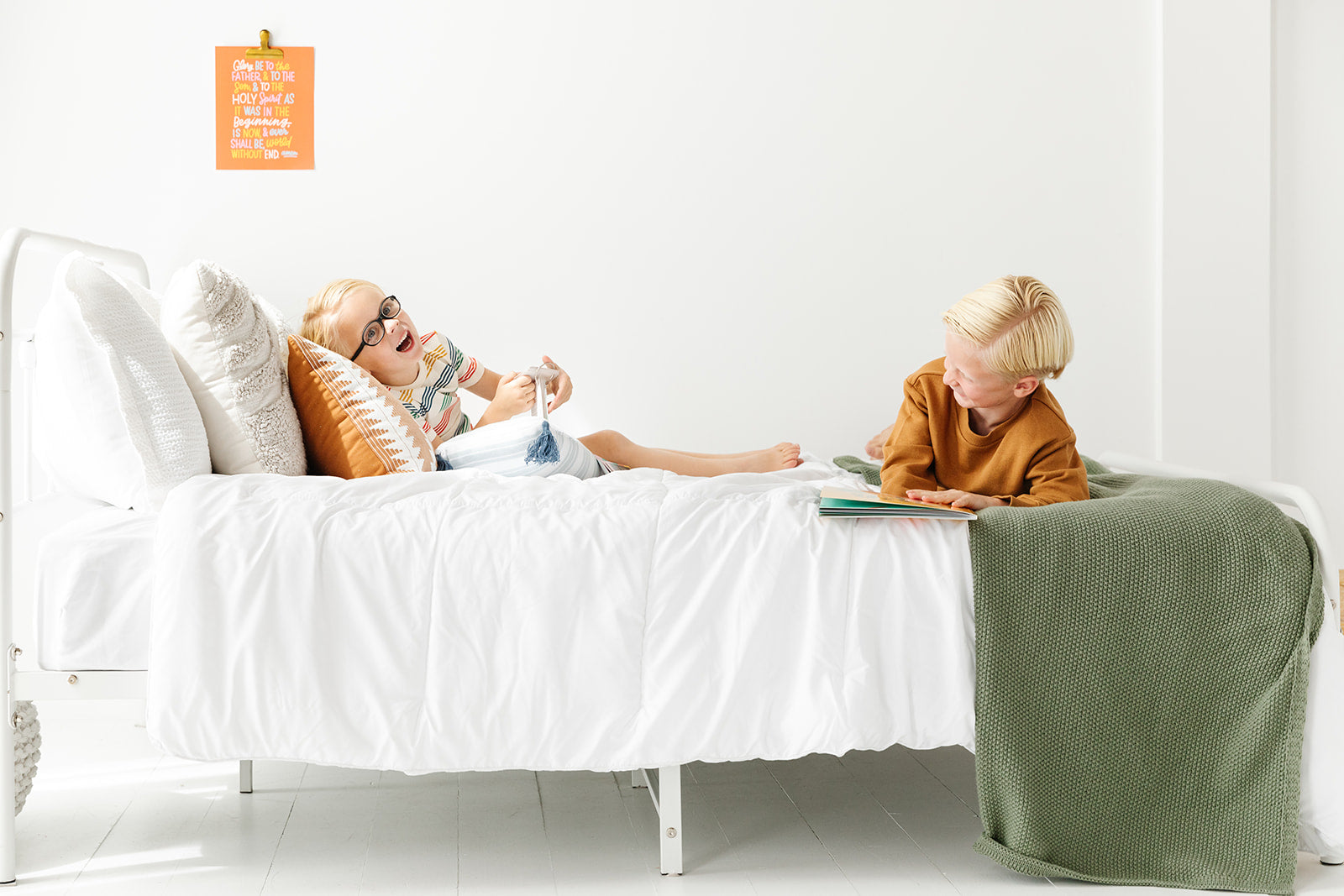 Is building a faith in your home a struggle?
Do you feel like you don't have enough time to grow your family's faith at home? Do you feel overwhelmed at passing on the faith to your little saints? You want to start, but don't know where?
We've been there. We can help!