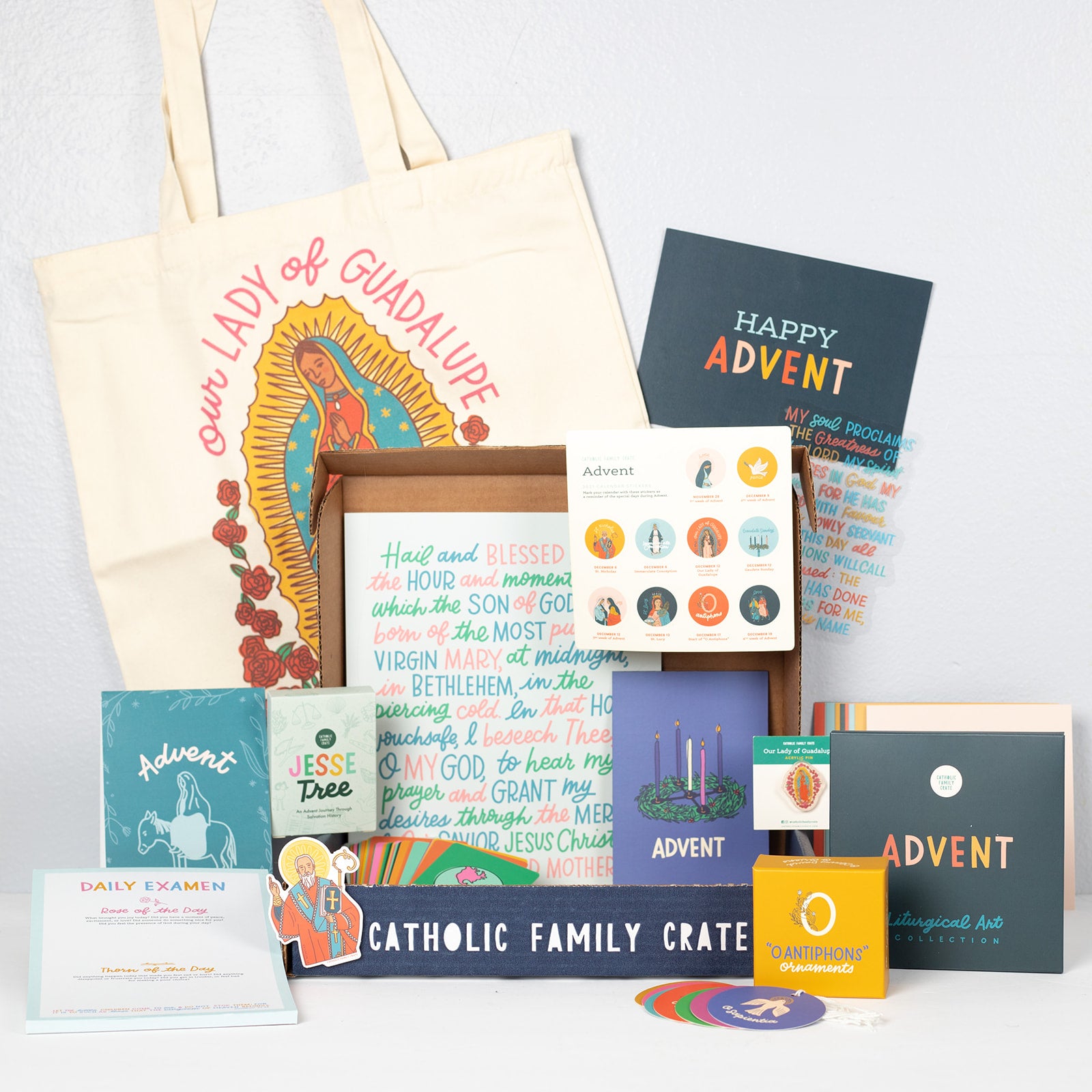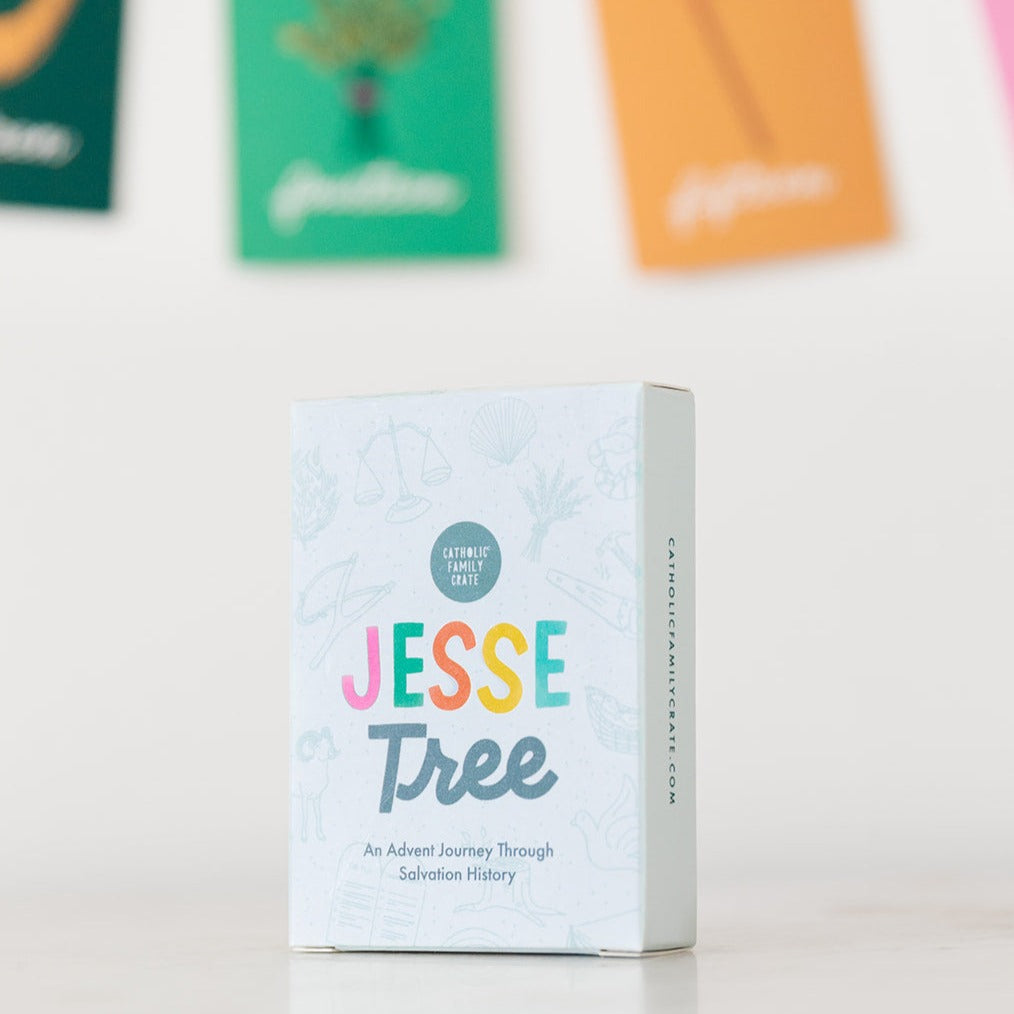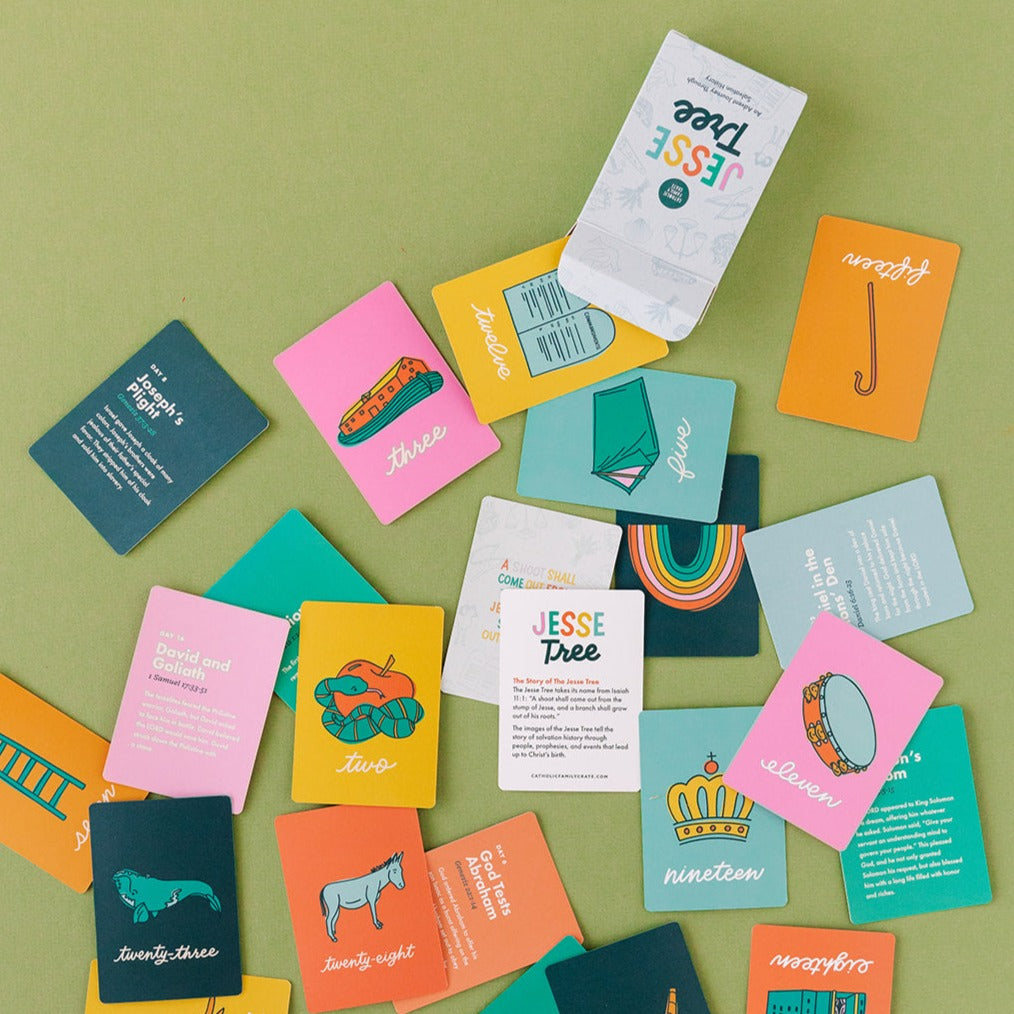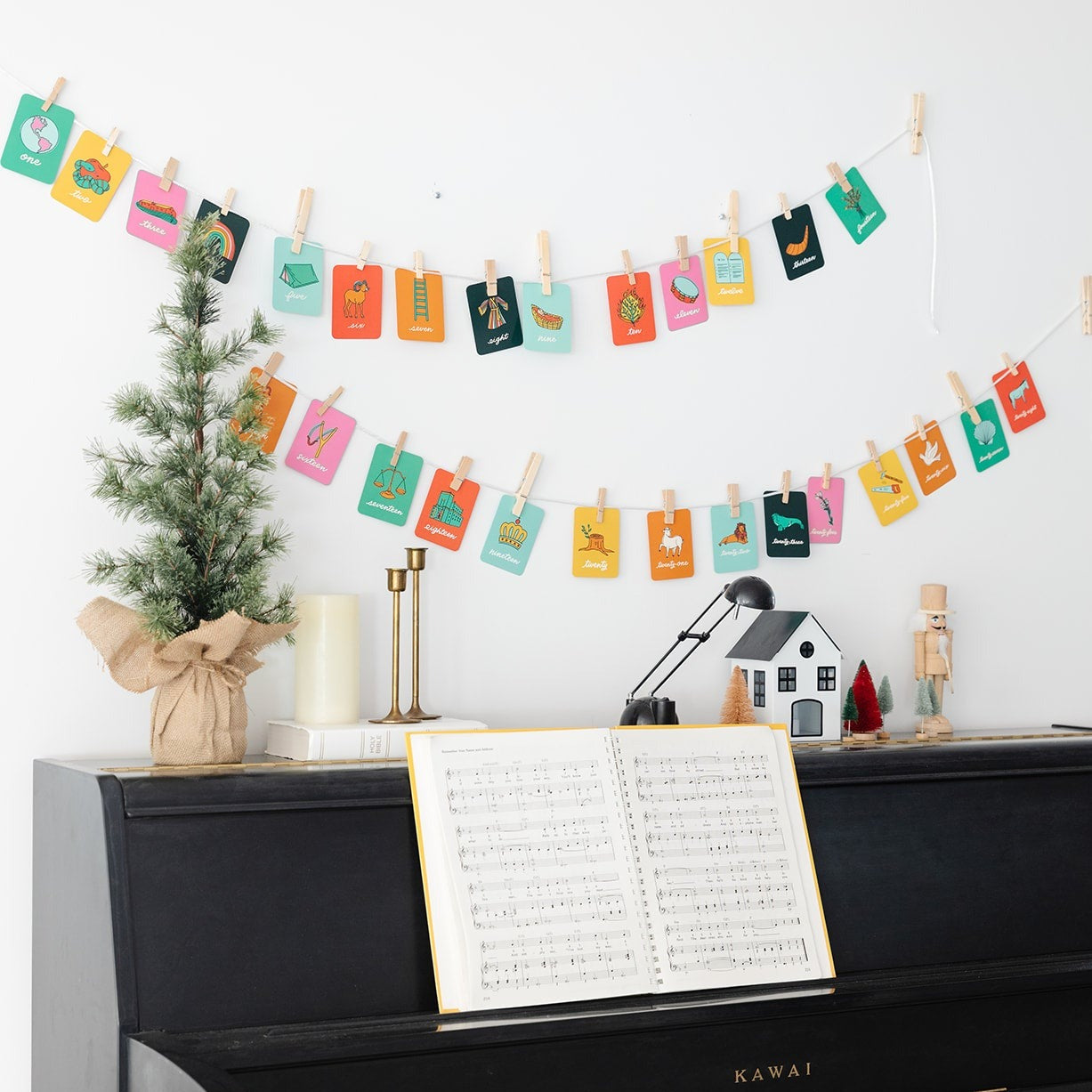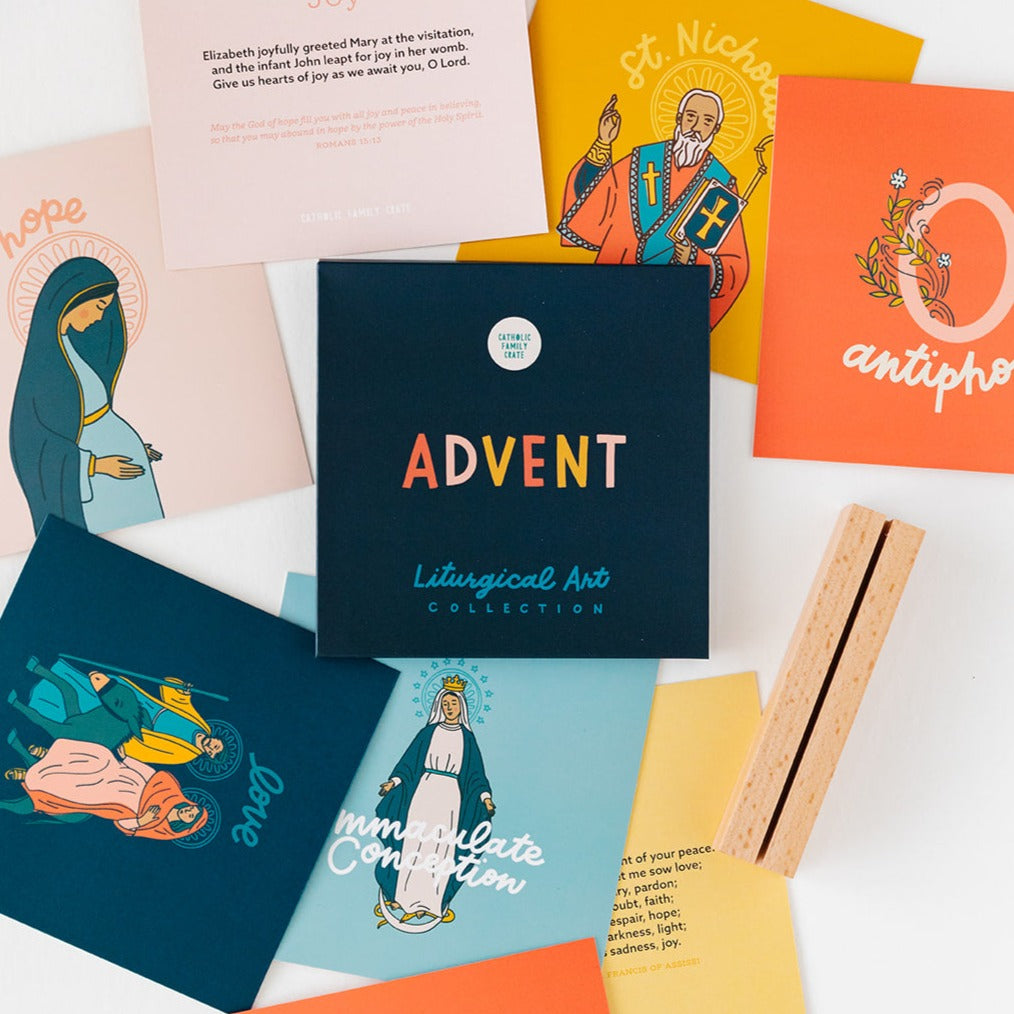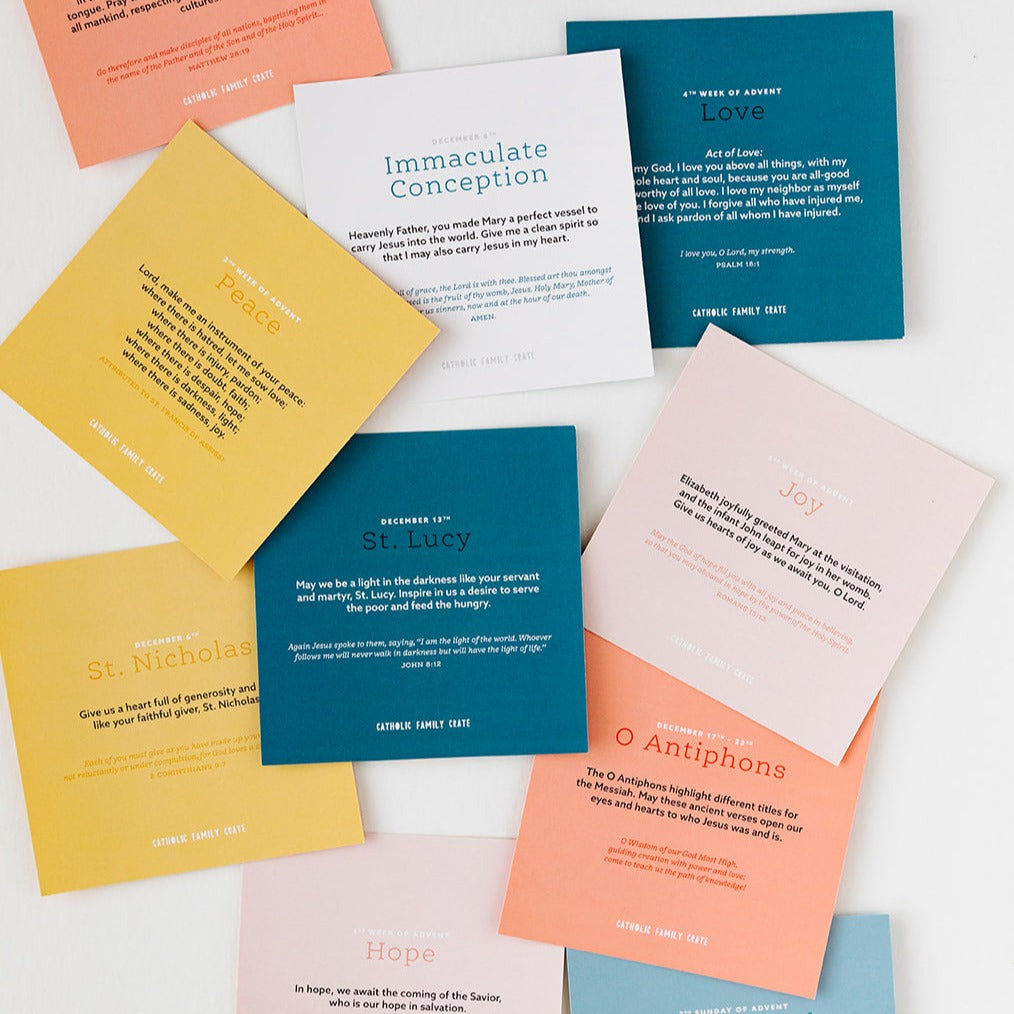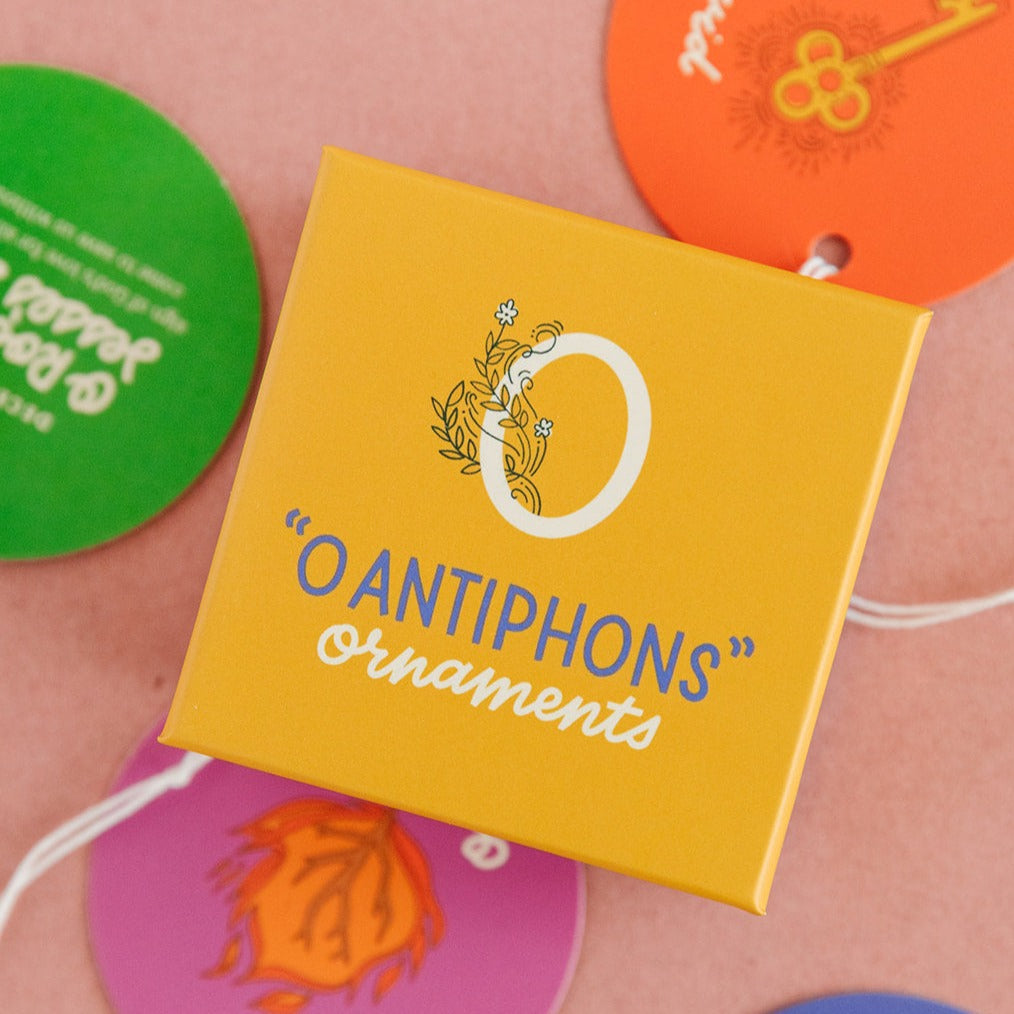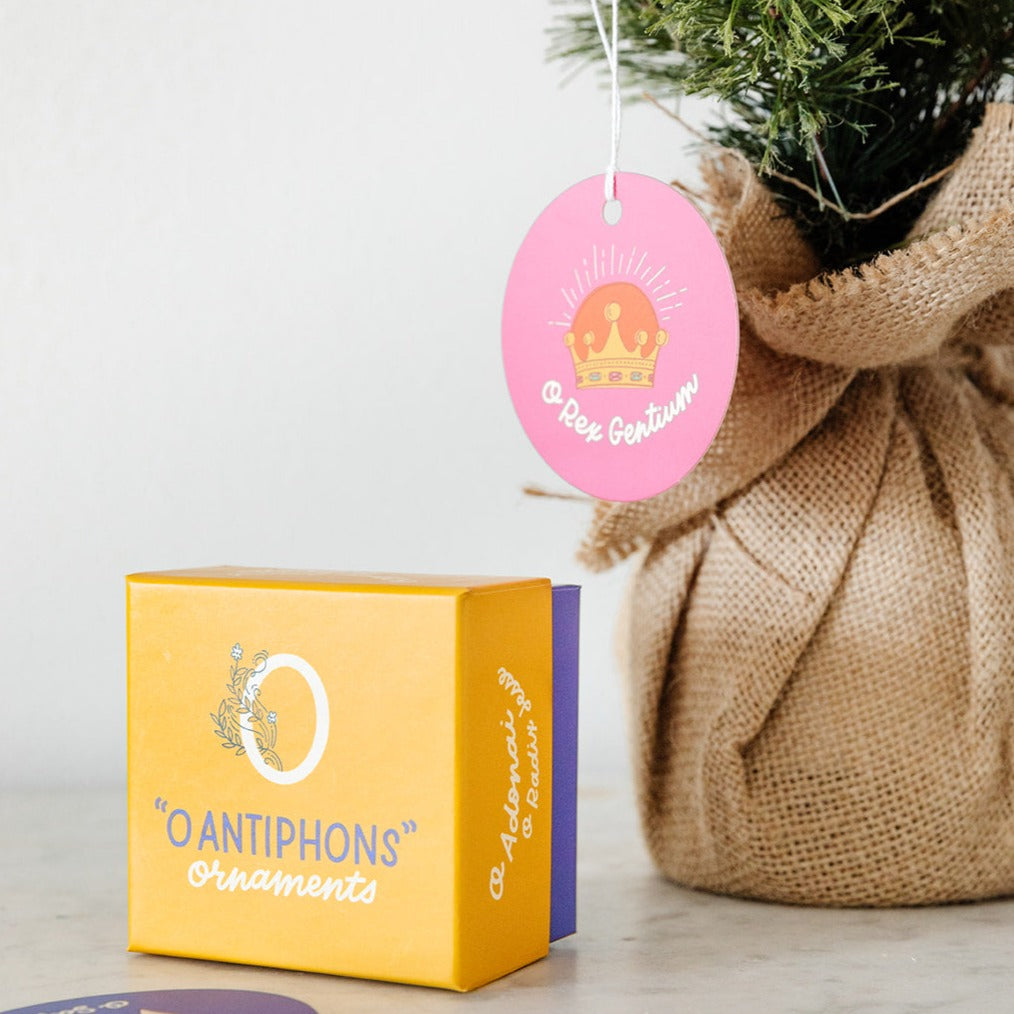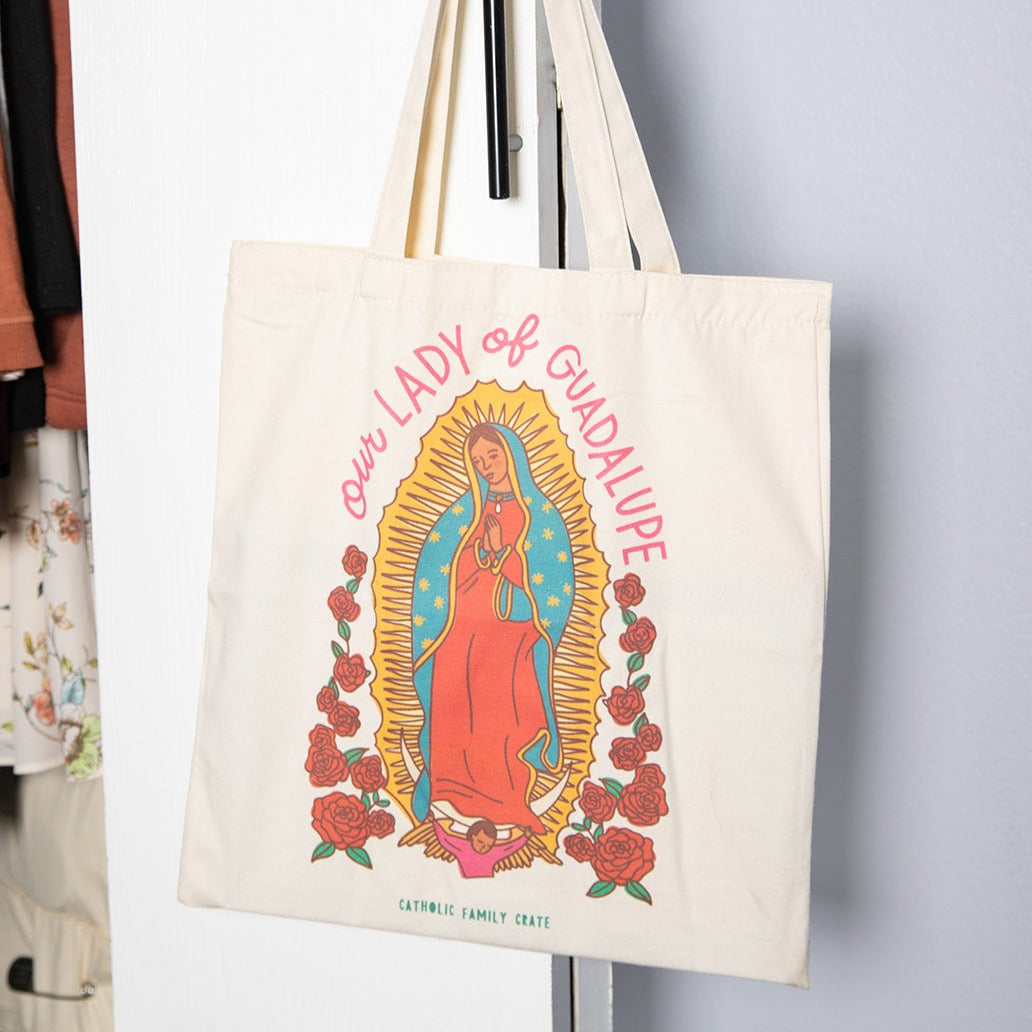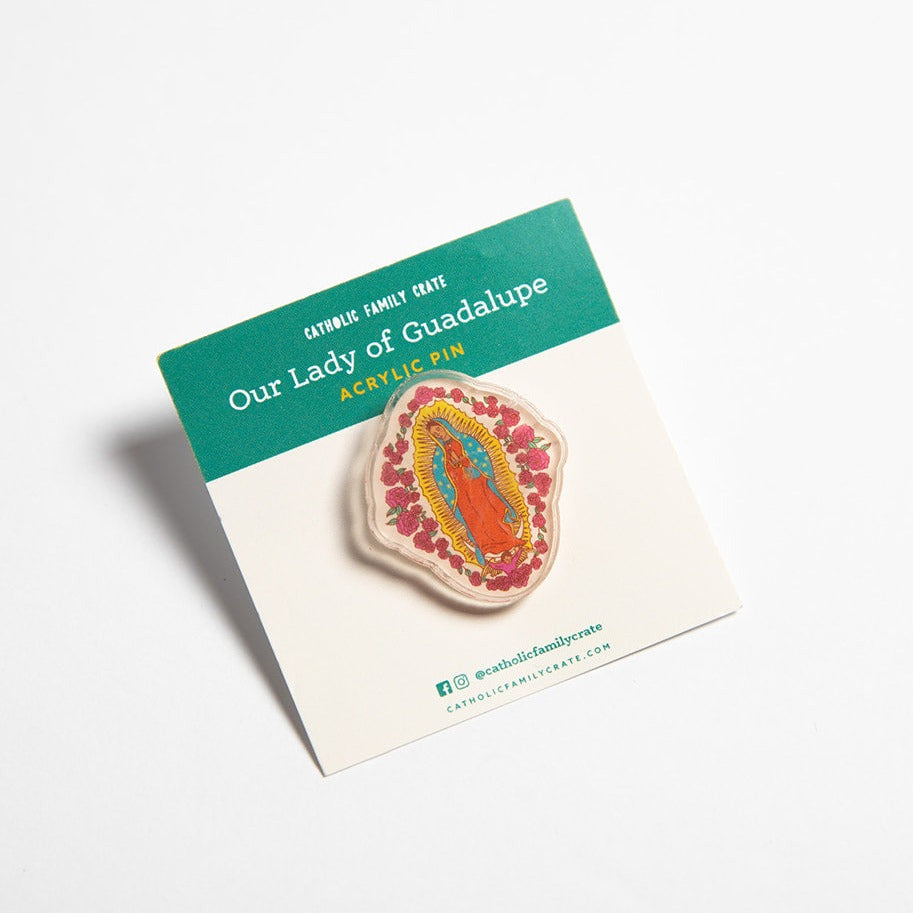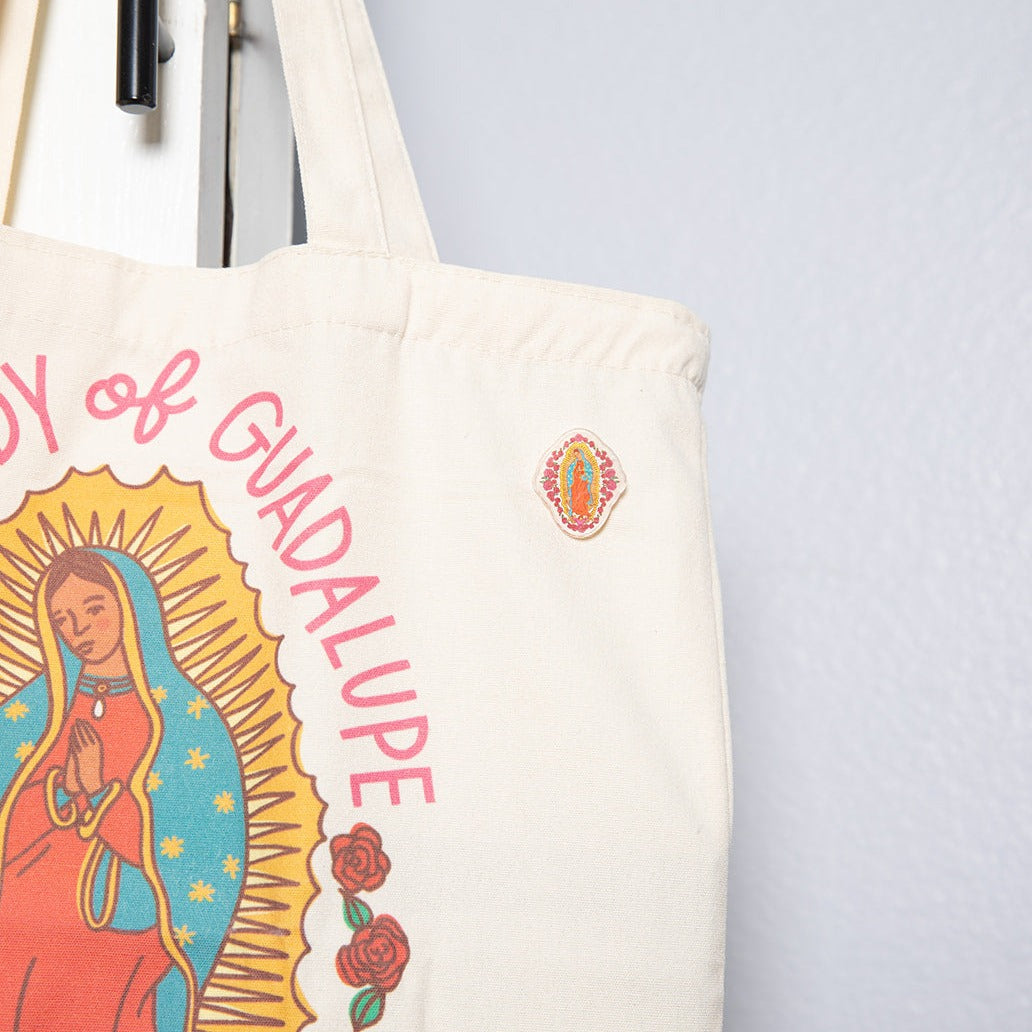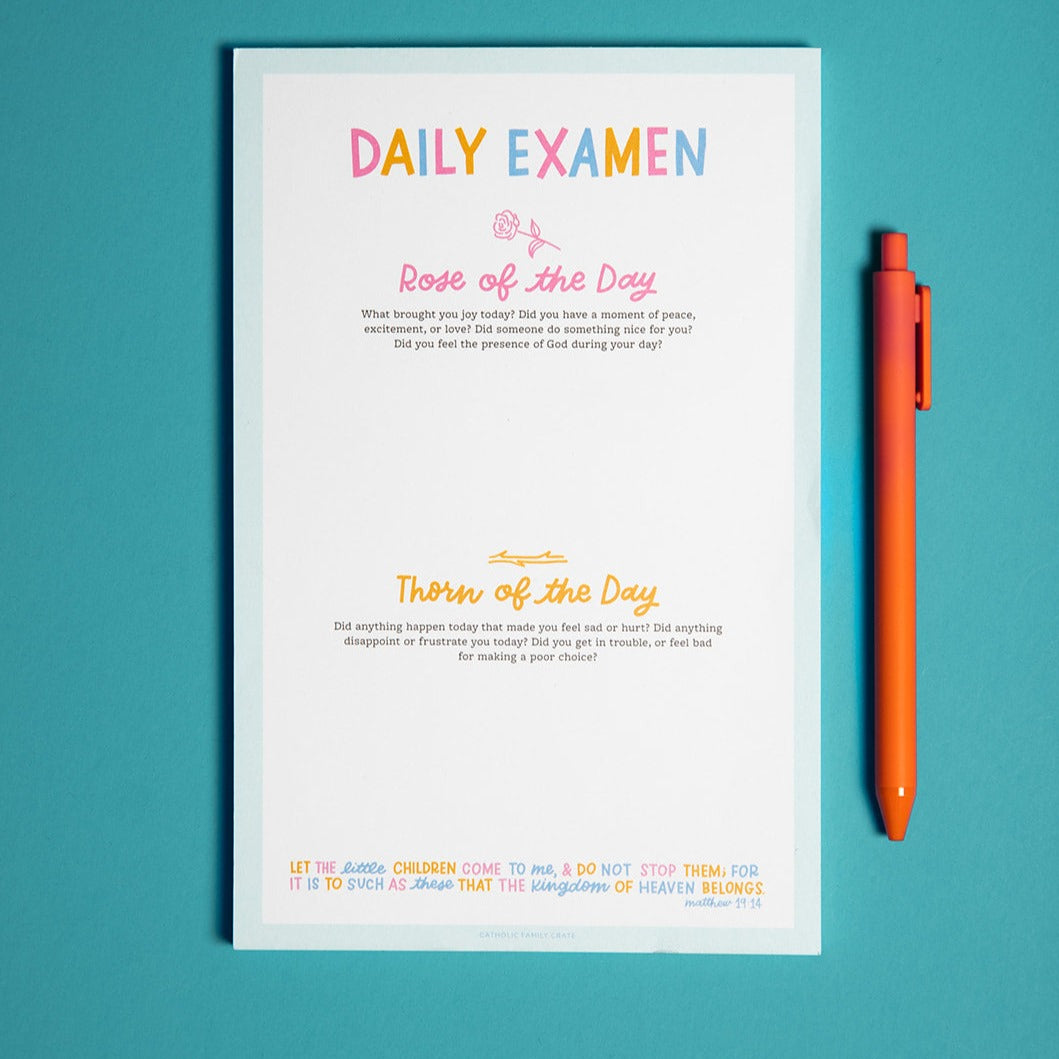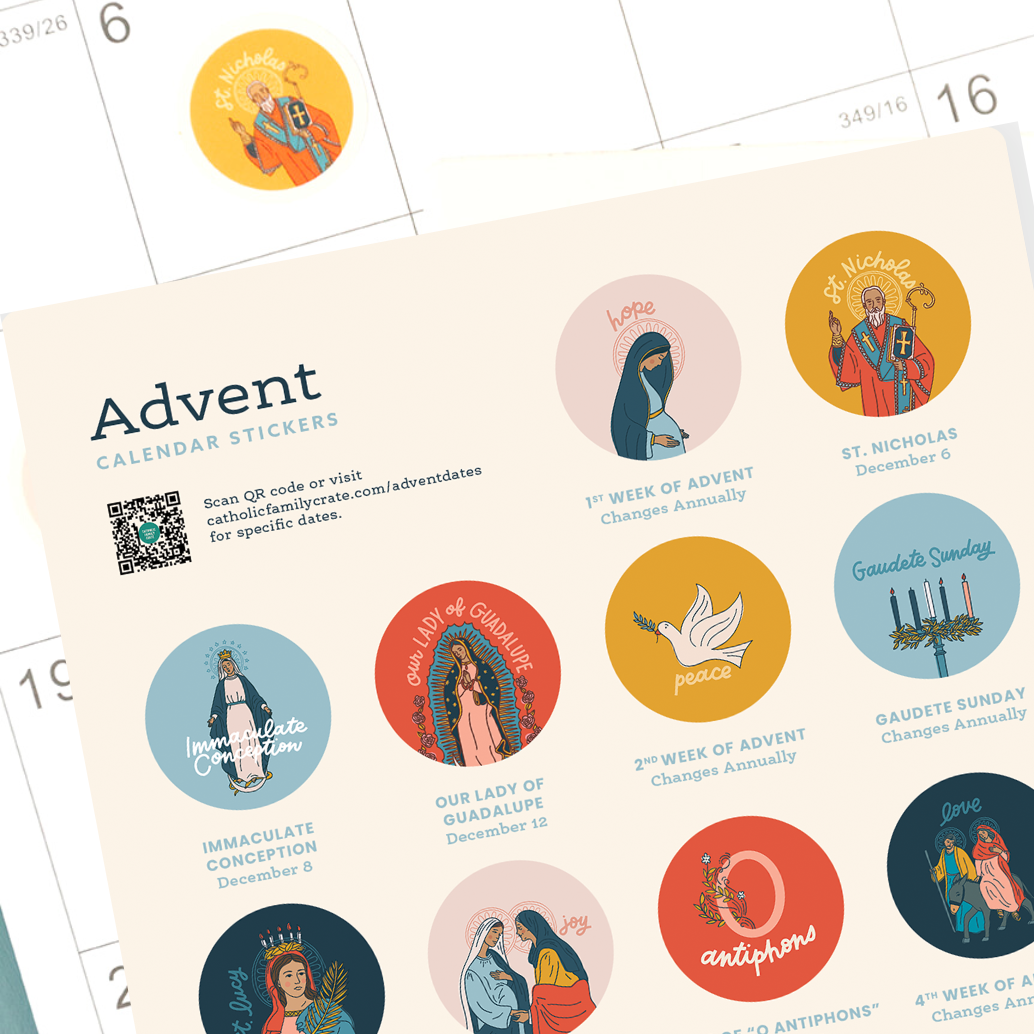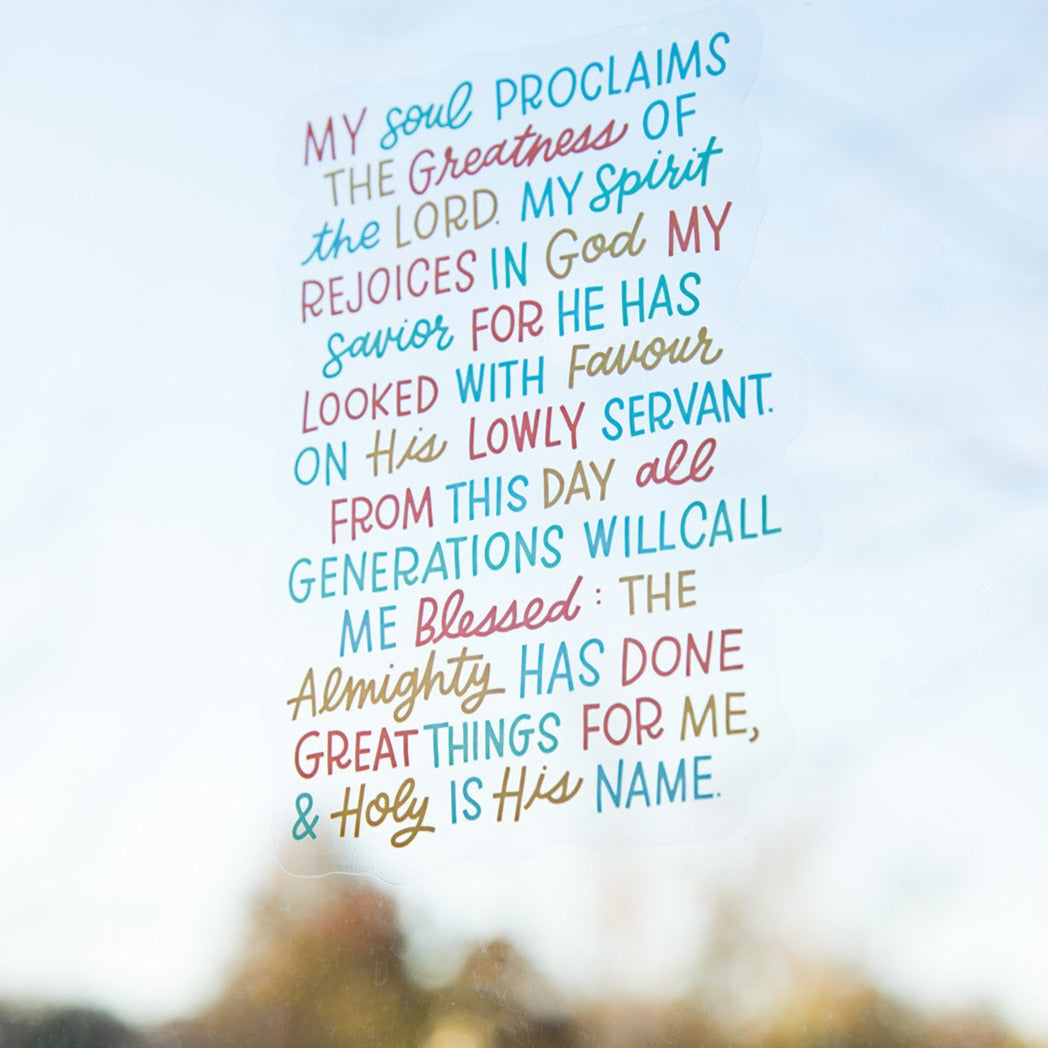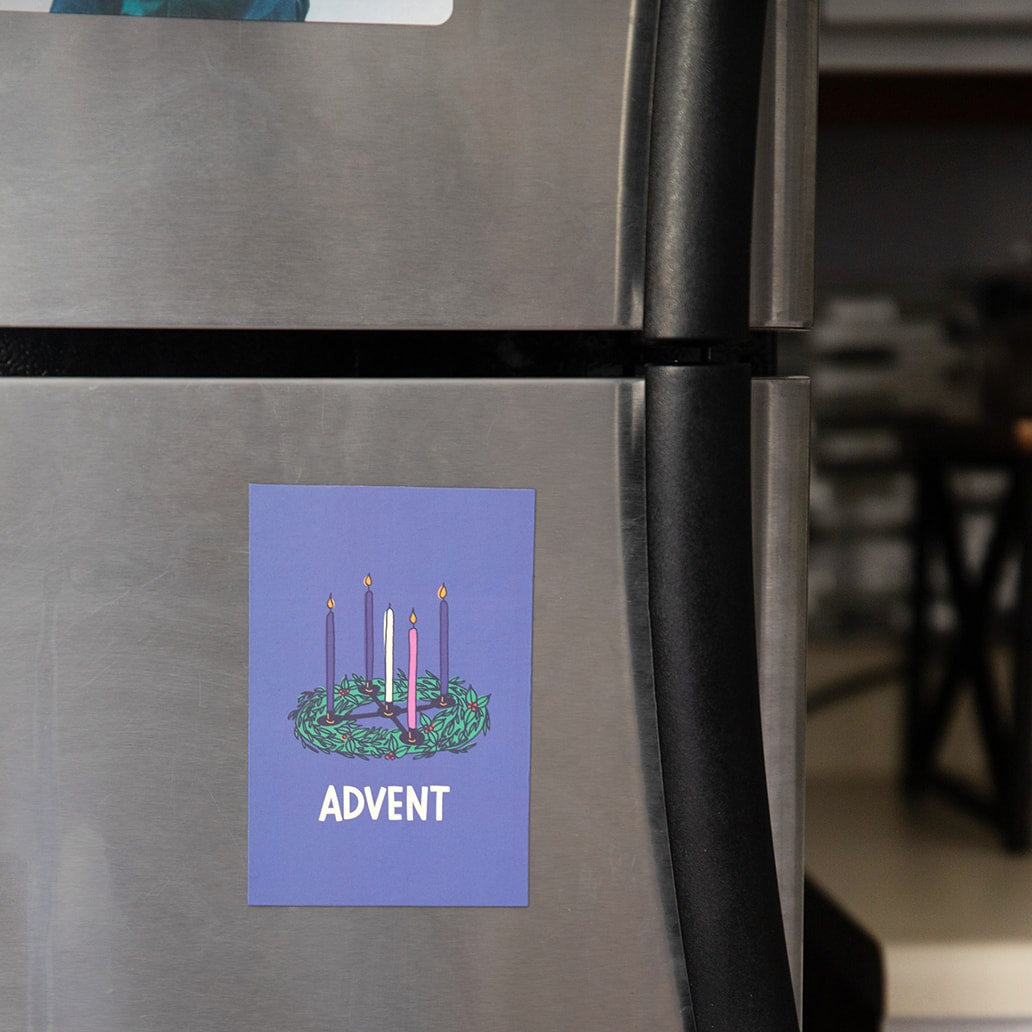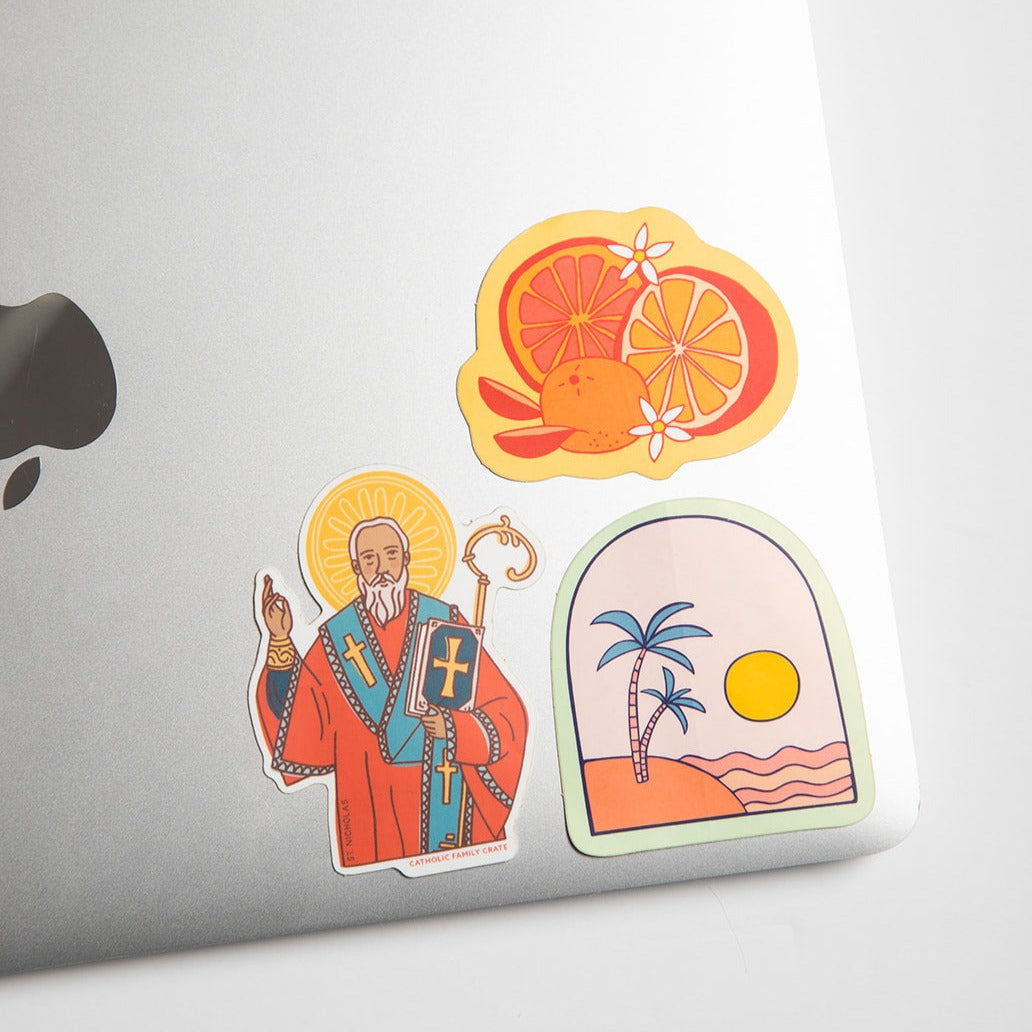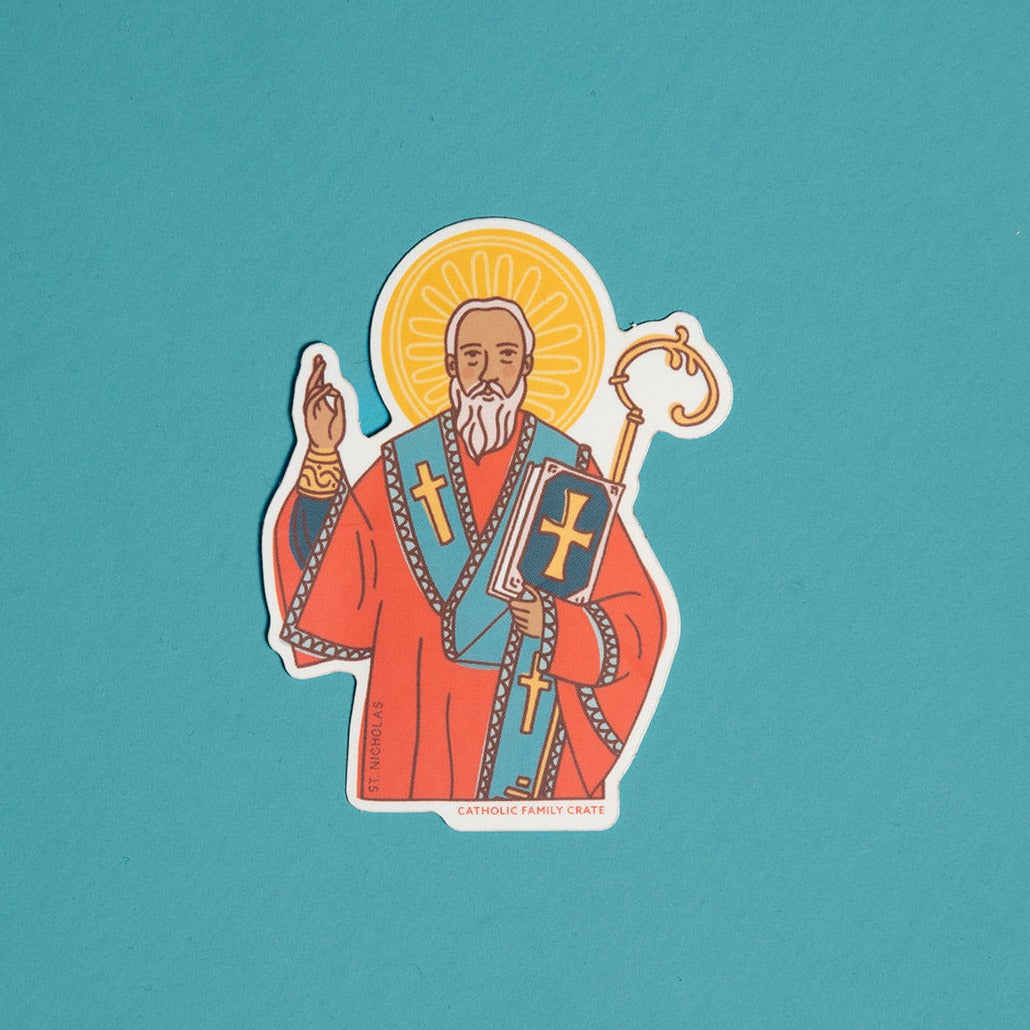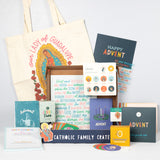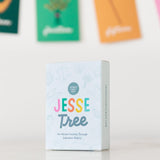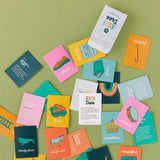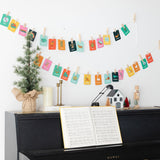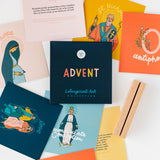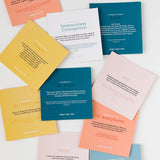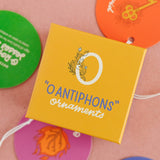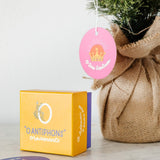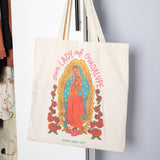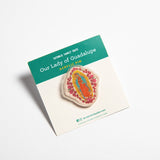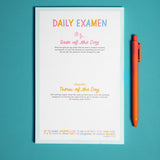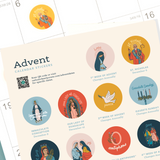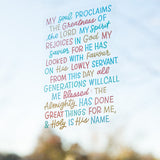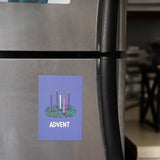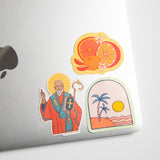 $42.48
Regular price
$84.95
Item is in stock
Hurry, Only

0

Left!
Item is out of stock
Item is unavailable
Ring in the new liturgical year with ALL these amazing Advent resources that you can use year after year. 

Advent Crates includes over $100 of Catholic Family Crate resources at a discounted price! But the best part? It's all done for you and includes step-by-step instructions on how to use it in your home!
Advent Crate Includes:
Catholic Jesse Tree:

28 cards (and Mother Mary!) for the longest of Advent seasons, not just the 24 days of December.

Advent Liturgical Art Prints:

10 gorgeous art prints to keep you visually on track with the many special feast days of Advent, complete with family-friendly reflections on the back.

Advent Calendar Stickers:

10 stickers to mark the special days of Advent on your family calendar as a reminder to change your liturgical art (and to celebrate)!

"O'Antiphons" Ornaments:

Enjoy an ancient tradition and call upon the various names of our Savior during the last seven days of Advent leading up to Christ's birth.

St. Andrew Christmas Novena:

8x10 print to guide your family in the meditative prayer that lasts from November 30 - Christmas Day and increases our awareness of the

real

focus of Christmas.

Daily Examen notepad:

Use this notepad to introduce and guide your family in examination to prepare for baby Jesus' birth.

Our Lady of Guadalupe Tote bag:

Celebrate Mary with the new tote bag.

Our Lady of Guadalupe Acrylic pin: Style a backpack, jacket or tote bag with this acrylic pin to remind you of Mary!
Magnificat Window Cling:

Place this window cling to your car window or house window to learn a new prayer as a family.

Advent Magnet:

Decorate your fridge with this Advent magnet as you celebrate the whole season of Advent.

Advent Prayer Table Topper:

Engage your family in meaningful mealtime conversations with this 5-minute Advent Examen.

Advent Music Playlist: Celebrate the joy of Advent using our custom-curated Advent playlist 
What People Are Saying:
"This crate was the perfect way to keep us grounded and remind us all season long that it's first and foremost about Jesus!"
"You know when you plan on doing something and then you never get around to it? It's like they read my mind for the Advent Crate from Catholic Family Crate! It gave beautiful visuals for traditions we already had and added so much joy and beauty to our Advent season! Can't wait for our Lent Crate!"
"We loved our Advent Crate because it helped us all focus more on preparing for the coming of our Lord instead of just getting swept up in the craziness of Christmas! Can't wait to receive our Lenten Crate from Catholic Family Crate!"

Shop our full Advent collection and Christmas gifts! 
---
Free shipping on orders over $50
Advent Crate
$42.48
Regular price
$84.95
Best thing ever!!!
I am a young adult. This subscription helps my spiritual life so much. Everything is very engaging, fun, and convenient!!
Reasons to Love Catholic Family Crate
Hassle-free Faith
No prep needed to grow your family's faith
Screen-free Activities
Tablet free, faith-filled entertainment
Always Vibrant & Fun
No boring Catholic resources here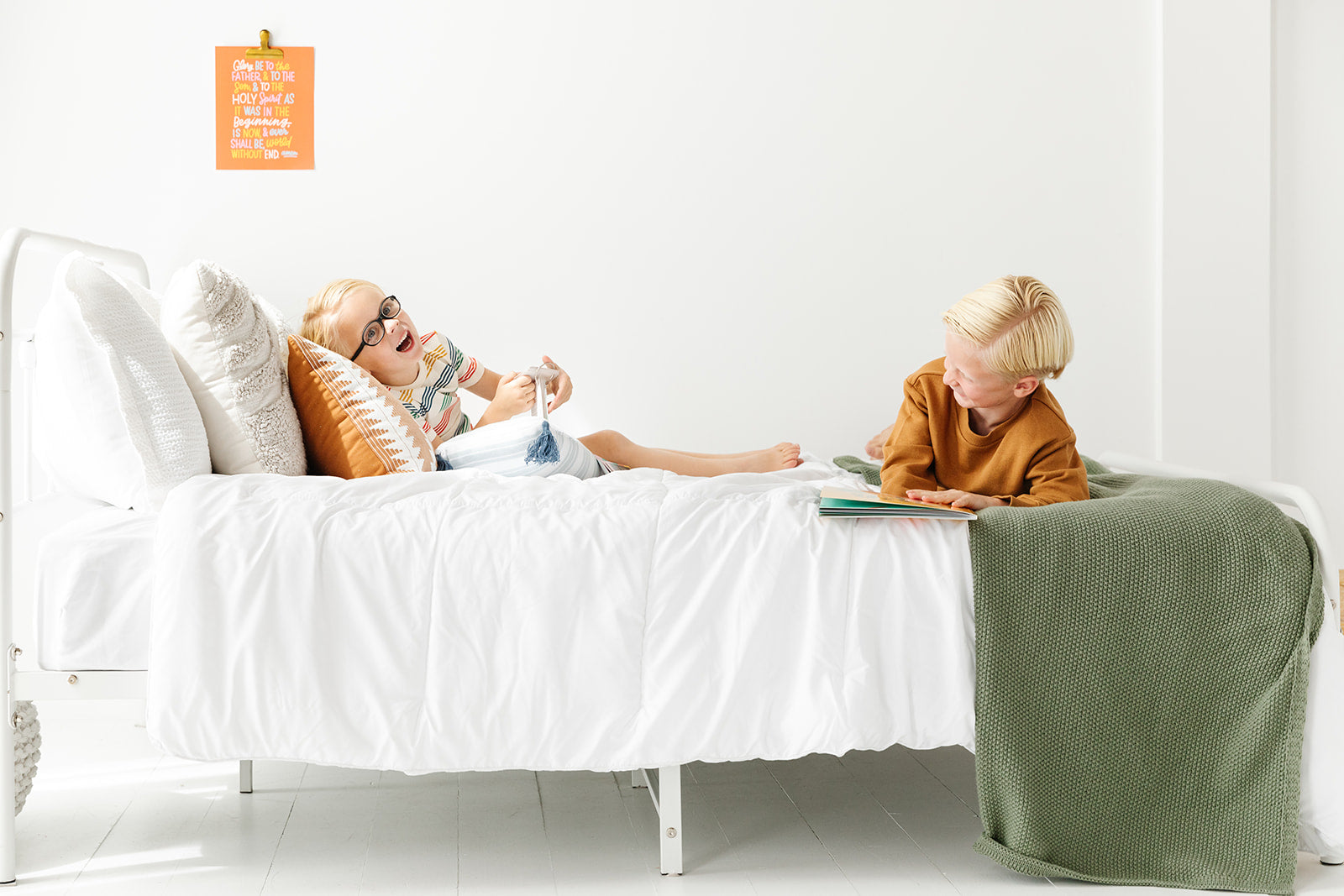 Is building a faith in your home a struggle?
Do you feel like you don't have enough time to grow your family's faith at home? Do you feel overwhelmed at passing on the faith to your little saints? You want to start, but don't know where?
We've been there. We can help!