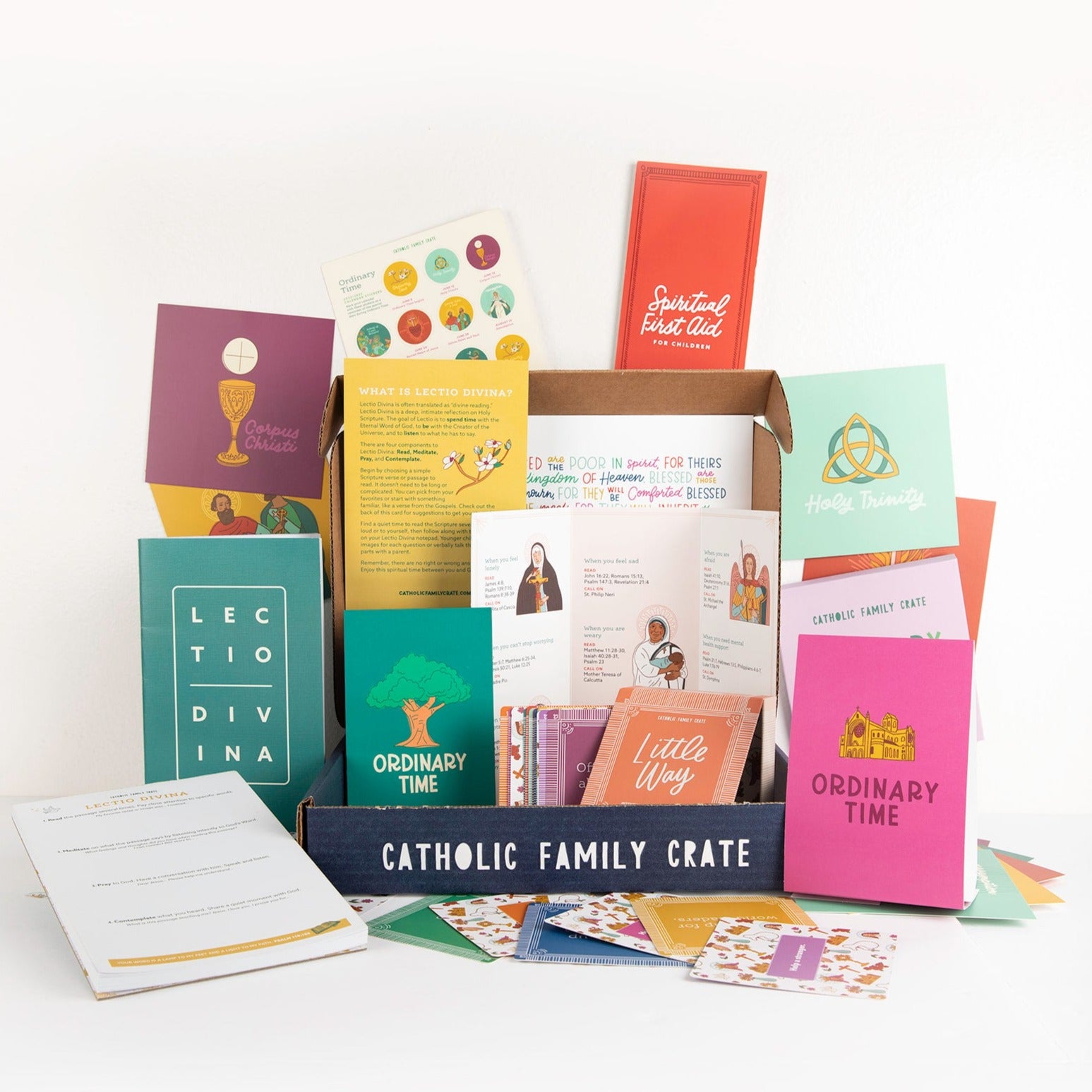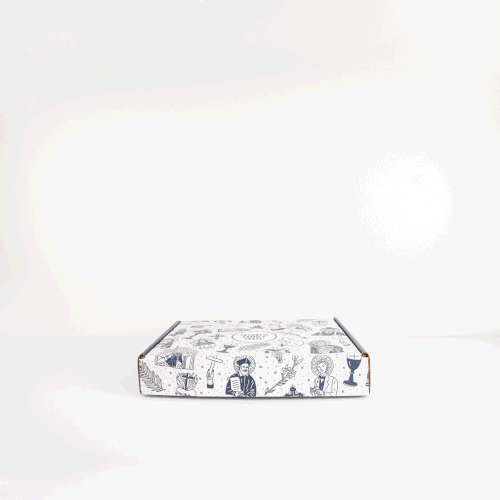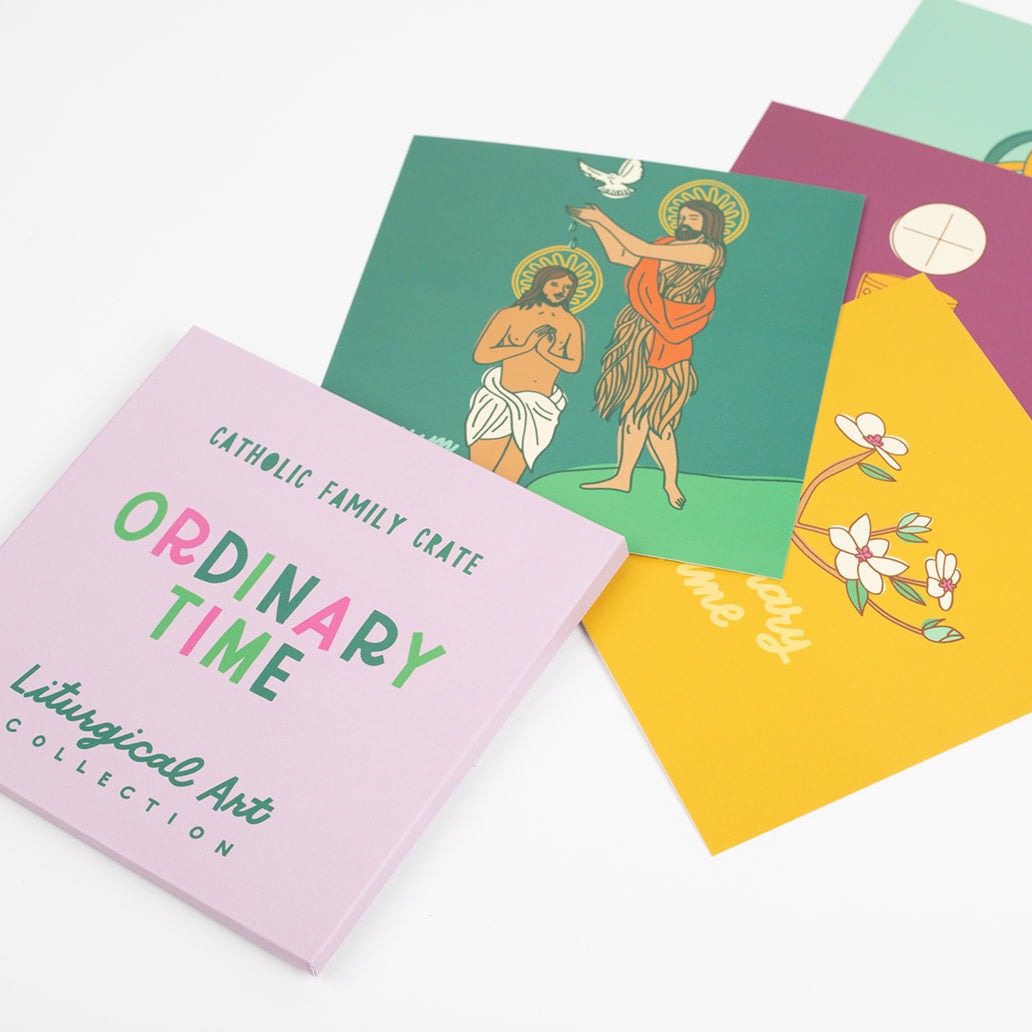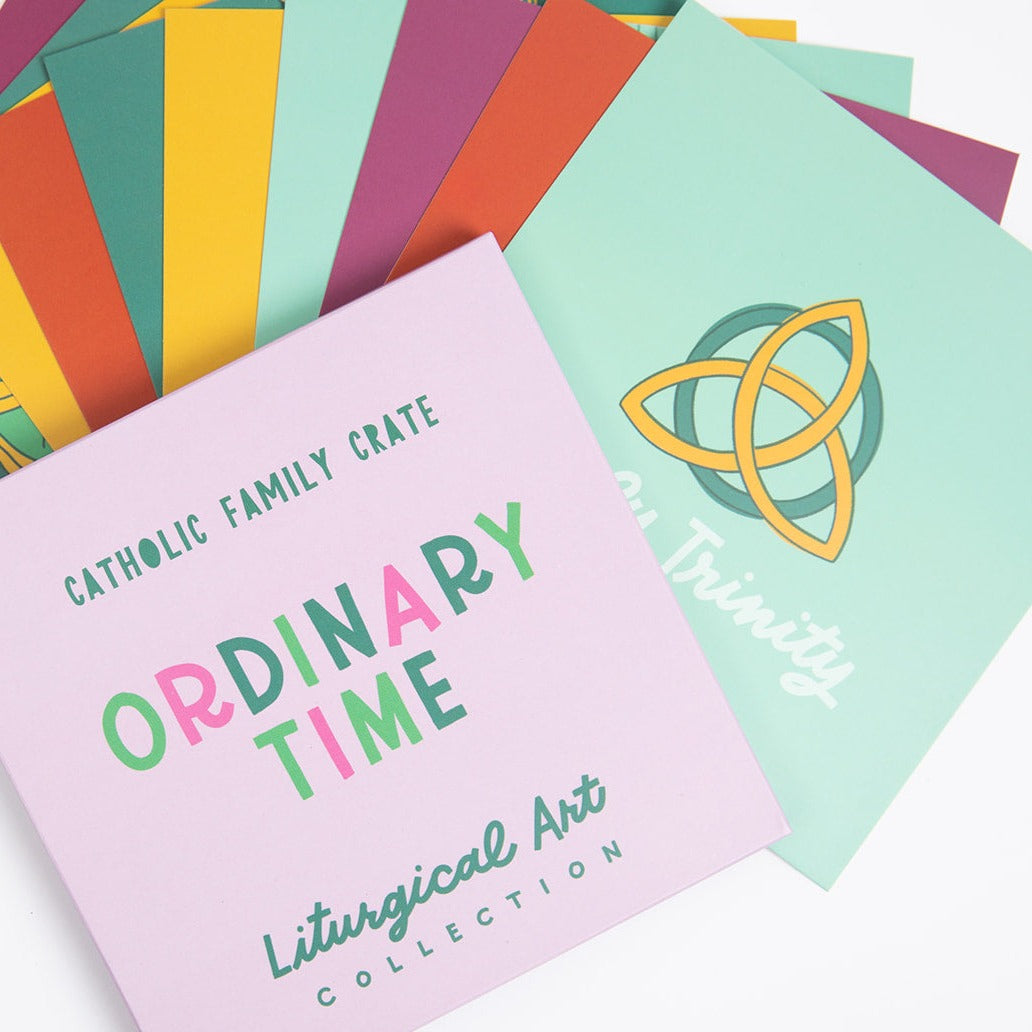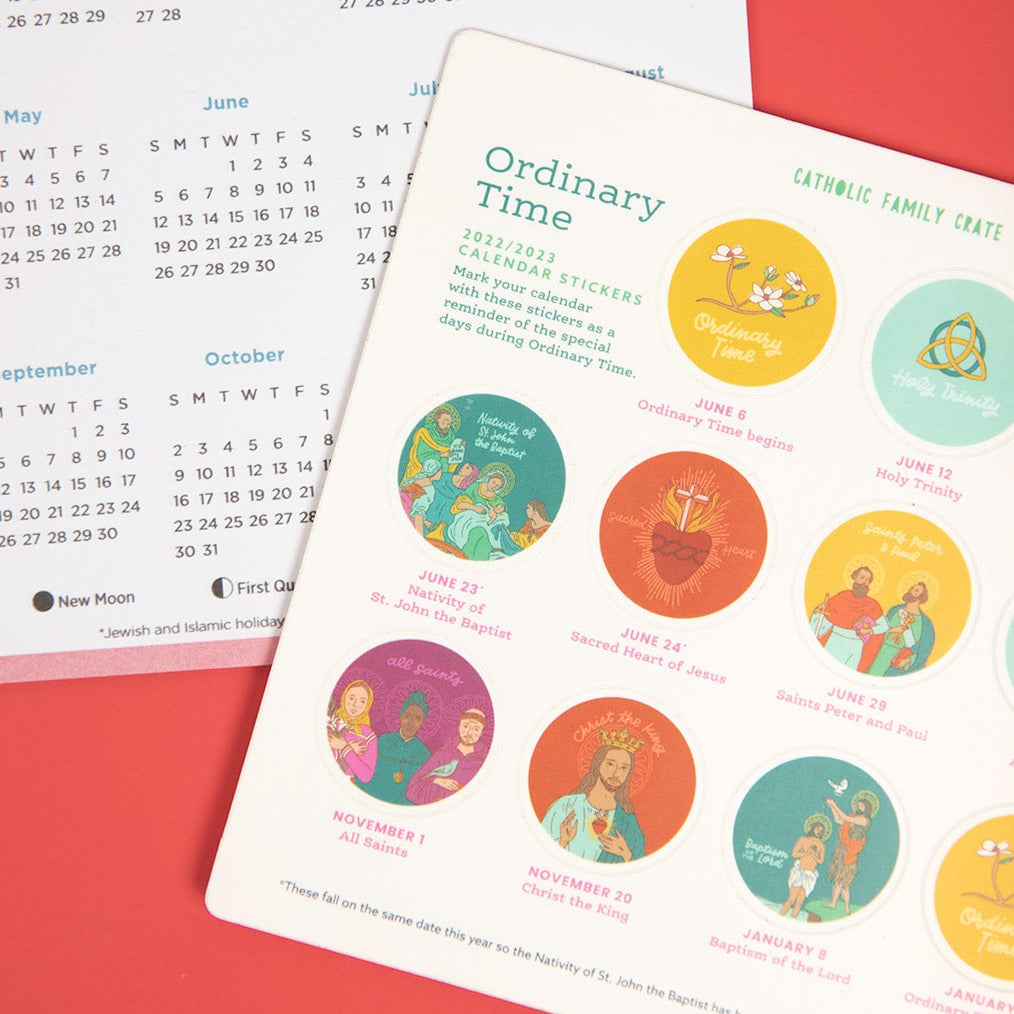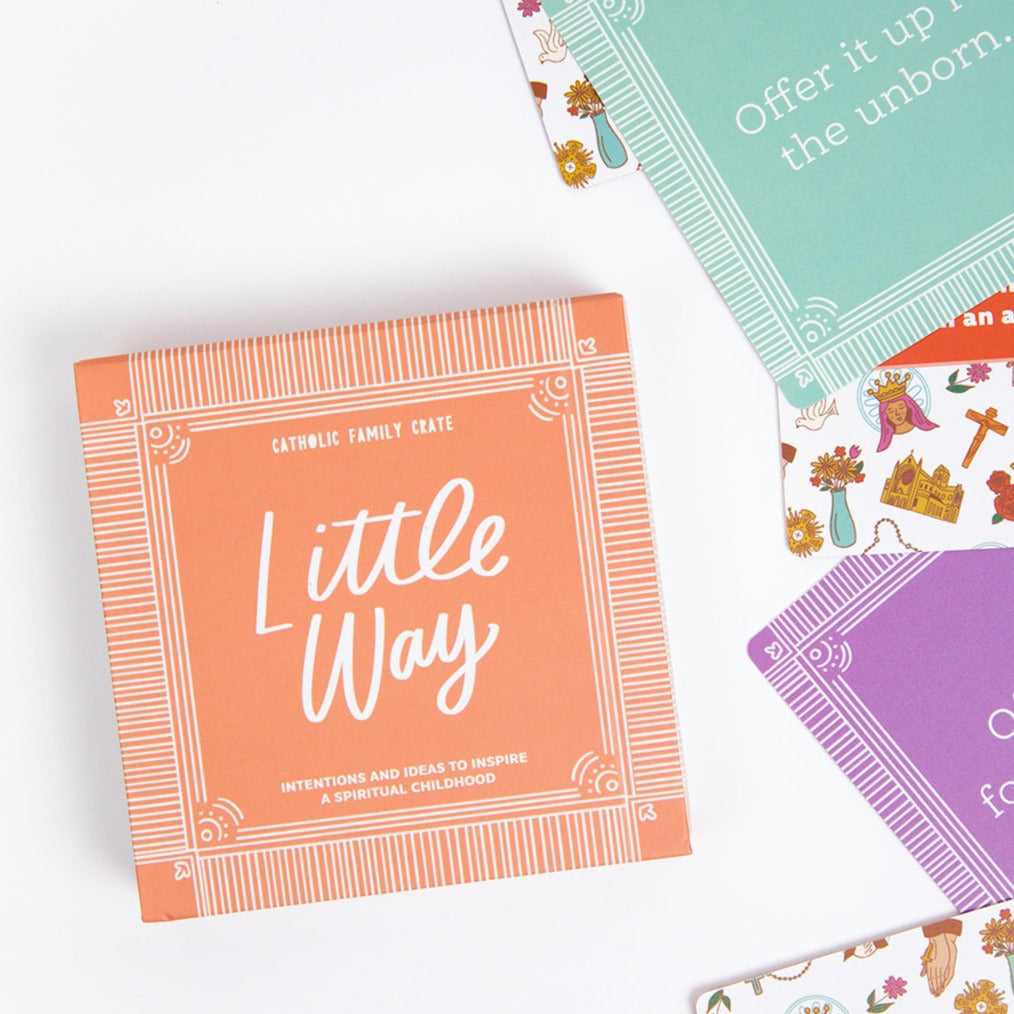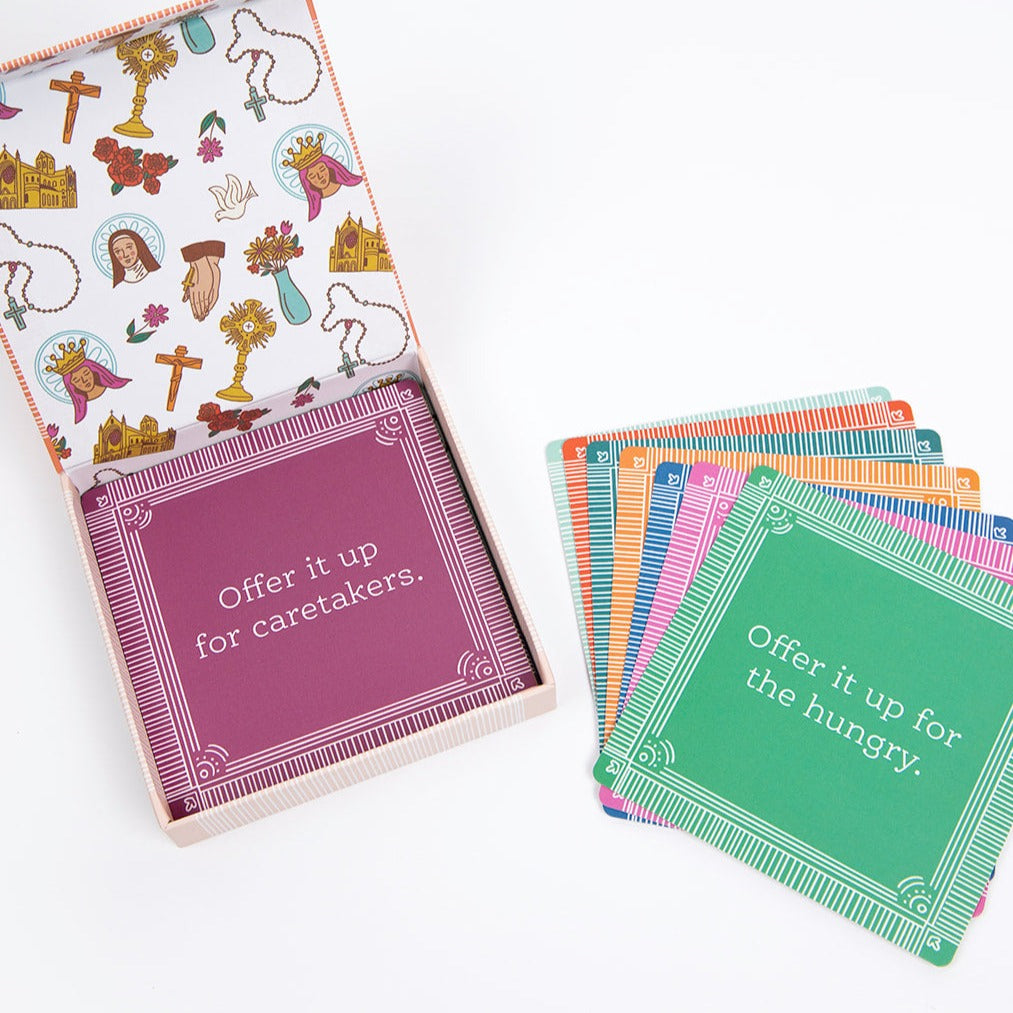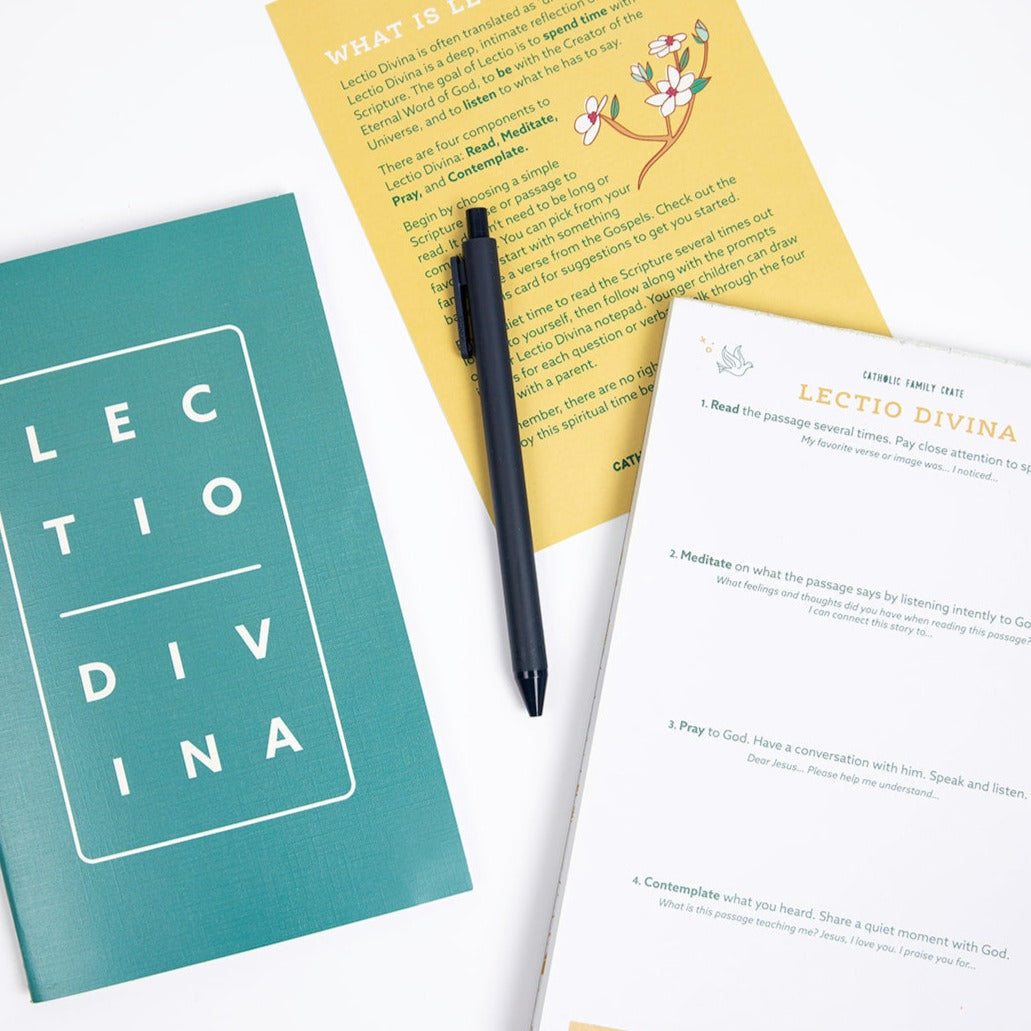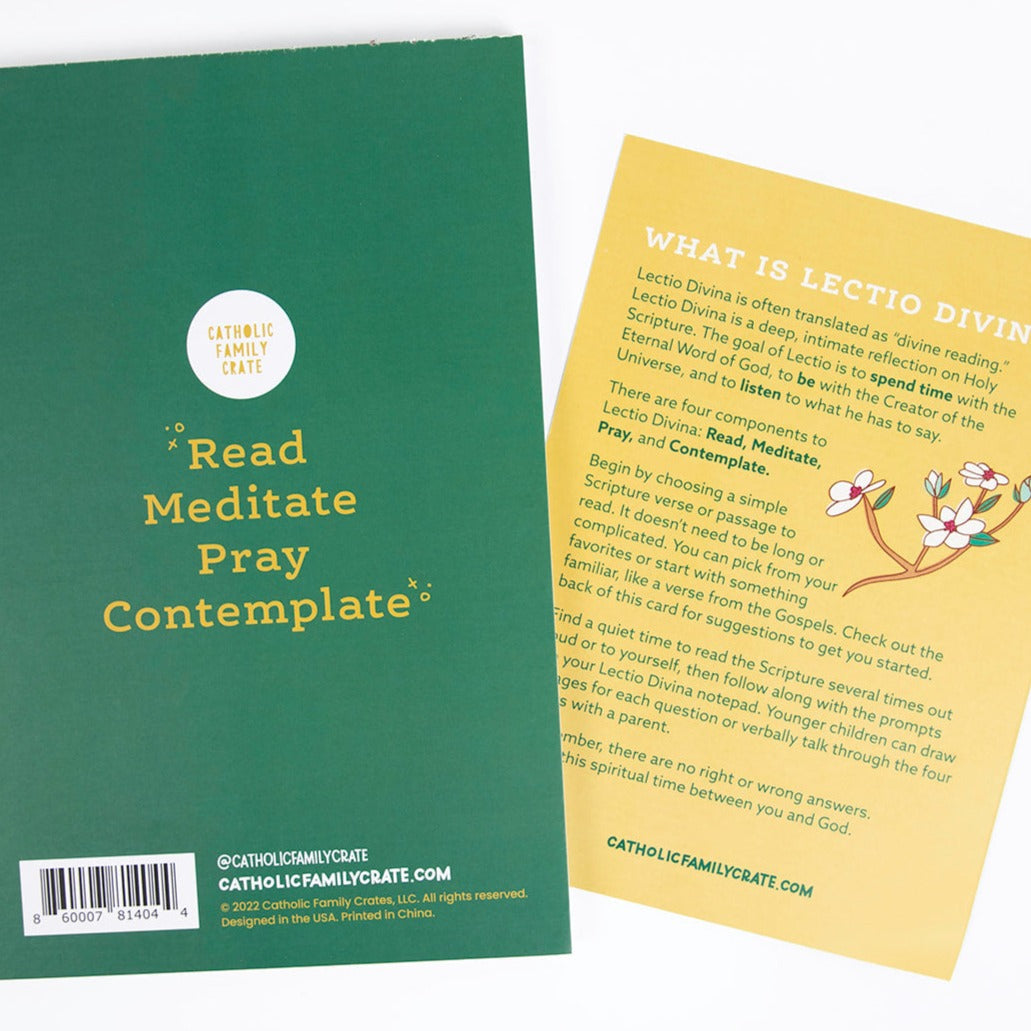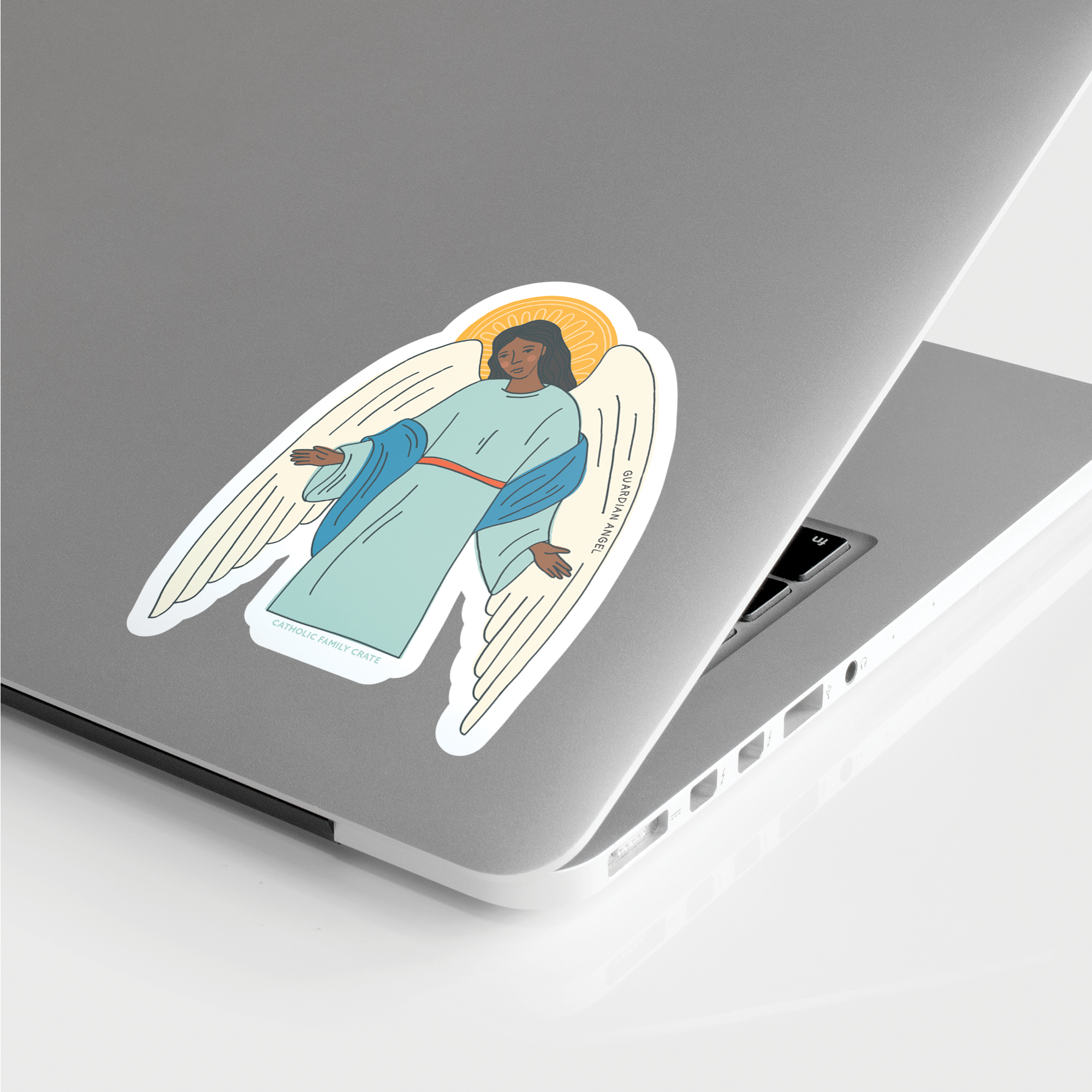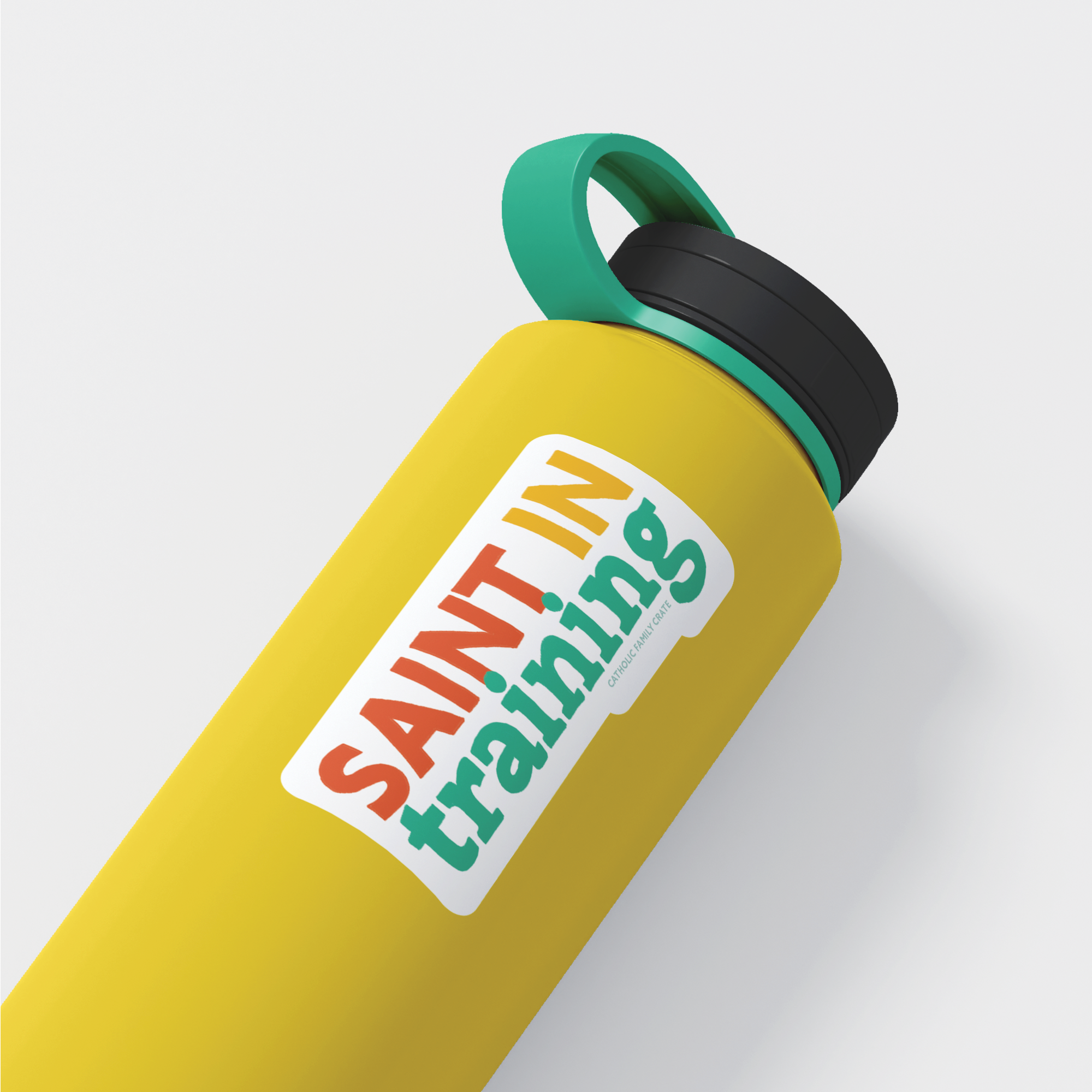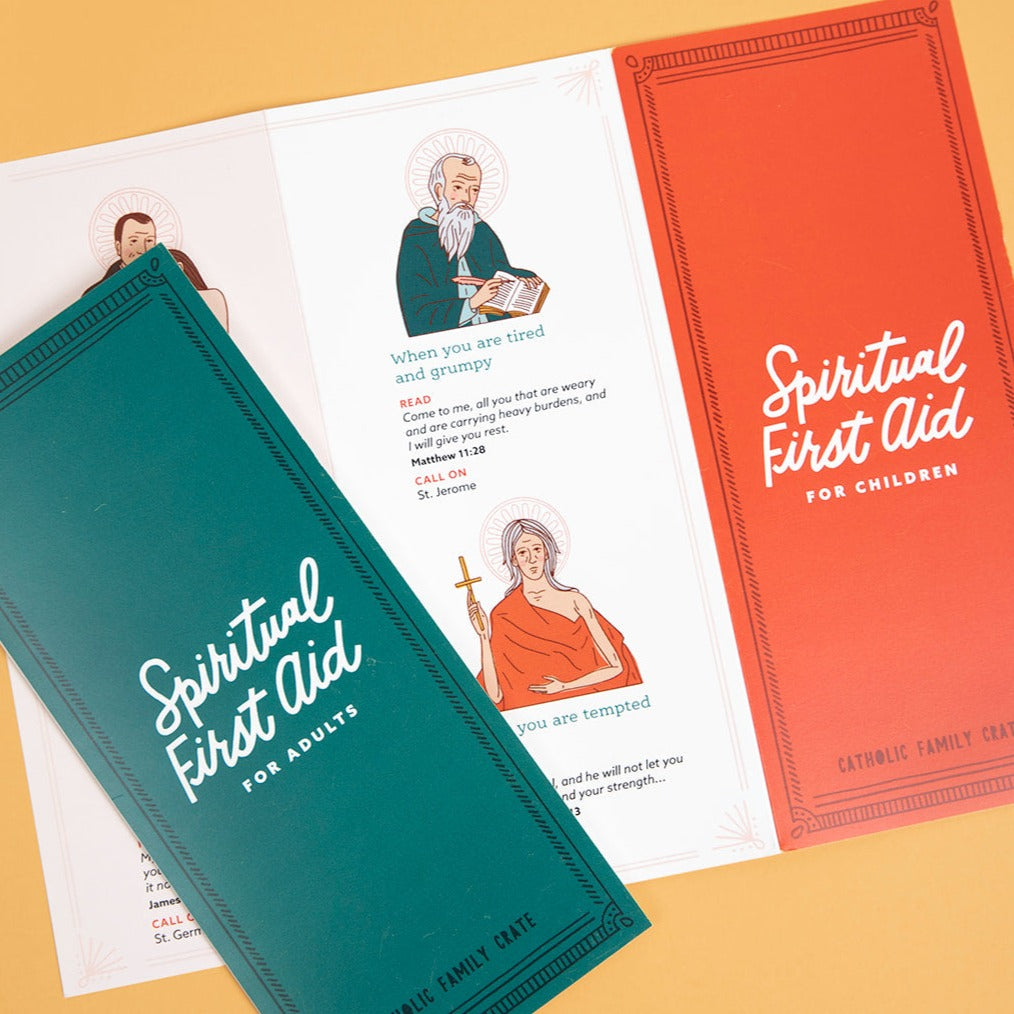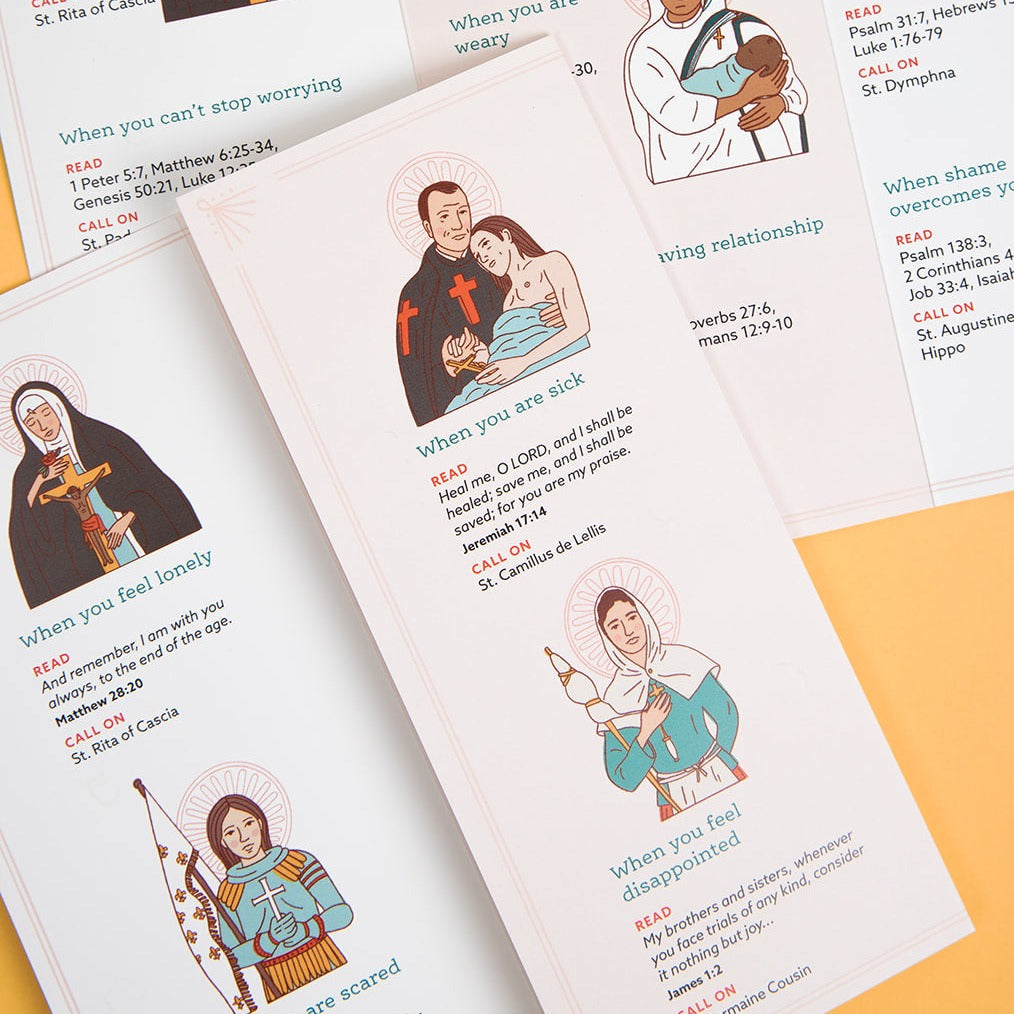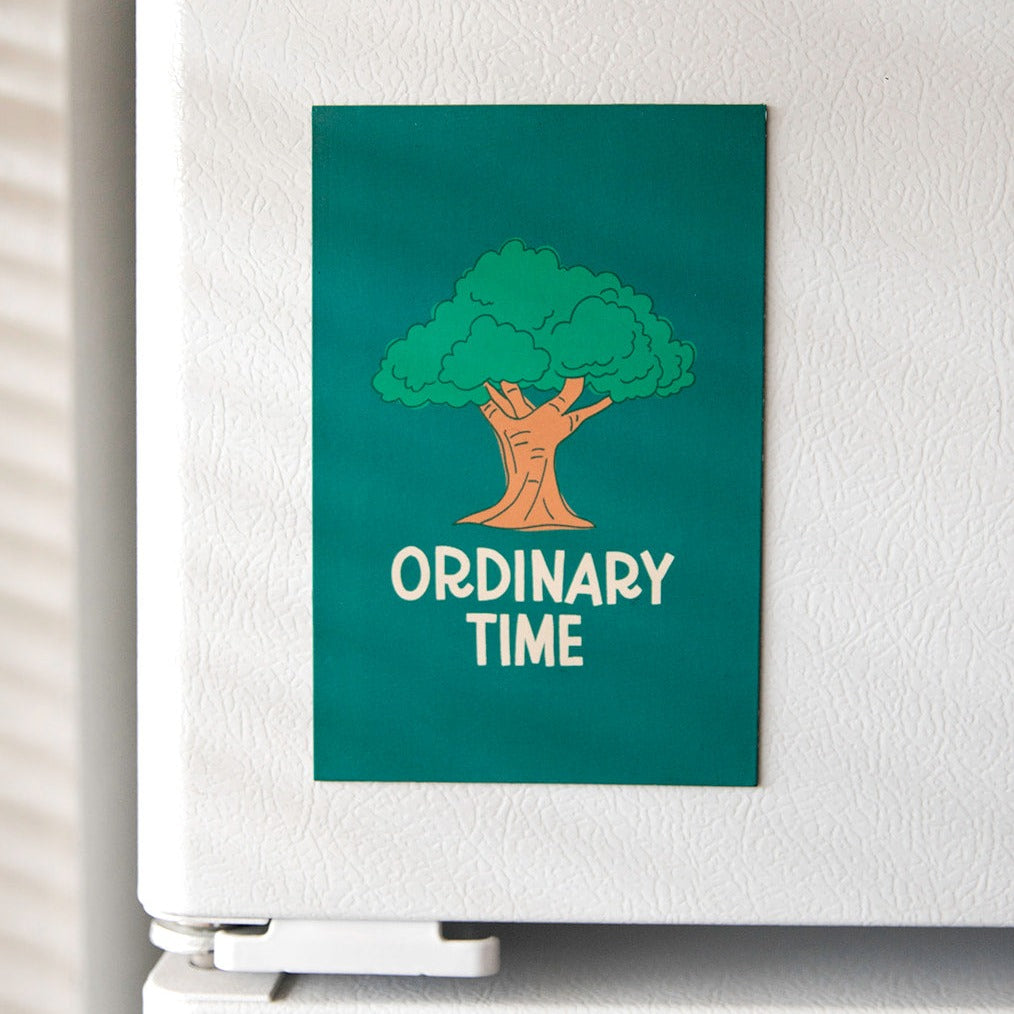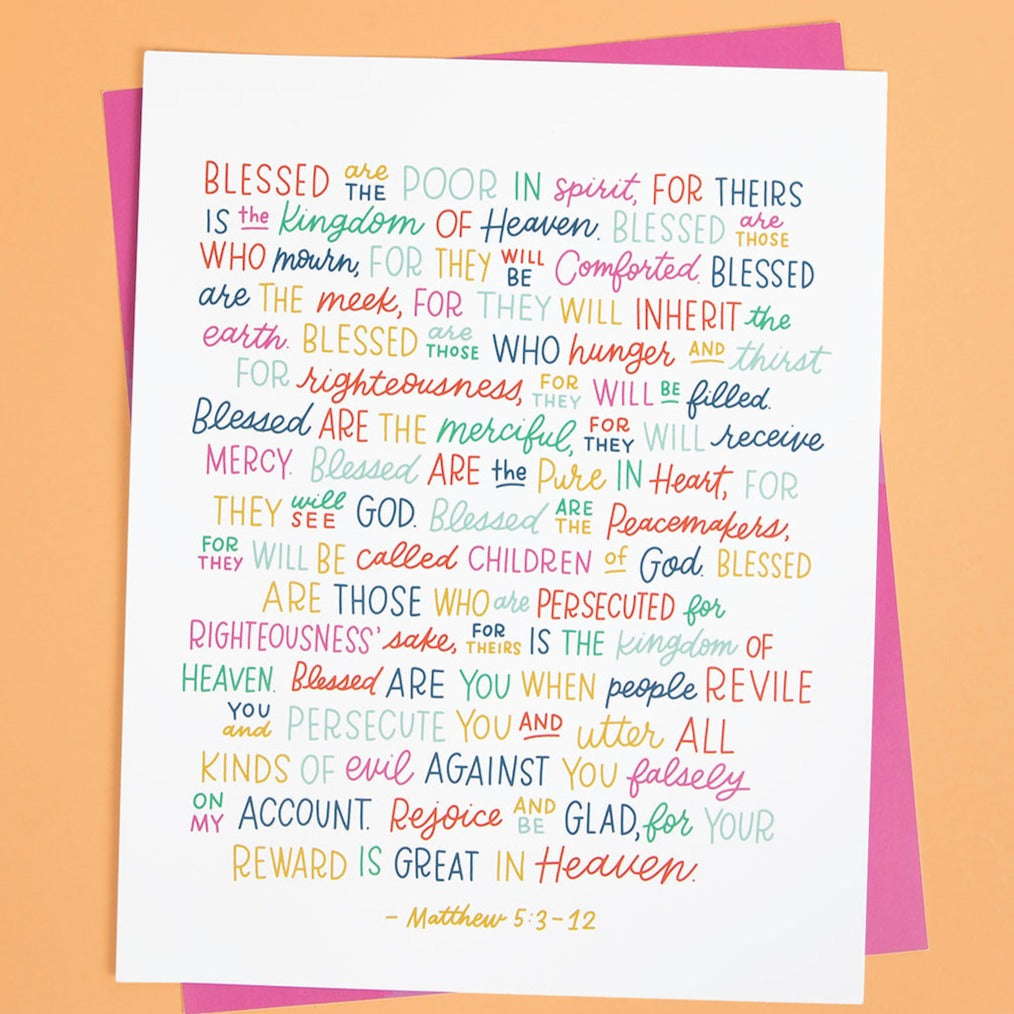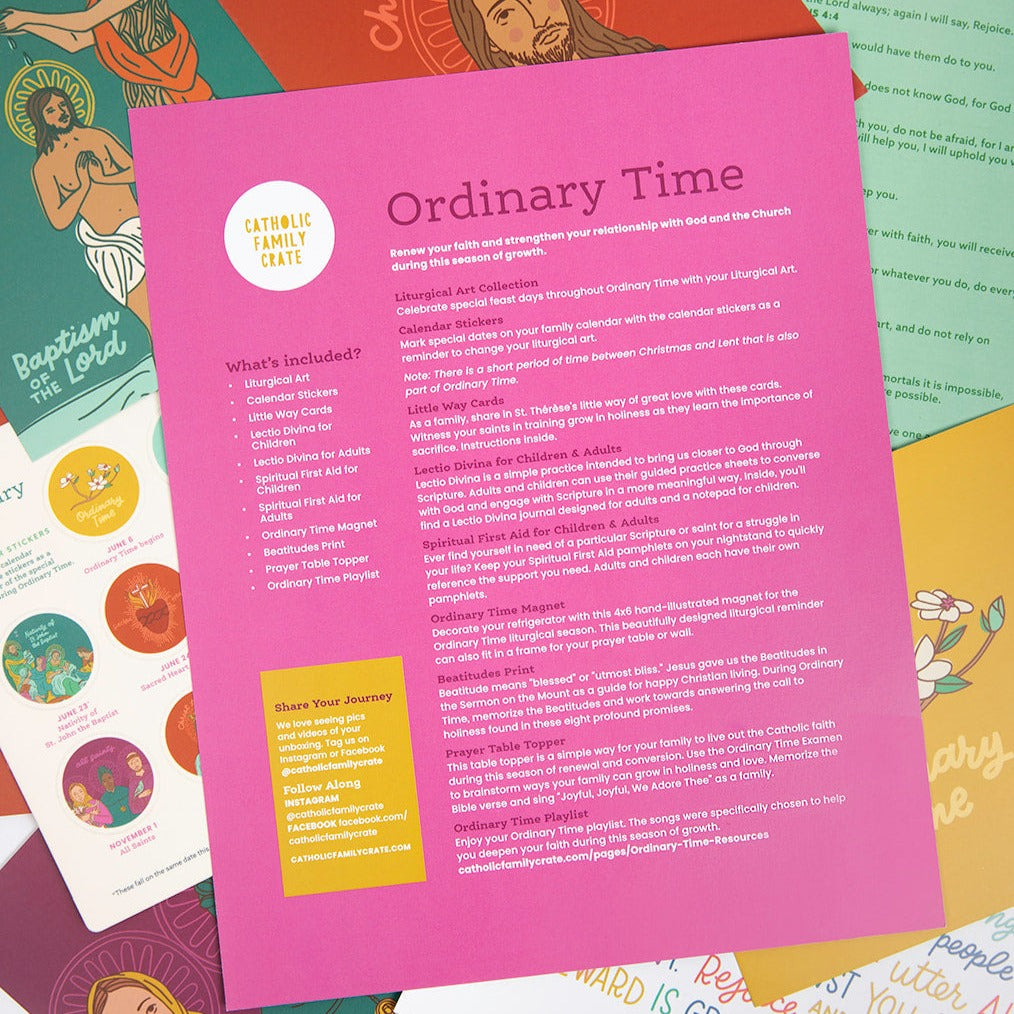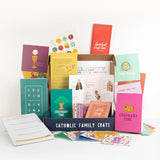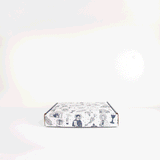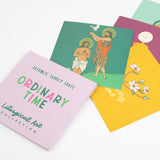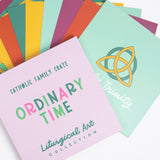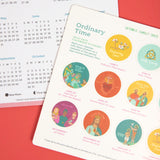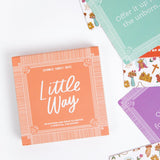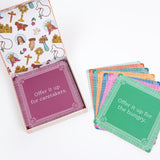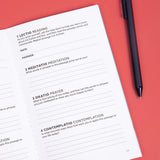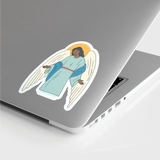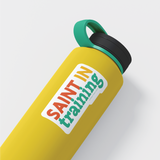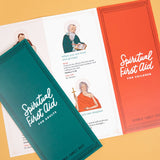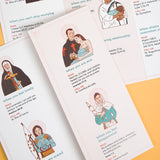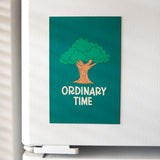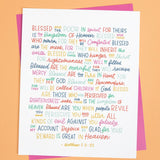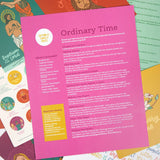 $42.48
Regular price
$84.95
Item is in stock
Hurry, Only

0

Left!
Item is out of stock
Item is unavailable
Renew your faith and strengthen your relationship with God and the Church during this season of growth.
Ordinary Time Crate includes:
Liturgical Art Collection: Celebrate special feast days throughout Ordinary Time with your Liturgical Art.
Calendar Stickers: Mark special dates on your family calendar with the calendar stickers as a reminder to change your liturgical art.
             Note: There is a short period of time between Christmas and Lent that is also
             part of Ordinary Time.
Little Way Cards: As a family, share in St. Thérèse's little way of great love with these cards. Witness your saints in training grow in holiness as they learn the importance of sacrifice. Instructions inside.
Lectio Divina Notepad for Children: Lectio Divina is a simple practice intended to bring us closer to God through Scripture. Children can use their guided practice sheets to converse with God and engage with Scripture in a more meaningful way. 
Lectio Divina Journal for Adults: You'll also receive a Lectio Divina journal designed for adults.
Patron Saint guide - Kids & Adults

: Ever find yourself in need of a particular Scripture or saint for a struggle in your life? Keep this guide on your nightstand to quickly reference the support you need. Adults and children each have their own pamphlets.
Ordinary Time Magnet: Decorate your refrigerator with this 4x6 hand-illustrated magnet for the Ordinary Time liturgical season. This beautifully designed liturgical reminder can also fit in a frame for your prayer table or wall.
Beatitudes Print: Beatitude means "blessed" or "utmost bliss." Jesus gave us the Beatitudes in the Sermon on the Mount as a guide for happy Christian living. During Ordinary Time, memorize the Beatitudes and work towards answering the call to holiness found in these eight profound promises.
Guardian Angel Vinyl Sticker & Saint in Training Vinyl Sticker

:

Keep this as a fun, colorful, and daily reminder 

of our call to sainthood and

pray for the Guardian Angel to be by your side. 
Modern Saints Greeting Card Set

:

 

Use these cards to make someone feel special especially this Ordinary Time season.
Ordinary Time Playlist: Enjoy your Ordinary Time playlist. The songs were specifically chosen to help you deepen your faith during this season of growth.
What People Are Saying:

"Such a rich, in-depth and so well-organized crate for the whole family to participate in. This is beyond my expectations and brings so much joy to my heart."
"My children and I have learned so much from your boxes and the items included fill our home with so much beauty while keeping our family Christ-centered. I feel empowered to bring the Church into our homes and ignite a fire for our faith in our children!"
"With kids, there is no time and if there is time, the crafts we do hardly ever turn out as imagined. These wonderfully curated crates come ready to go and are simple and beautiful and I couldn't be happier. No way in a million years could I have done this without Catholic Family Crate as a guide"
---
Free shipping on orders over $50
Ordinary Time Crate
$42.48
Regular price
$84.95
Reasons to Love Catholic Family Crate
Hassle-free Faith
No prep needed to grow your family's faith
Screen-free Activities
Tablet free, faith-filled entertainment
Always Vibrant & Fun
No boring Catholic resources here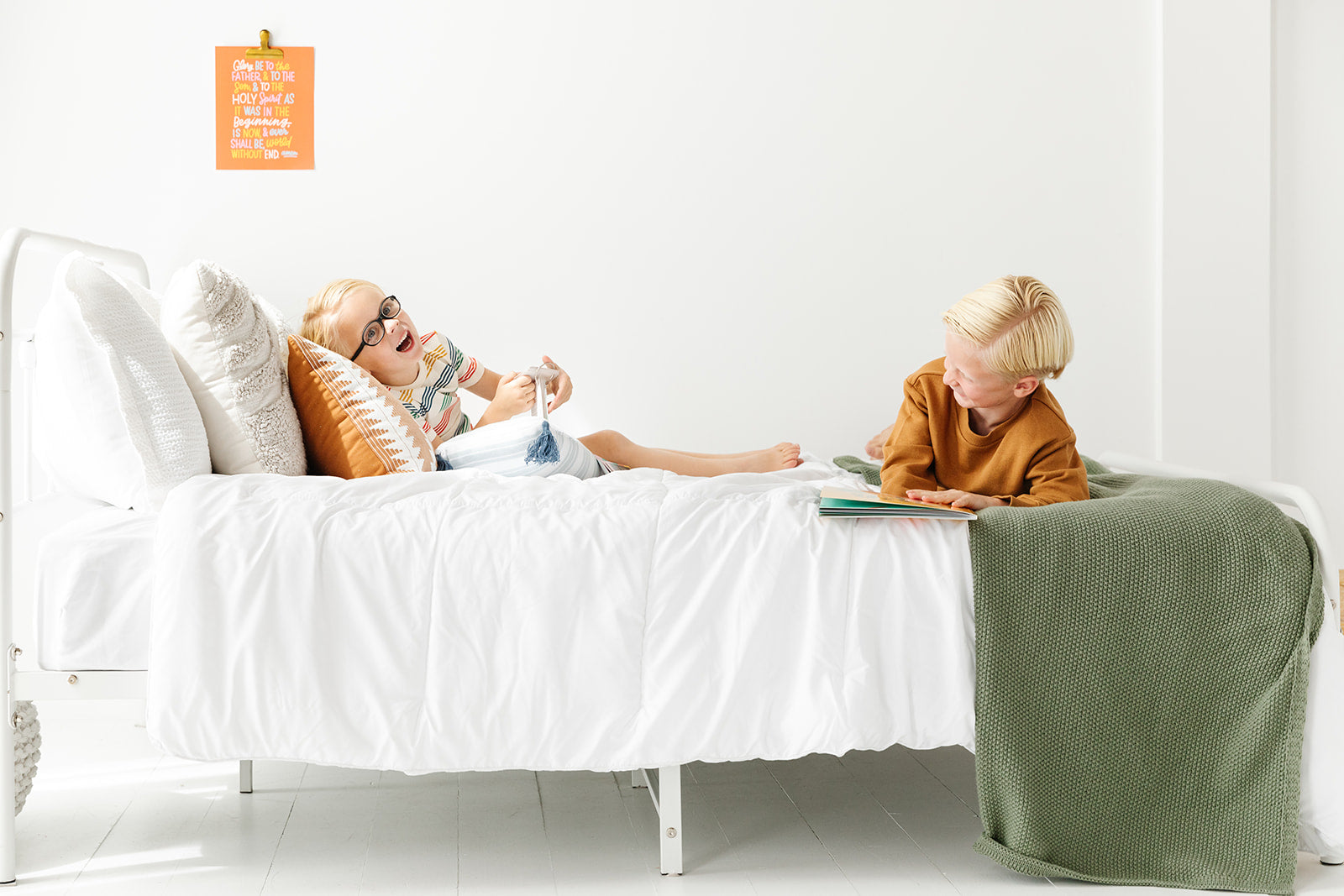 Is building a faith in your home a struggle?
Do you feel like you don't have enough time to grow your family's faith at home? Do you feel overwhelmed at passing on the faith to your little saints? You want to start, but don't know where?
We've been there. We can help!