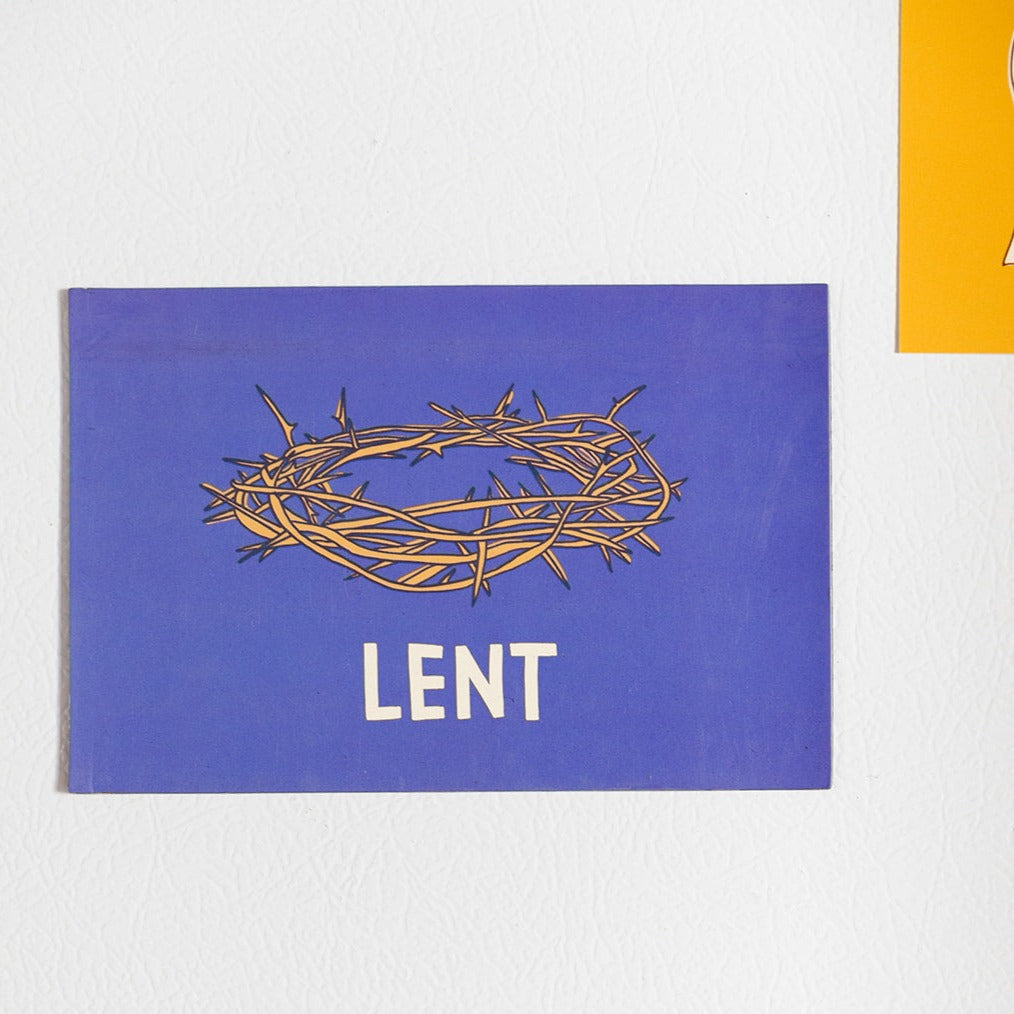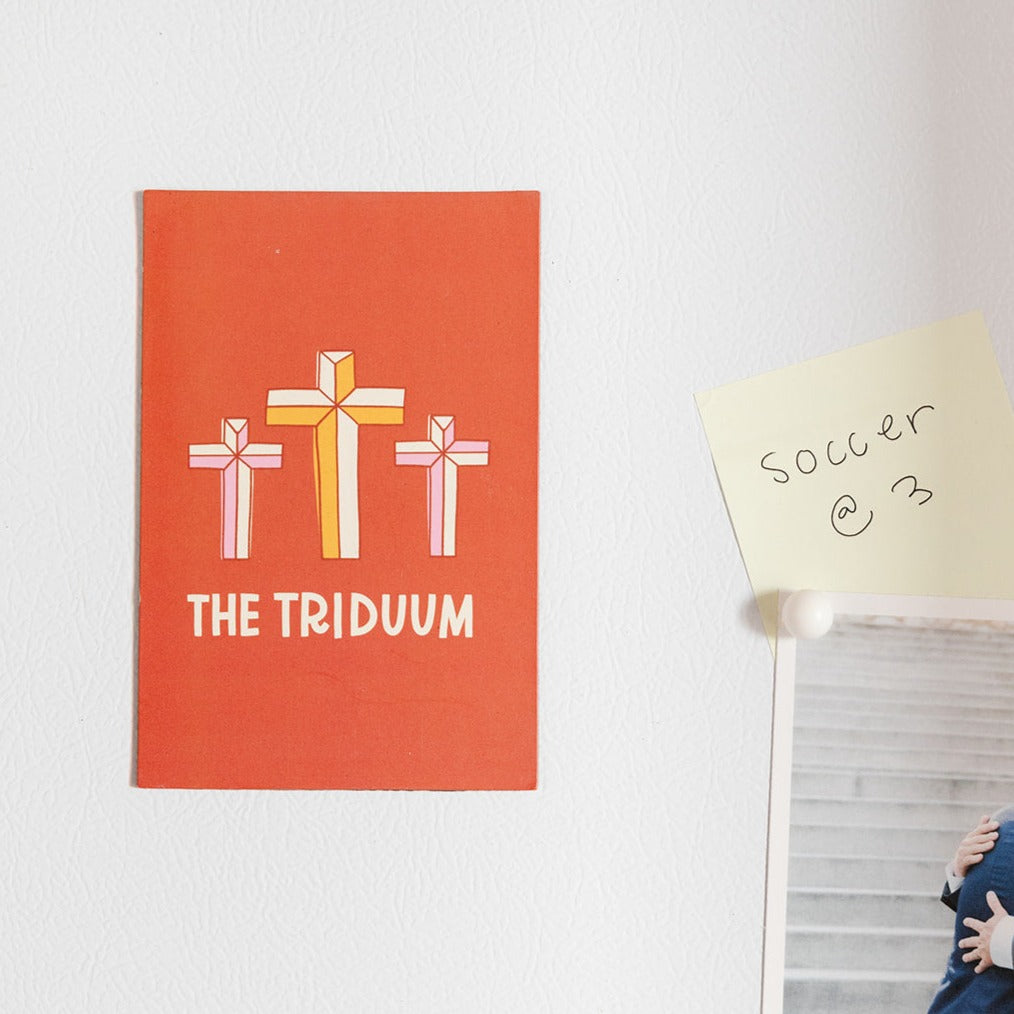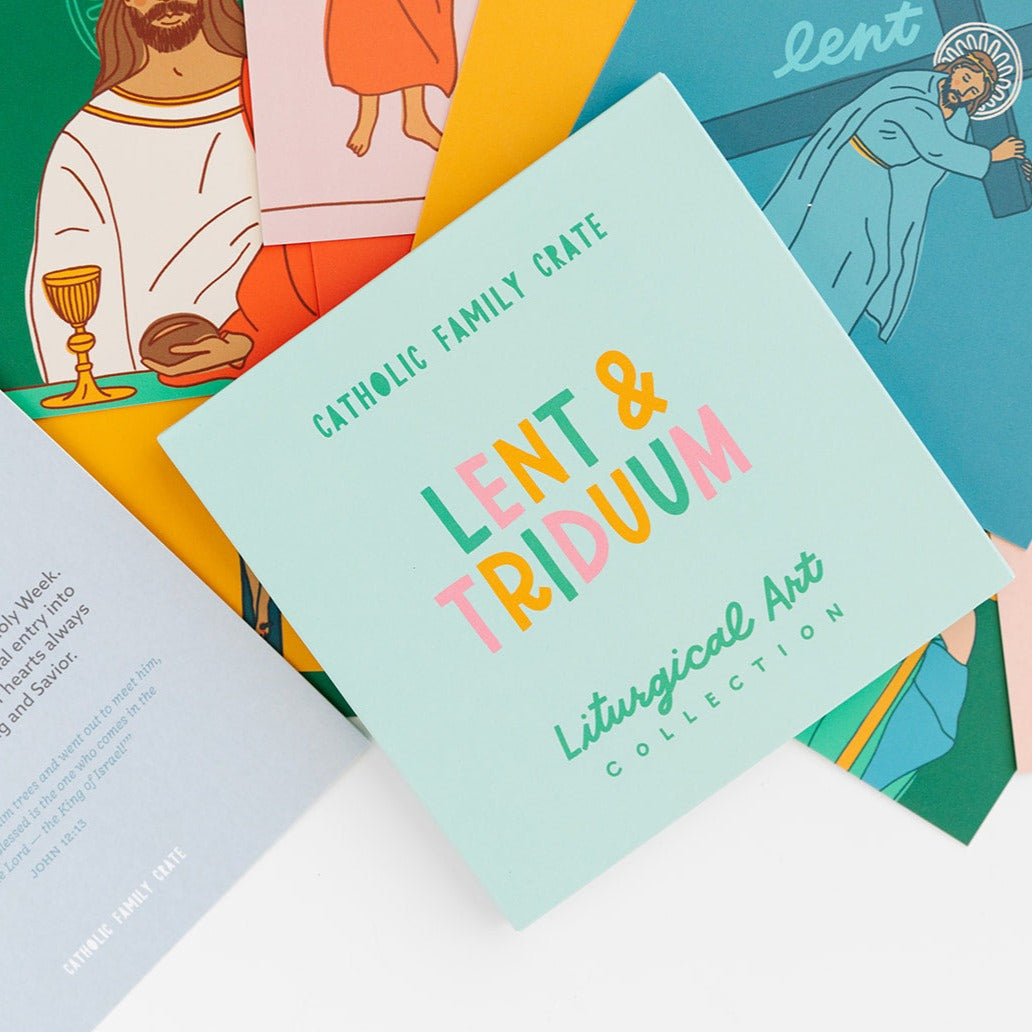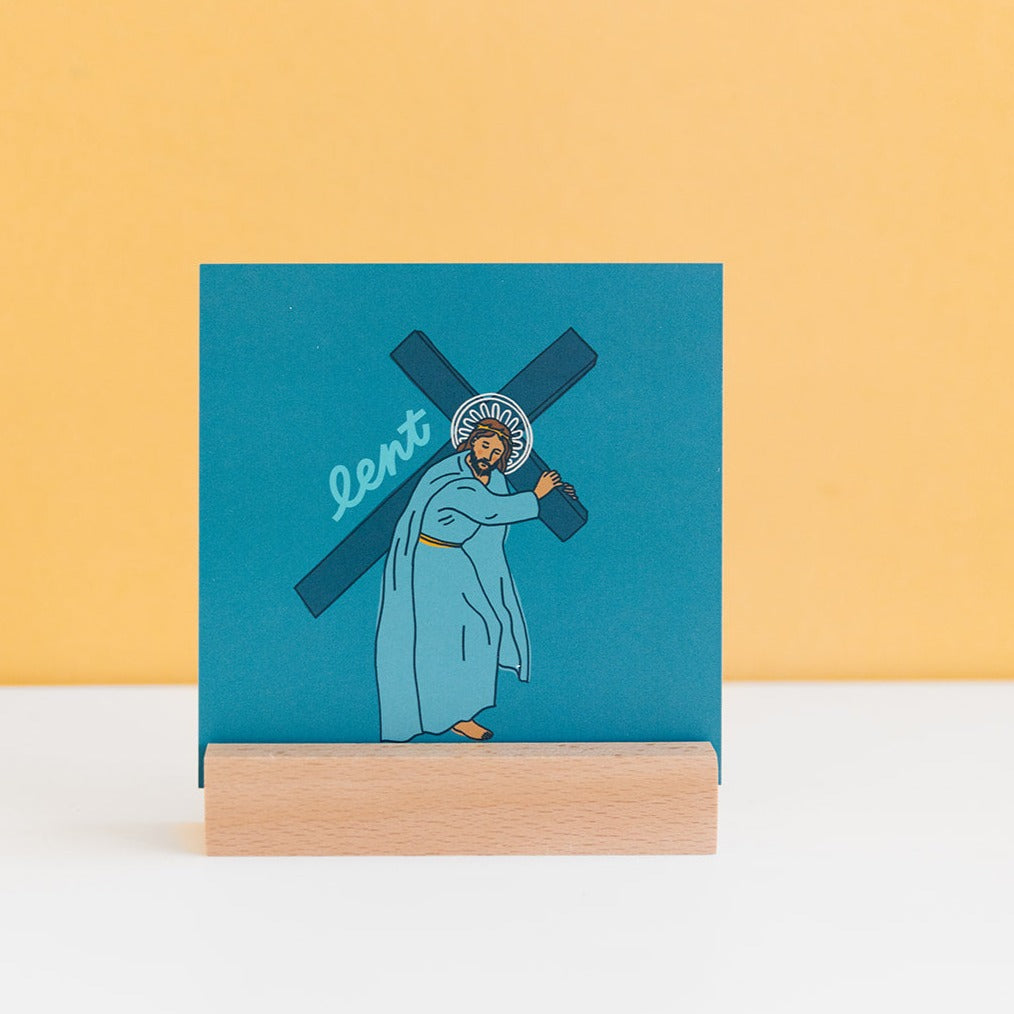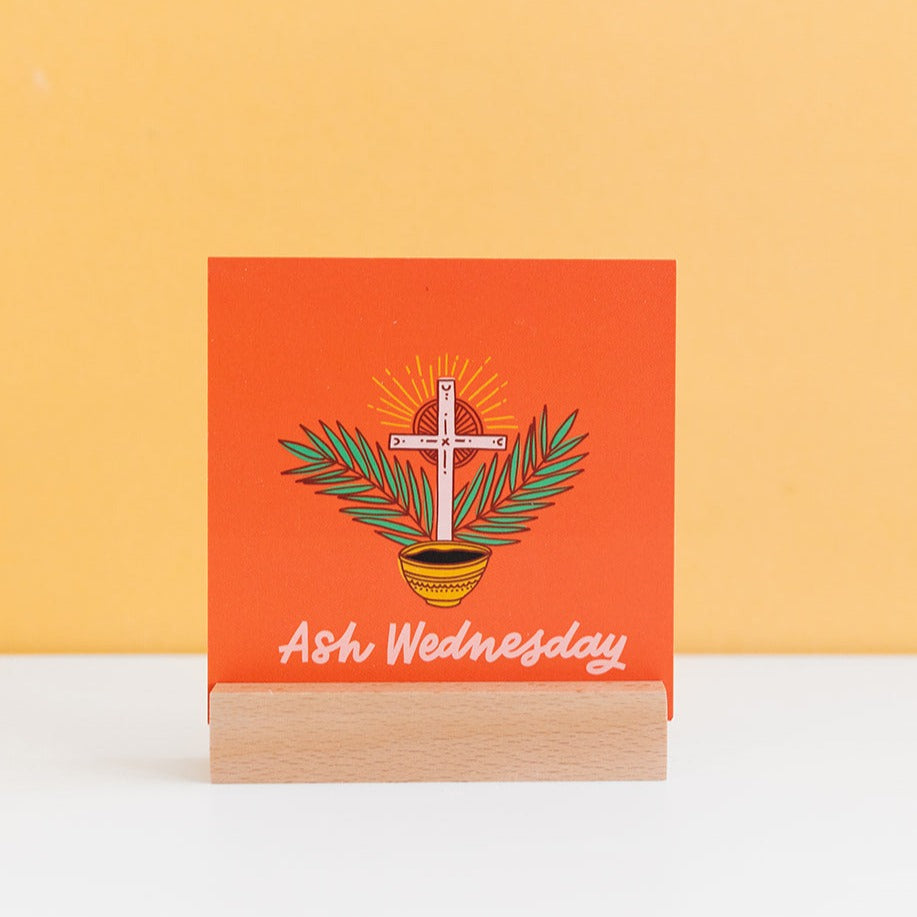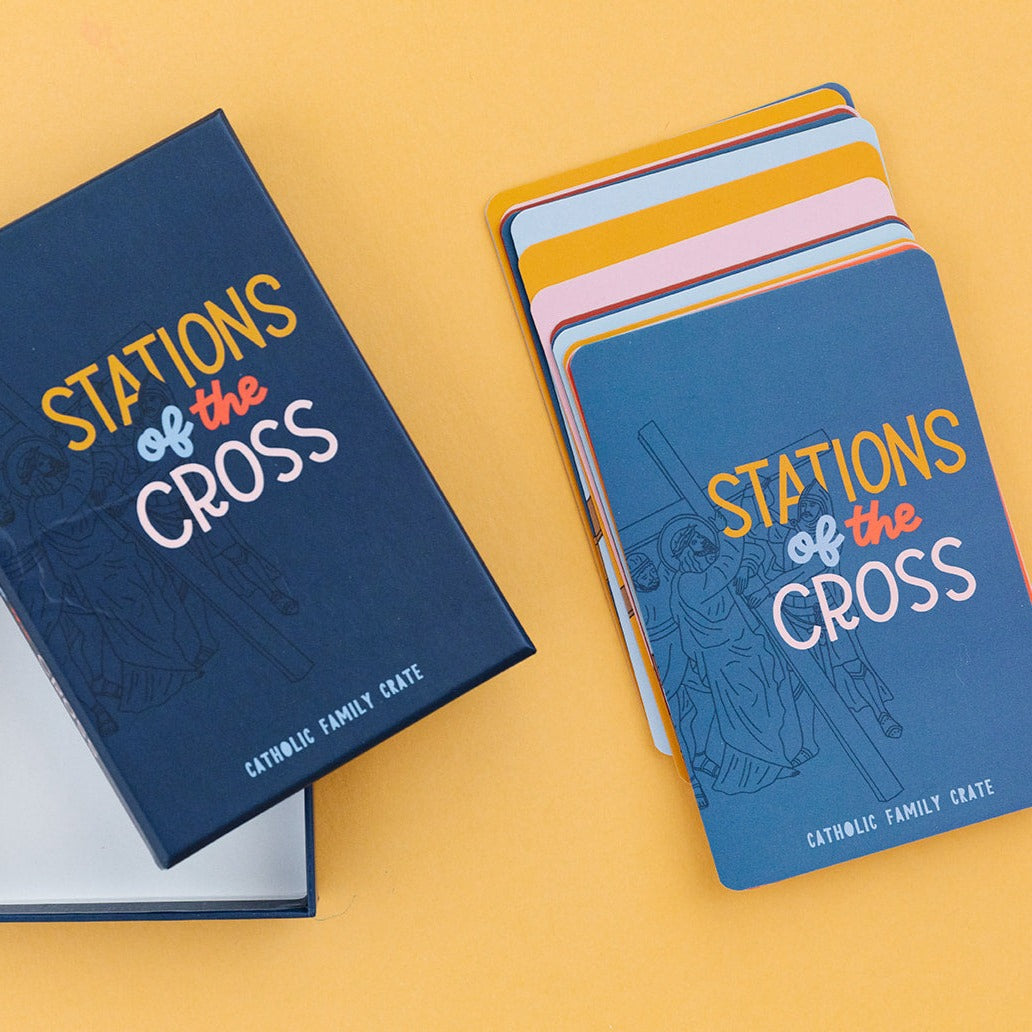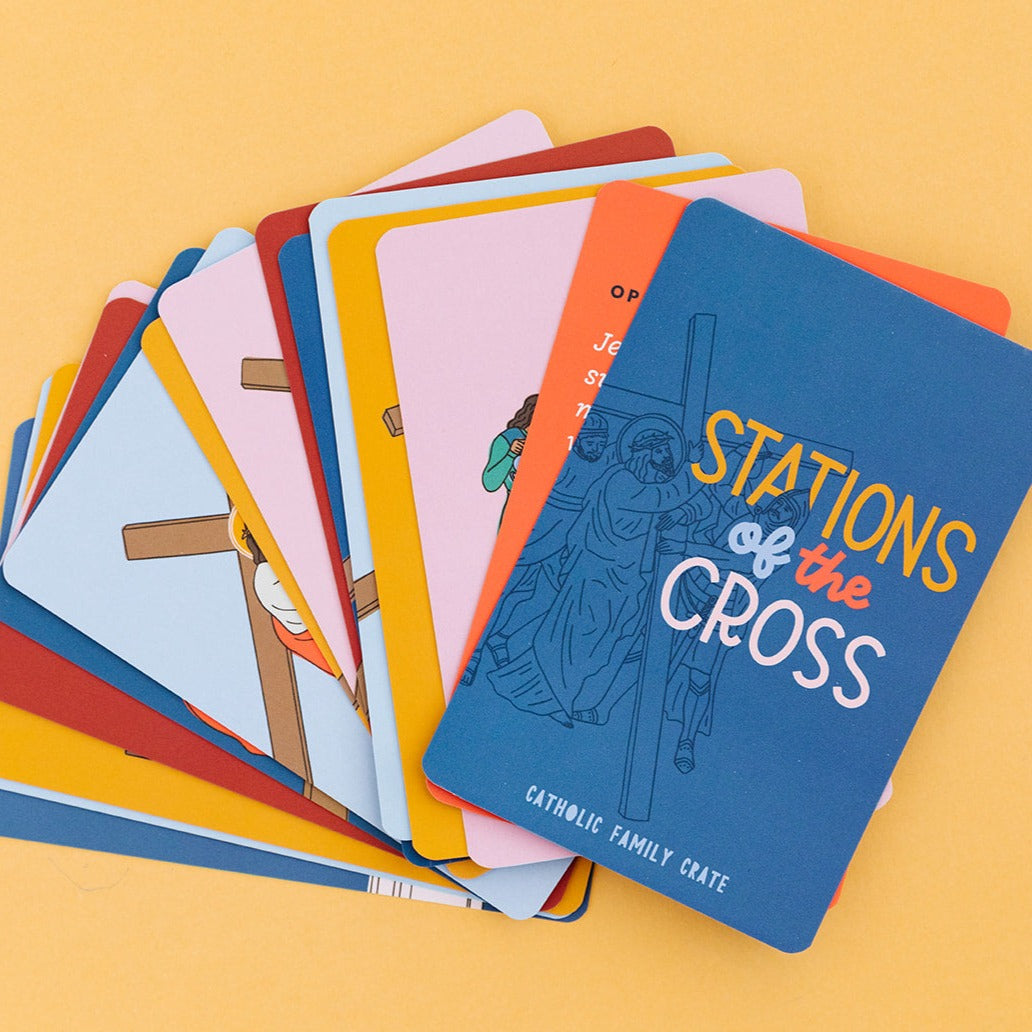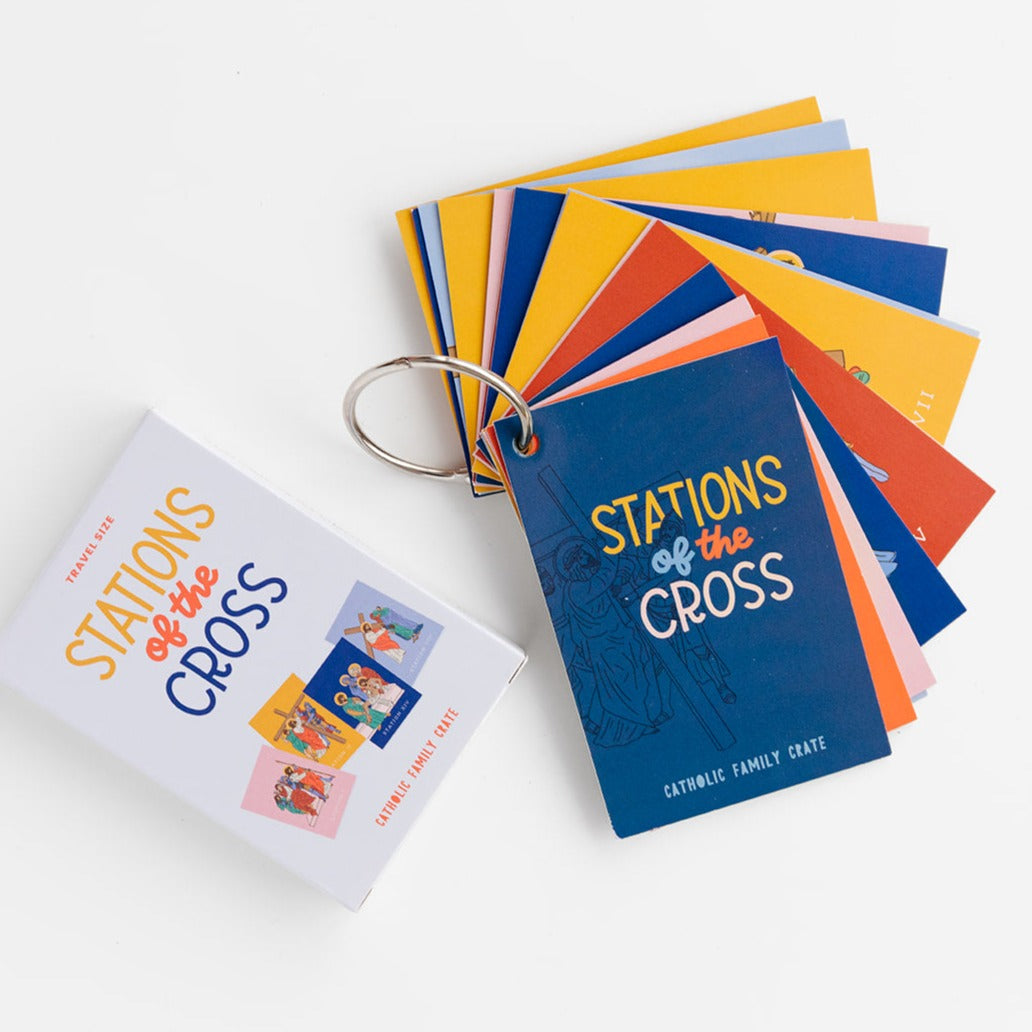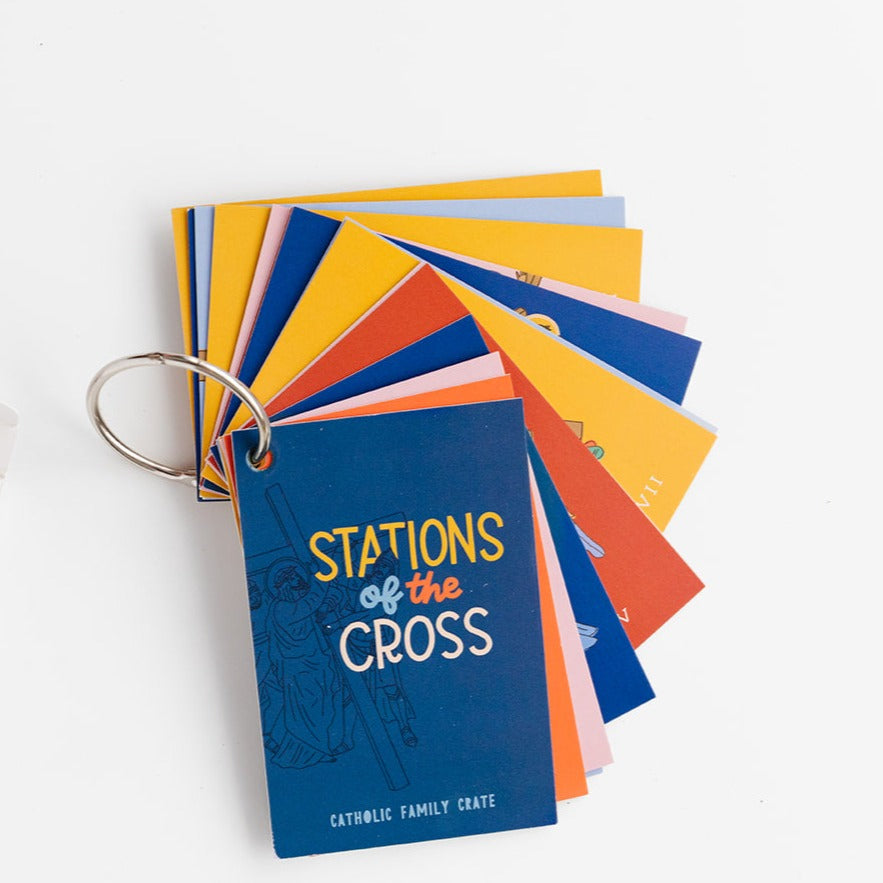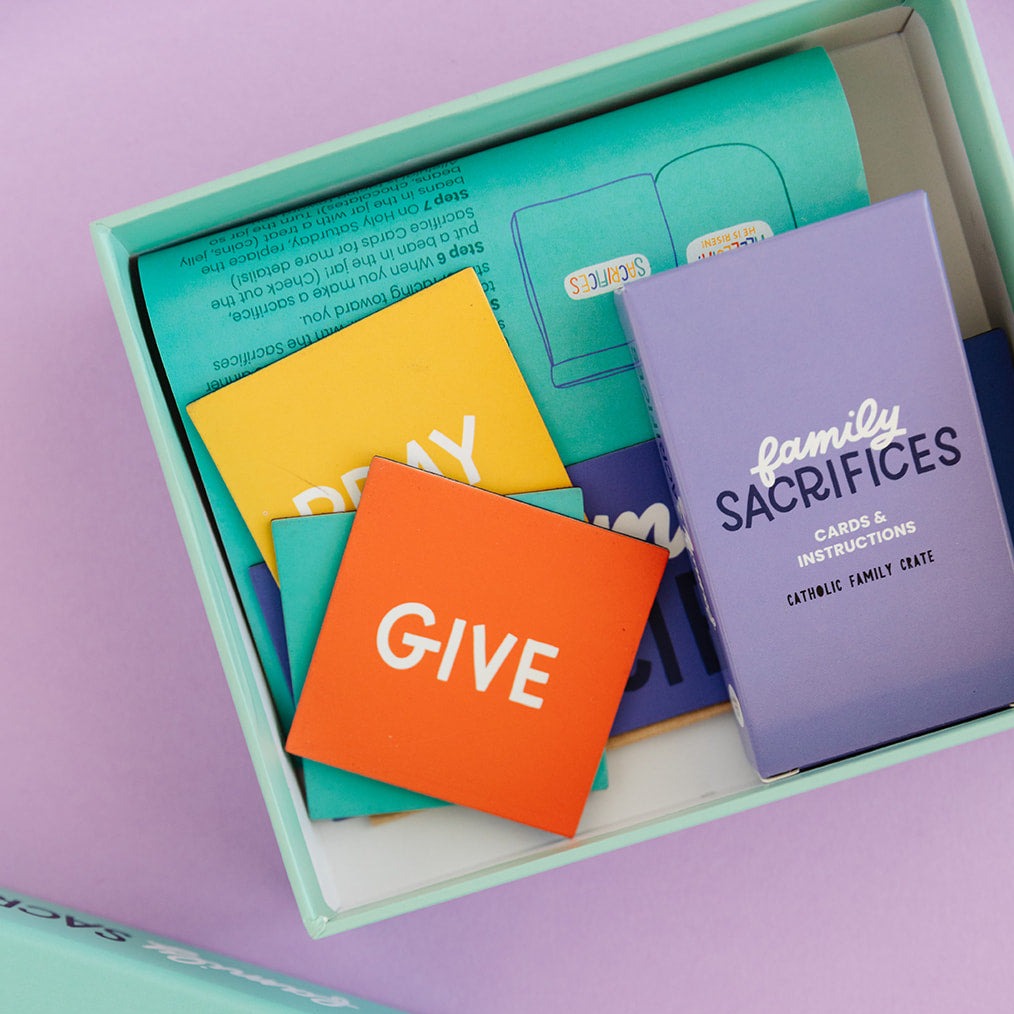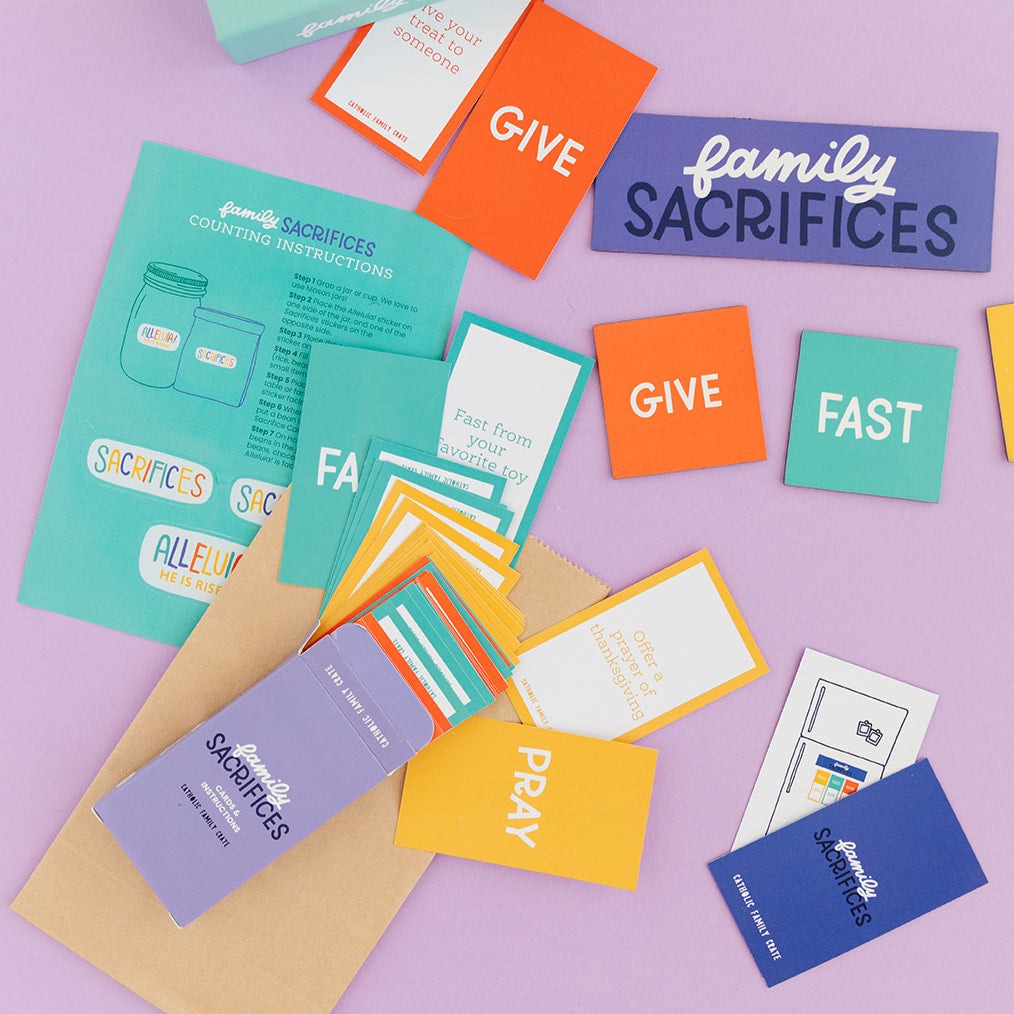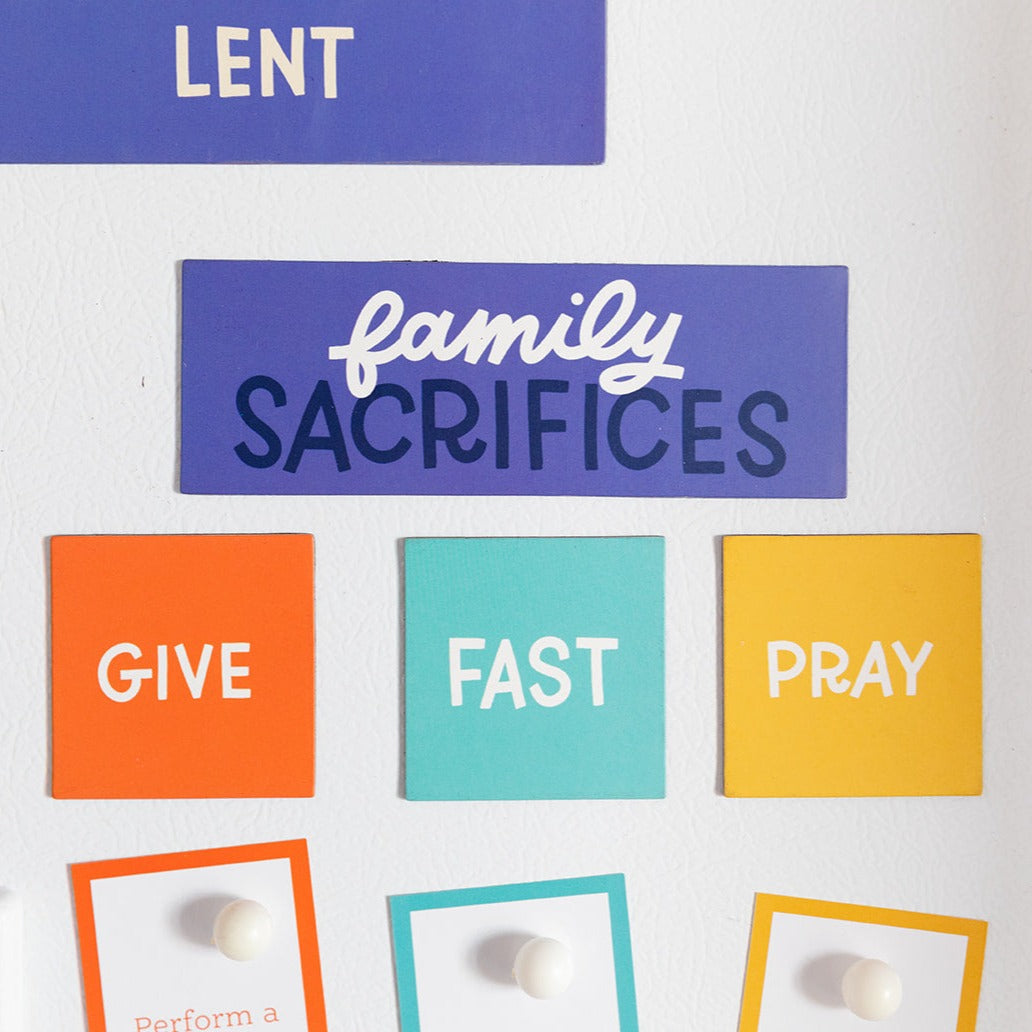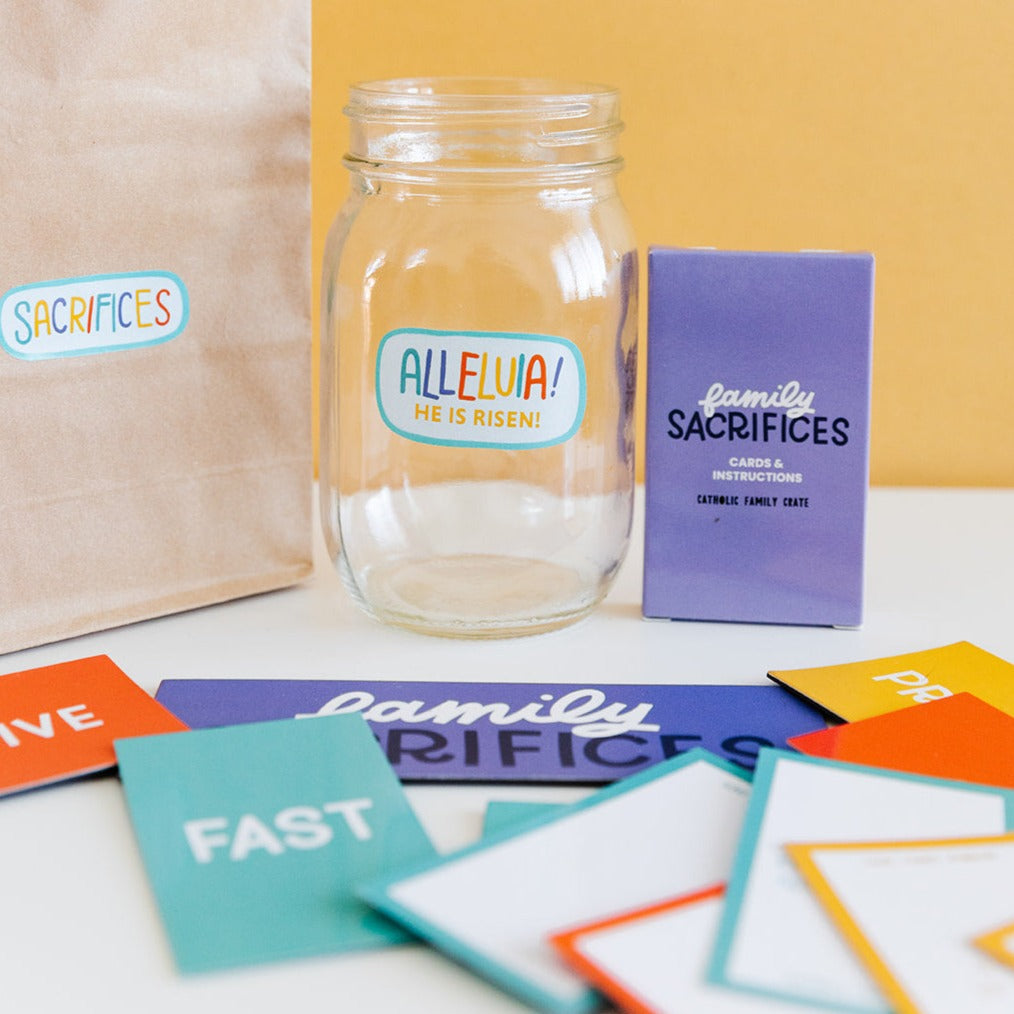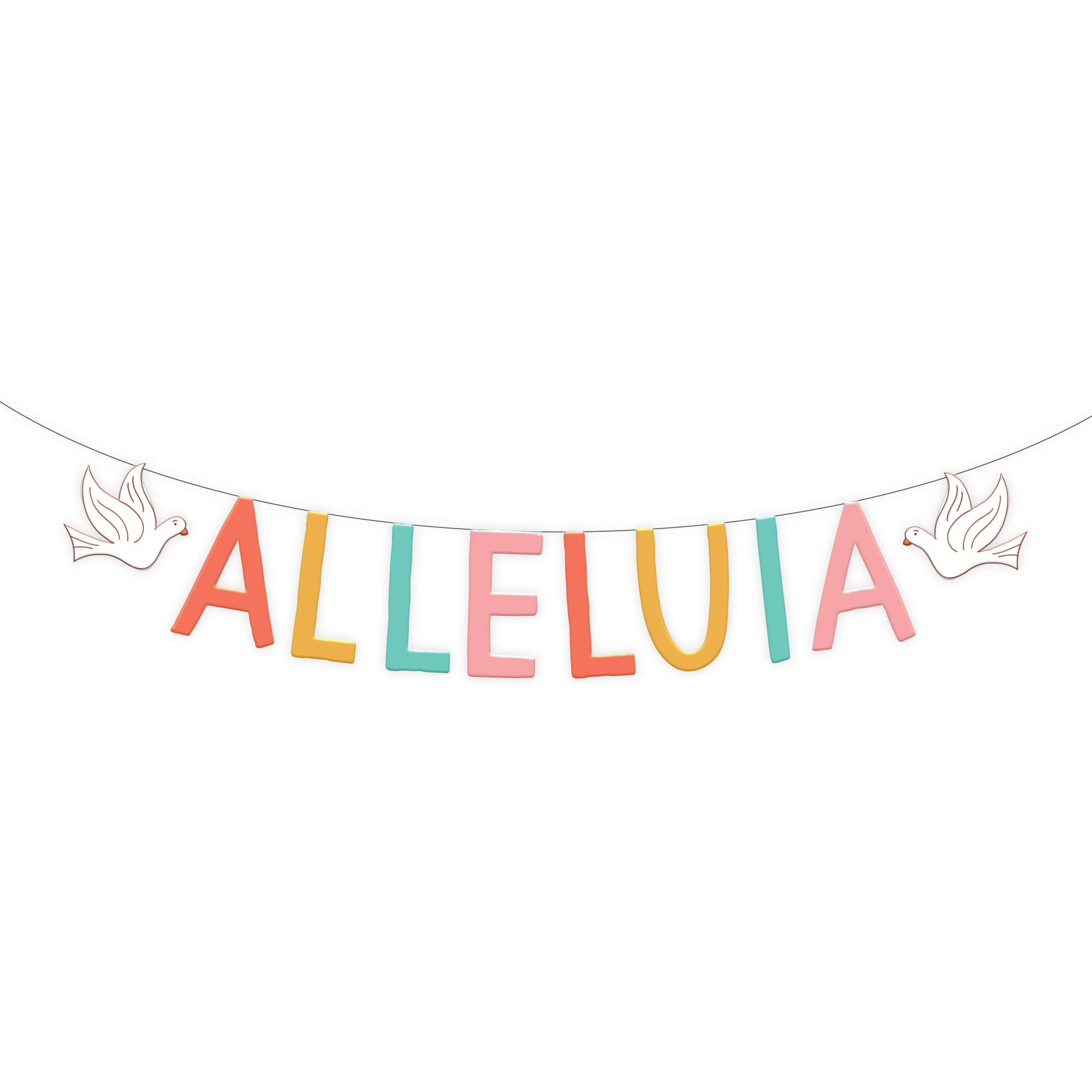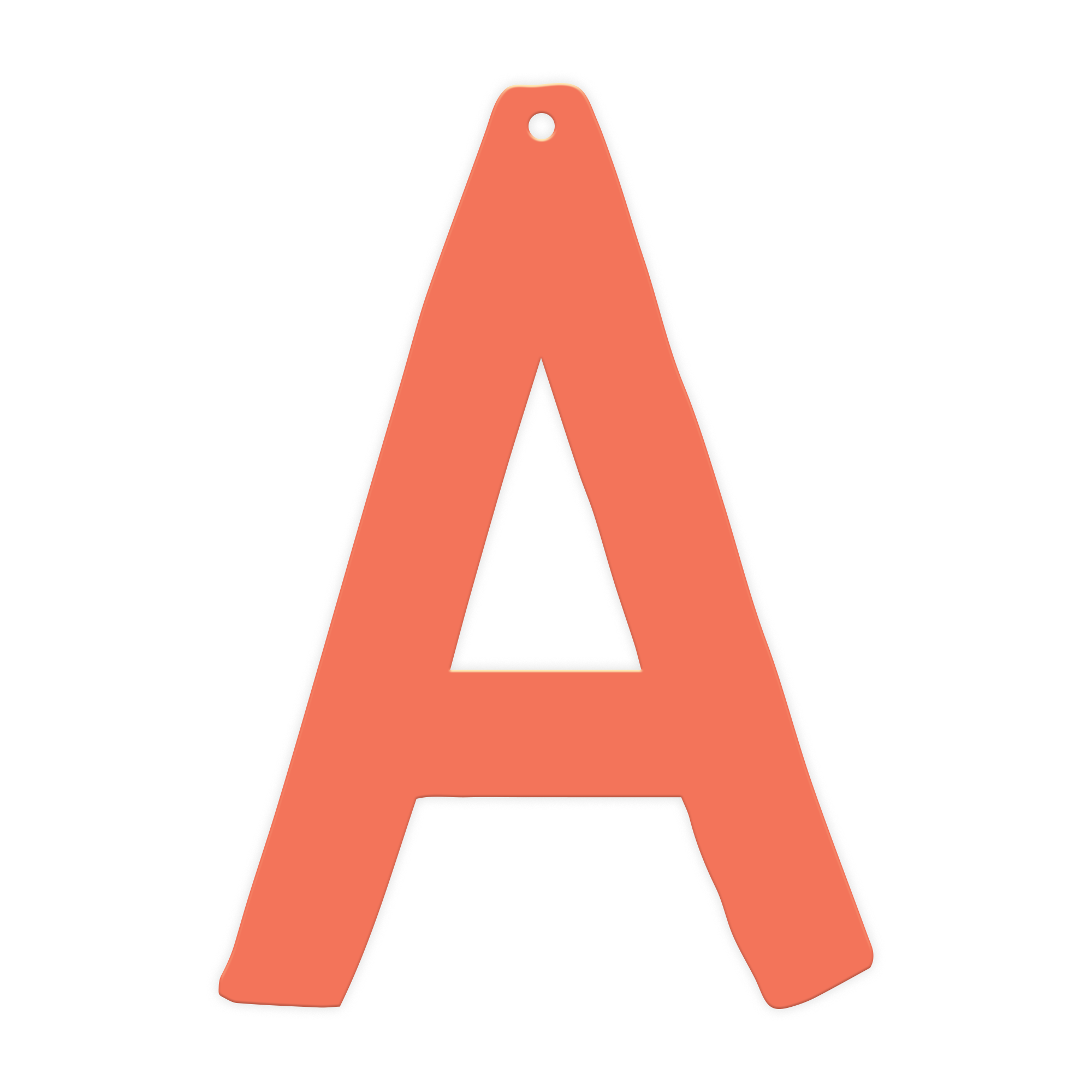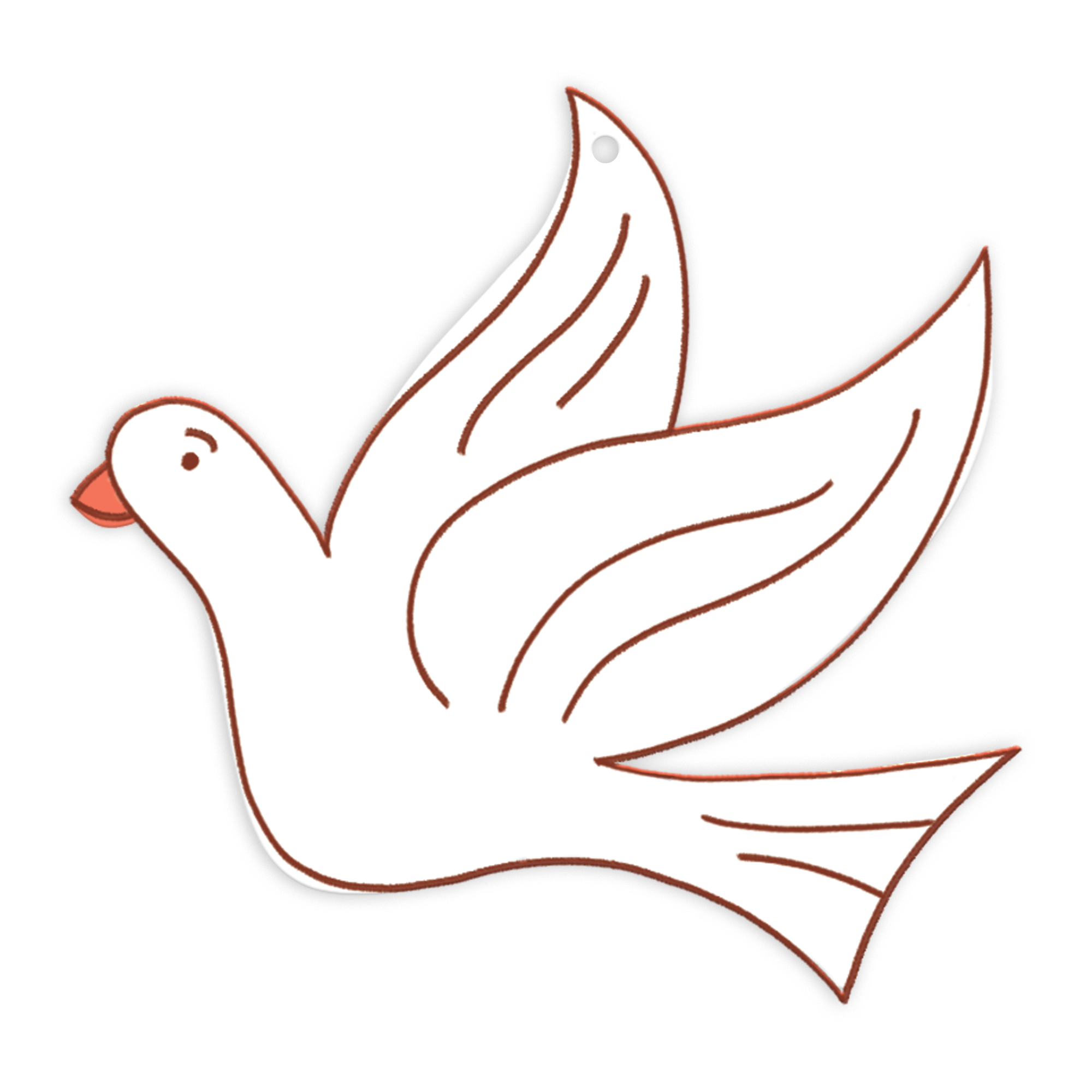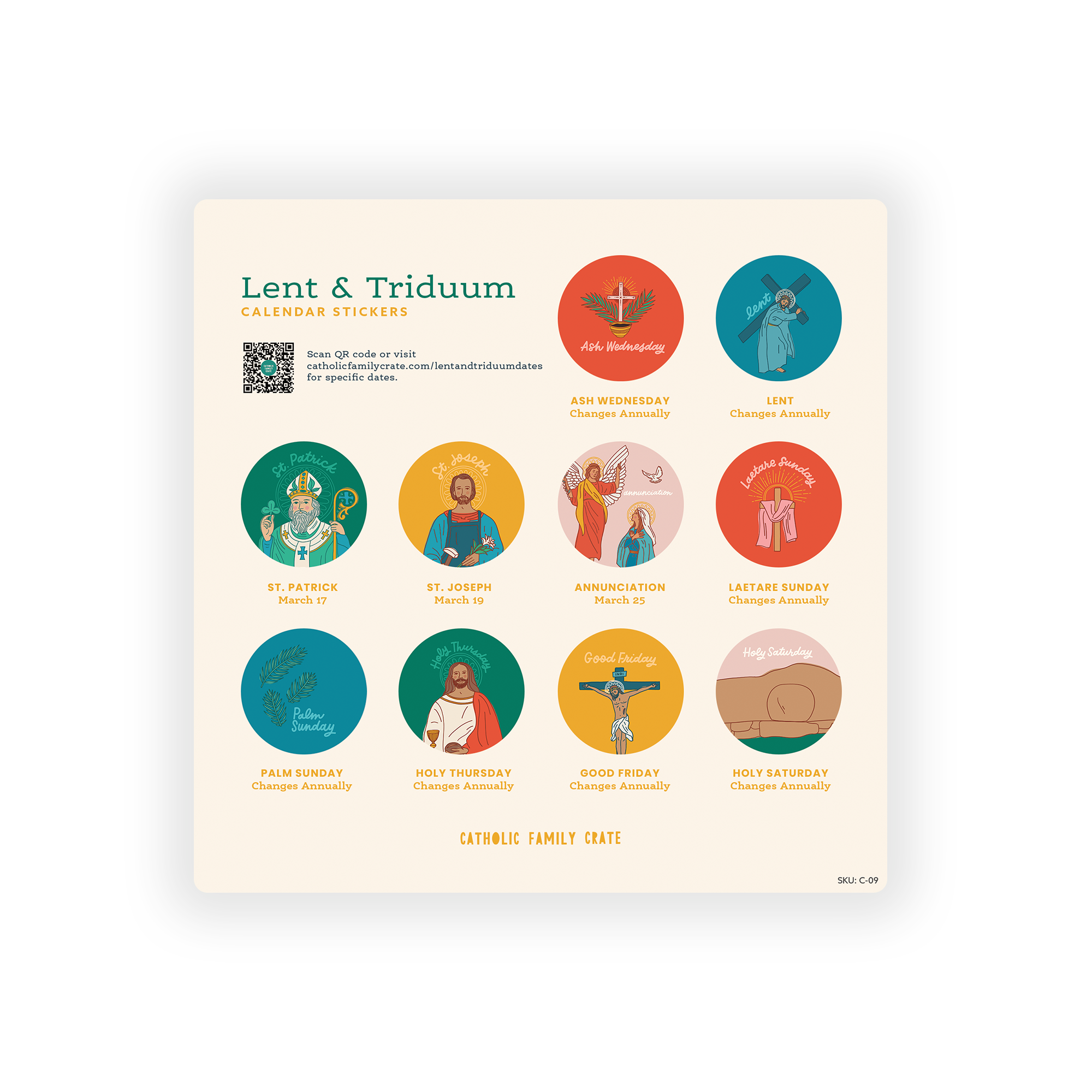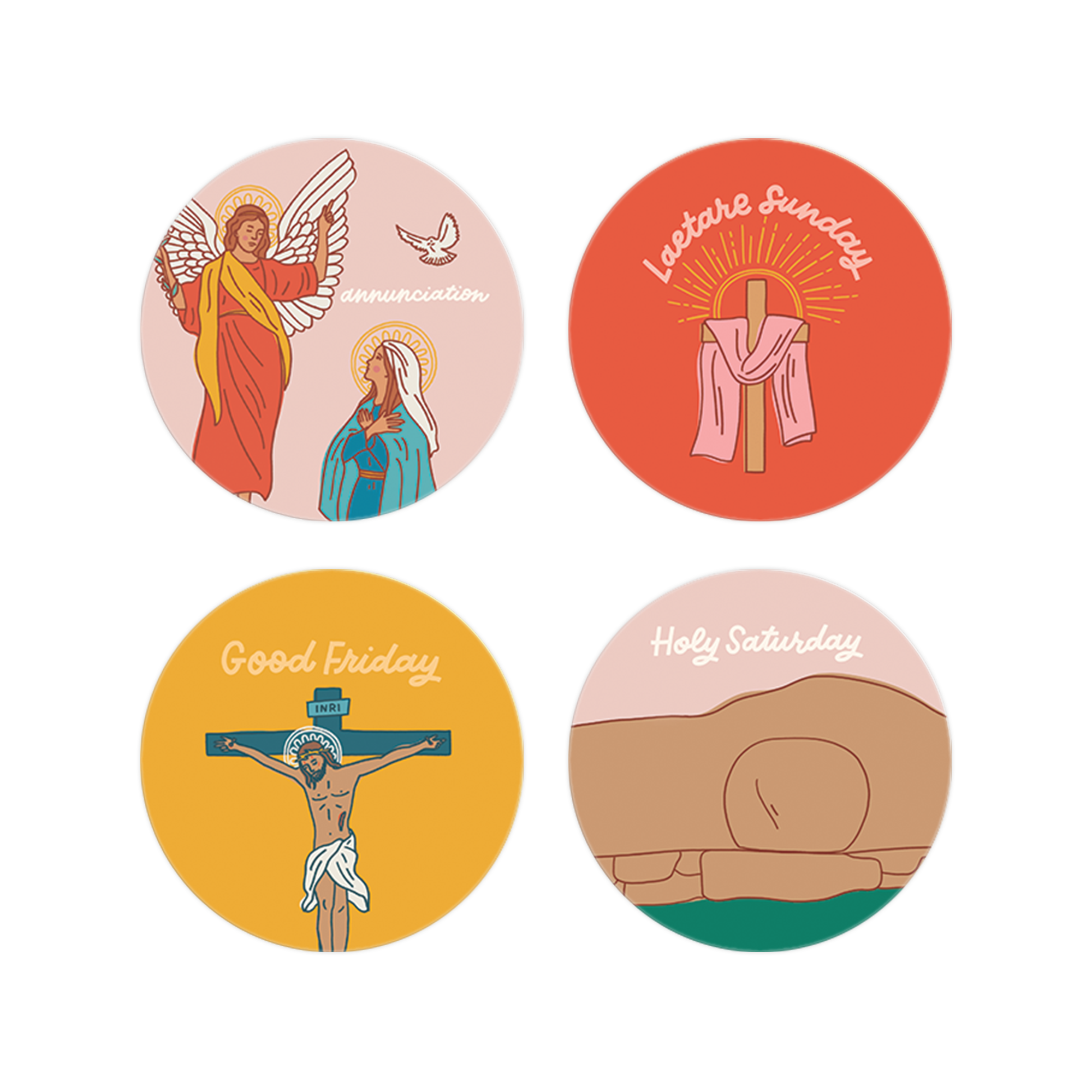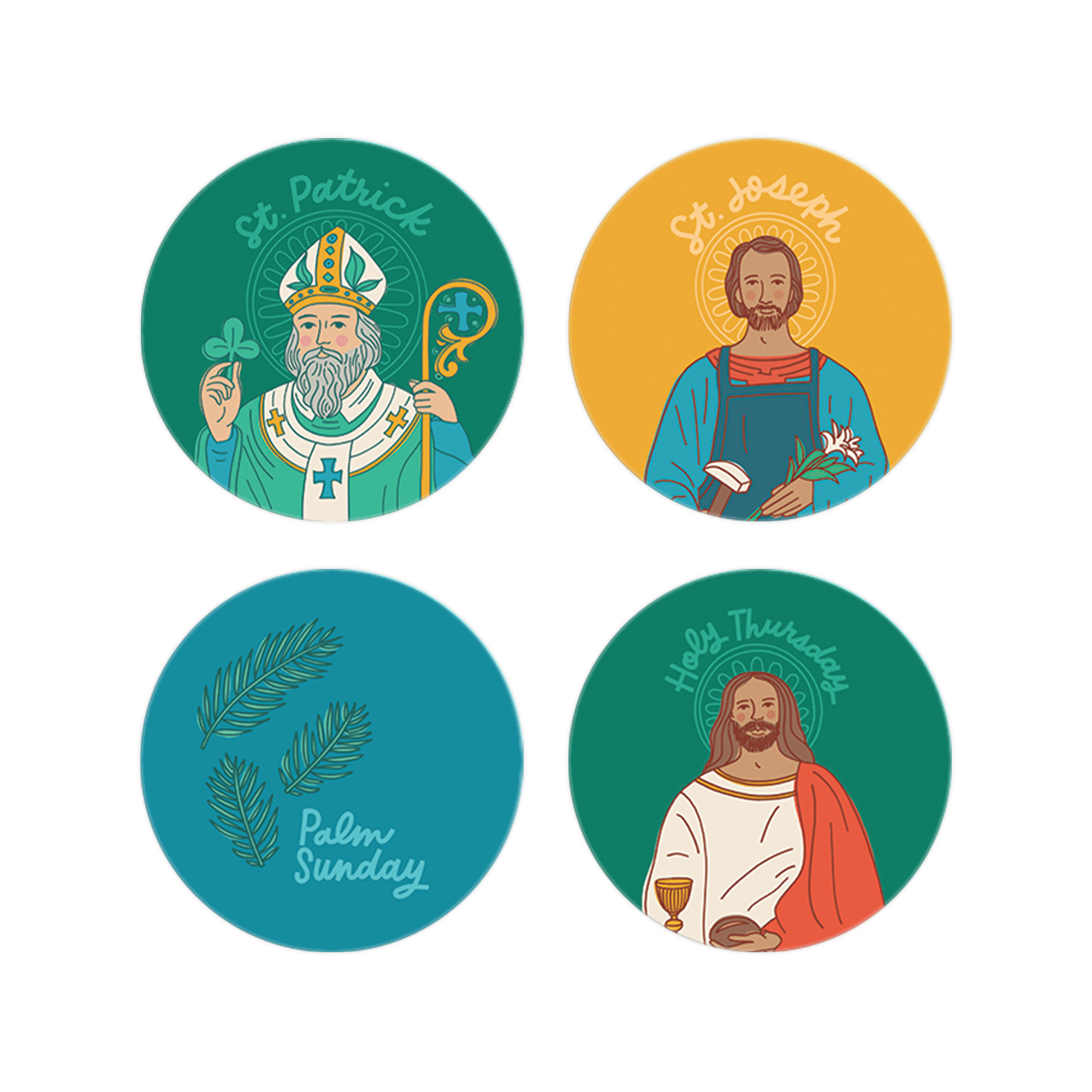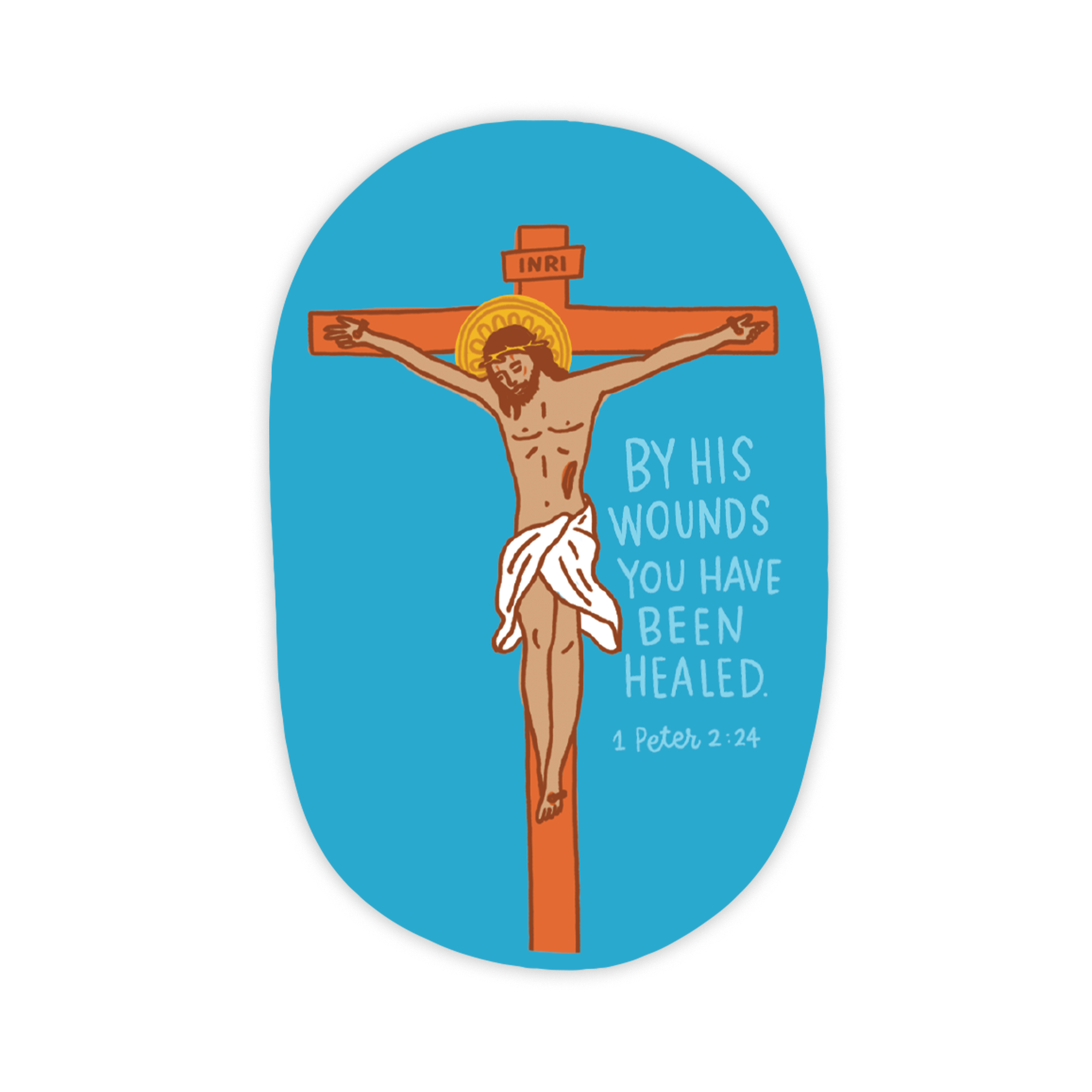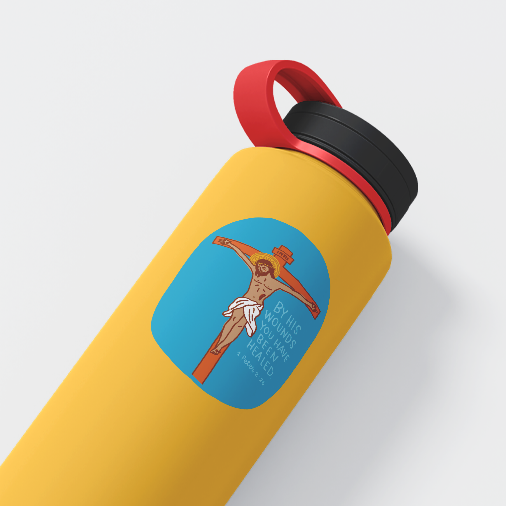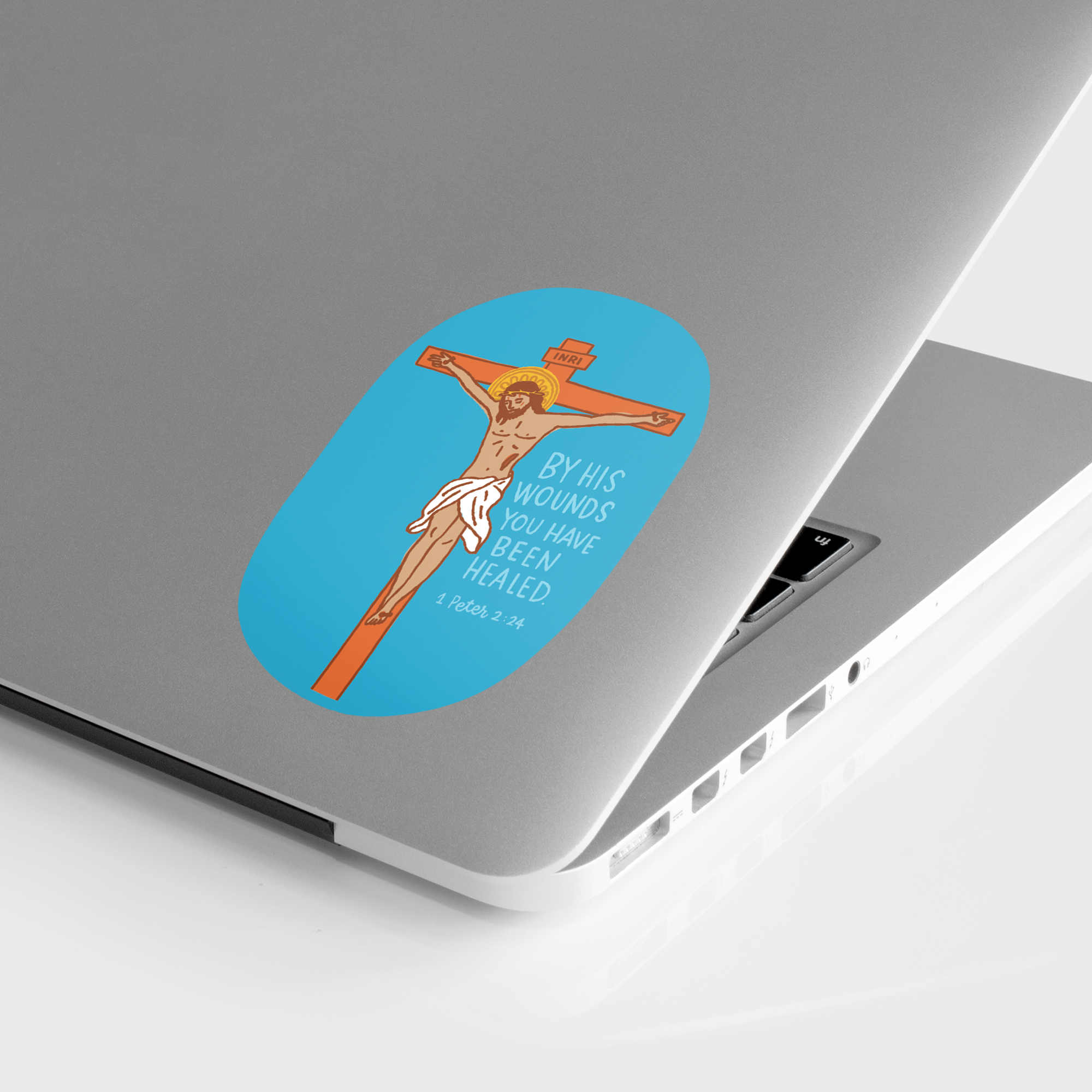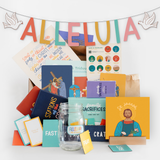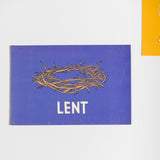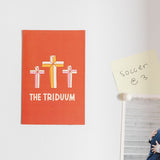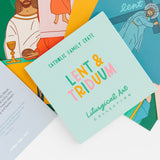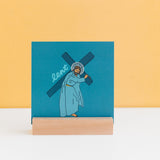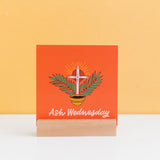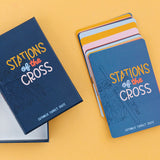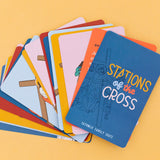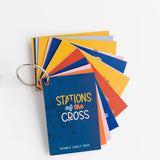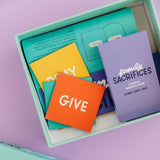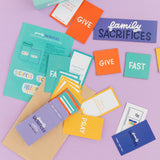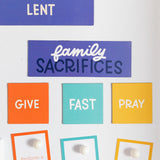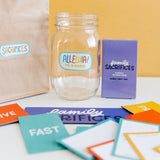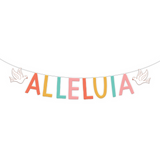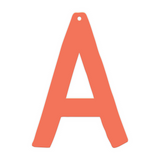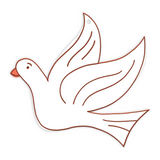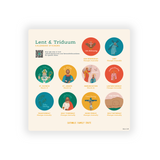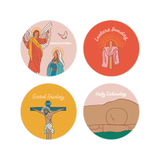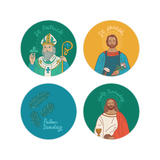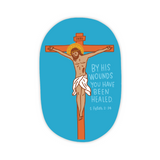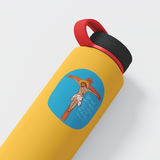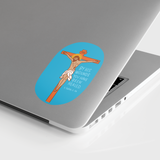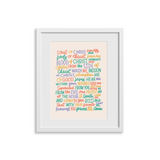 Item is in stock
Hurry, Only

0

Left!
Item is out of stock
Item is unavailable
Experience the life, death, and resurrection of Jesus more deeply with the activities, Scriptures, and prayers in this specially designed Lent & Triduum Crate.

Lent & Triduum crate includes:


Liturgical Art Collection: Celebrate special feast days throughout Lent and Triduum with your Liturgical Art prints.
Calendar Stickers: Mark special dates on your family calendar with the calendar stickers as a reminder to change your liturgical art.
Stations of the Cross Cards: Devotion to the Stations of the Cross (or the Way of the Cross) began as early as the fourth century. This devotion evolved over time into honoring the 14 stations we have today. Open your Stations of the Cross cards and join Christ on the path to salvation. Walk with Jesus through Scripture, images, and prayer as he carries his cross to Golgotha.
Stations of the Cross Ring: Everything the Stations of the Cross Cards provide but in a smaller, portable size. Bring these with you when you attend Stations of the Cross at your parish, in the car, during adoration, or to the nearest outdoor Stations of the Cross.
Family Sacrifices Kit: As Catholics, we are called to focus on three spiritual practices during the 40 days of Lent: prayer, fasting, and almsgiving. The Church's call to holiness during this season is both sacrificial and challenging. This interactive tradition is a simple way to answer the call to holiness this Lent. Find instructions with the deck of cards in your crate.
Lent & Triduum Magnets: Decorate your refrigerator with hand-illustrated magnets for the Lent and Triduum liturgical seasons. These beautifully designed liturgical reminders can also fit in a frame for your prayer table or wall. Display each magnet on the following dates:
          LENT MAGNET: February 22 – April 6
          TRIDUUM MAGNET: April 6– 8*
          *Triduum is the shortest liturgical season.
Anima Christi Prayer: Anima Christi literally translates to "Soul of Christ." This sacred prayer takes us deeper into our relationship with Christ. It is a wonderful prayer to recite after communion, during adoration, and before bedtime as a family. It's also a fantastic addition to your Lenten journey. May the words lead you toward the cross.
Alleluia Banner to bury:

During Lent, Catholics around the world fast from the word "Alleluia".  Join this practice, your family can bury Alleluia in your yard.

Crucifix sticker: Use this sticker to remember the sacrifices of our Lord, Jesus Christ.
Lent Playlist: We hope you enjoy our Lenten playlist. The songs for Lent were specifically chosen to help you prepare your heart for Holy Week and Easter.



Looking for more Lent & Easter resources? Check out our

 

Lent & Easter collection.
What People Are Saying:
"The Lent crate with its sacrifice beans, table topper, family sacrifice magnets, and the AMAZING liturgical art was just what I needed to help our little-big family live a more intentional, meaningful Lent this year. I just had to let you know!!!!!"
"The Lent crate was beyond my expectations and brings so much joy to my heart to receive such a rich, in-depth and so well-organized kit for the whole family to participate in."
"It was the most meaningful Lent & Triduum that my family has ever experienced. The crate was our guiding resource. They were perfect--holy, accessible, and consistent."
---
Free shipping on orders over $50
Lent crate
Very nice! I love the colors and the materials are easy for my kids to use. Really simple to incorporate into our other decorations.
I liked the different cards to put on the refrigerator for daily reminders. We also did the sacrifice beans and that kept us on track.
glad that we purchased Lent crate
We love having Catholic Art around the house so the Stations of the Cross were just beautiful. Also, the sacrifice jar was a huge hit! We loved the Fridge Station. We just weren't very successful at taking the time to pick the Give, FAST, Pray cards or following through with them when we did.
Reasons to Love Catholic Family Crate
Hassle-free Faith
No prep needed to grow your family's faith
Screen-free Activities
Tablet free, faith-filled entertainment
Always Vibrant & Fun
No boring Catholic resources here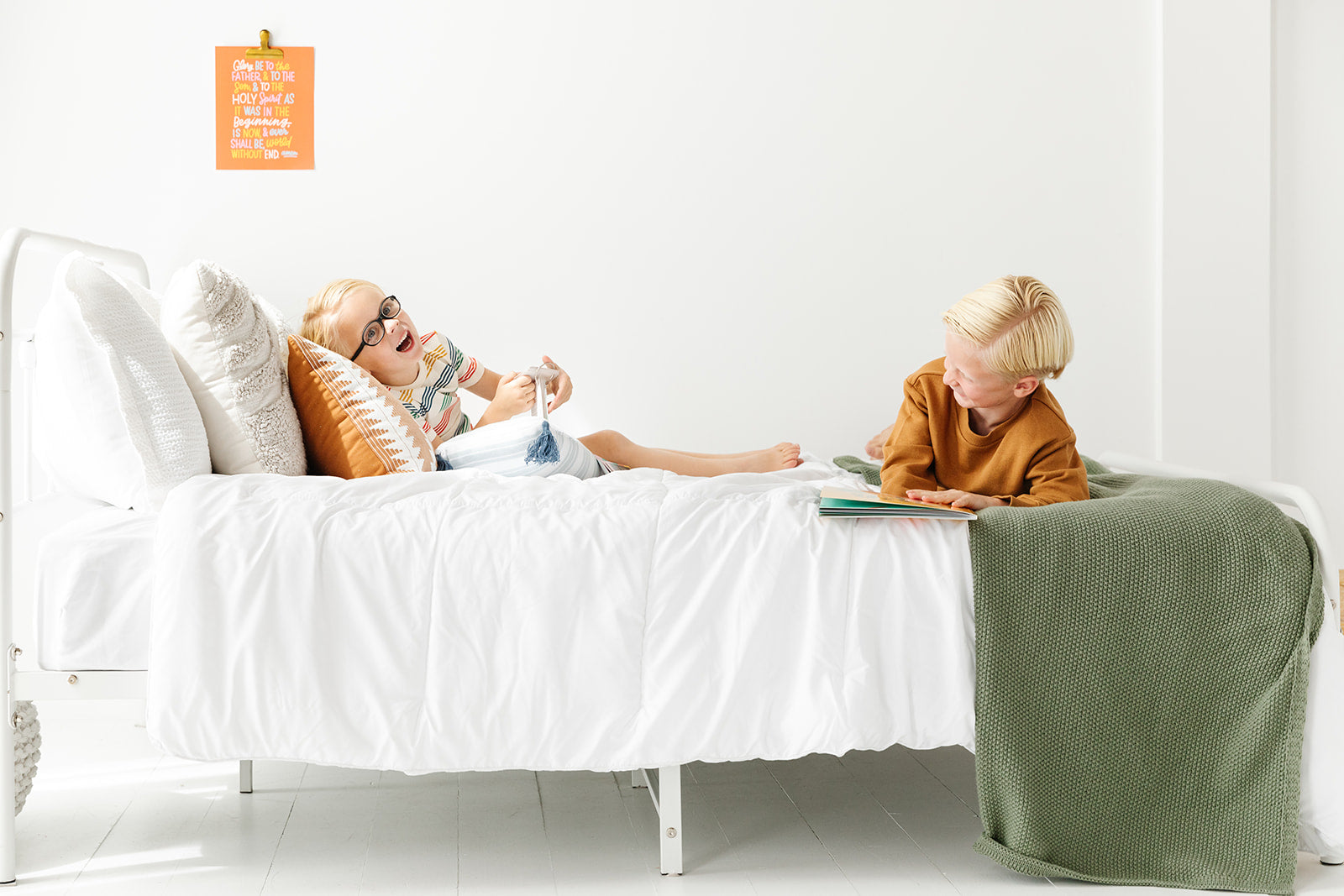 Is building a faith in your home a struggle?
Do you feel like you don't have enough time to grow your family's faith at home? Do you feel overwhelmed at passing on the faith to your little saints? You want to start, but don't know where?
We've been there. We can help!